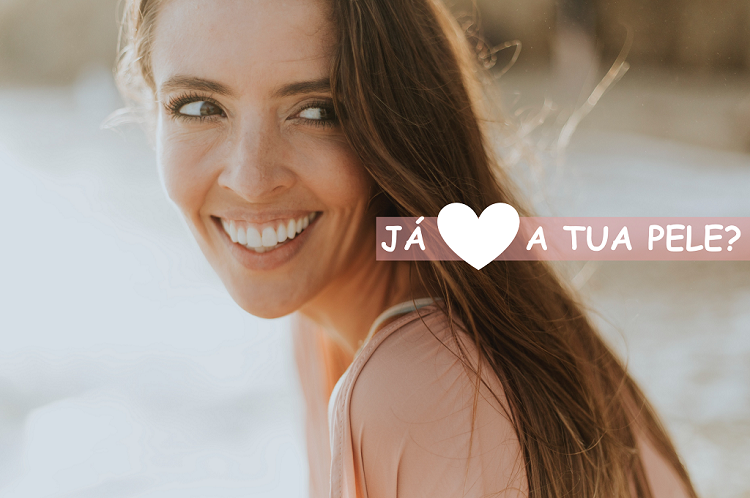 Campanha terminada!
Obrigado pela tua participação.
ÉS UMA SORTUDA SE ESTÁS A PARTICIPAR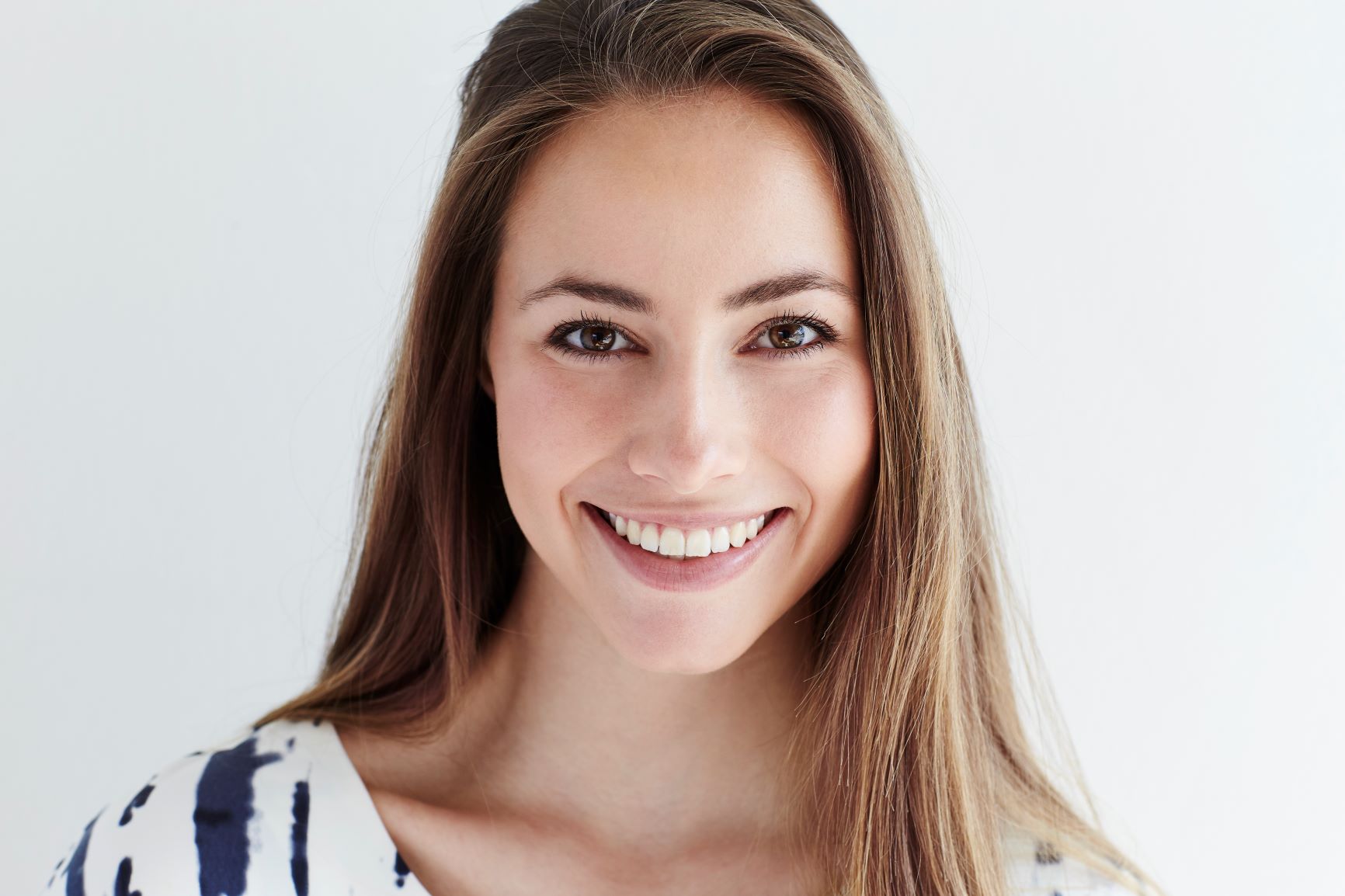 TENS TODO O AMOR PARA A TUA PELE
Tens à tua disposição um kit MyLABEL para dares todo o amor e cuidado à tua pele.
VAIS CONTRIBUIR COM A TUA OPINIÃO
Questionários disponíveis para responderes e nos contares tudo sobre a tua experiência com a MyLABEL!
GRANDES MOMENTOS A PARTILHAR
Por cada Desafio deves publicar o n.º de fotos ou vídeos indicados. As publicações devem ser feitas no feed do teu Instagram: a rede que tens registada na youzz e pela qual foste recrutada. Todas as publicações sempre públicas e apenas com os #MyLABELLoveMe e #MyLABEL
OS TEUS ALIADOS PARA UMA PELE LIMPA E BONITA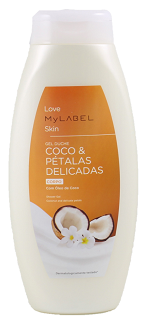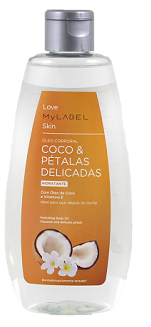 Tudo para mimares a tua pele.


Desde um gel de banho super cheiroso, passando por um leite corporal suave e terminando com um toque do óleo super hidratante, a

gora as tuas manhãs começam com uma agradável experiência sensorial. Transforma já a tua rotina diária.

Uma fórmula cremosa, com extrato de leite de coco, que deixa a pele nutrida, suave e agradavelmente perfumada.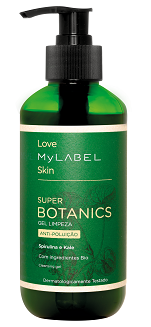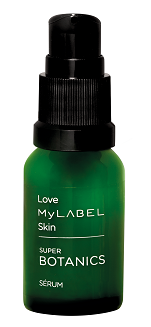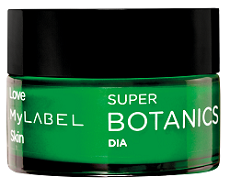 A gama ideal para cuidares do teu rosto.


Claro que não podia faltar Super Botanics para dar o boost de energia que a tua pele precisa. Inspirada no poder dos superalimentos e com uma ação antioxidante, protege a pele contra as agressões do dia-a-dia e do envelhecimento precoce. Uma fórmula muito especial com com ingredientes de origem BIO como Gengibre, Goji, Spirulina e Kale.
E VAIS FICAR AINDA MAIS BONITA...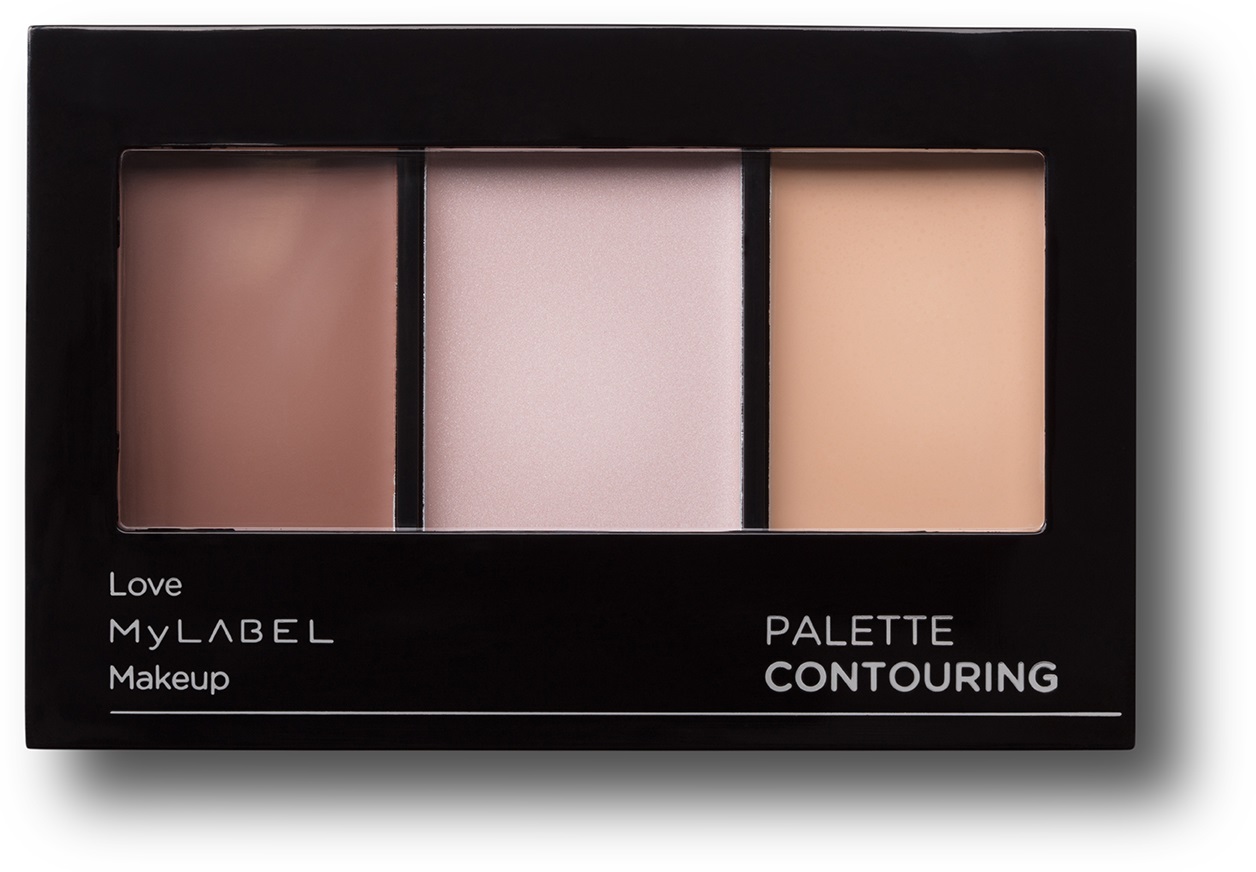 Com a Palette Contouring vais conseguir um rosto perfeitamente contornado/delineado, através dos seus tons escuros e claros para criar uma ilusão de sombras.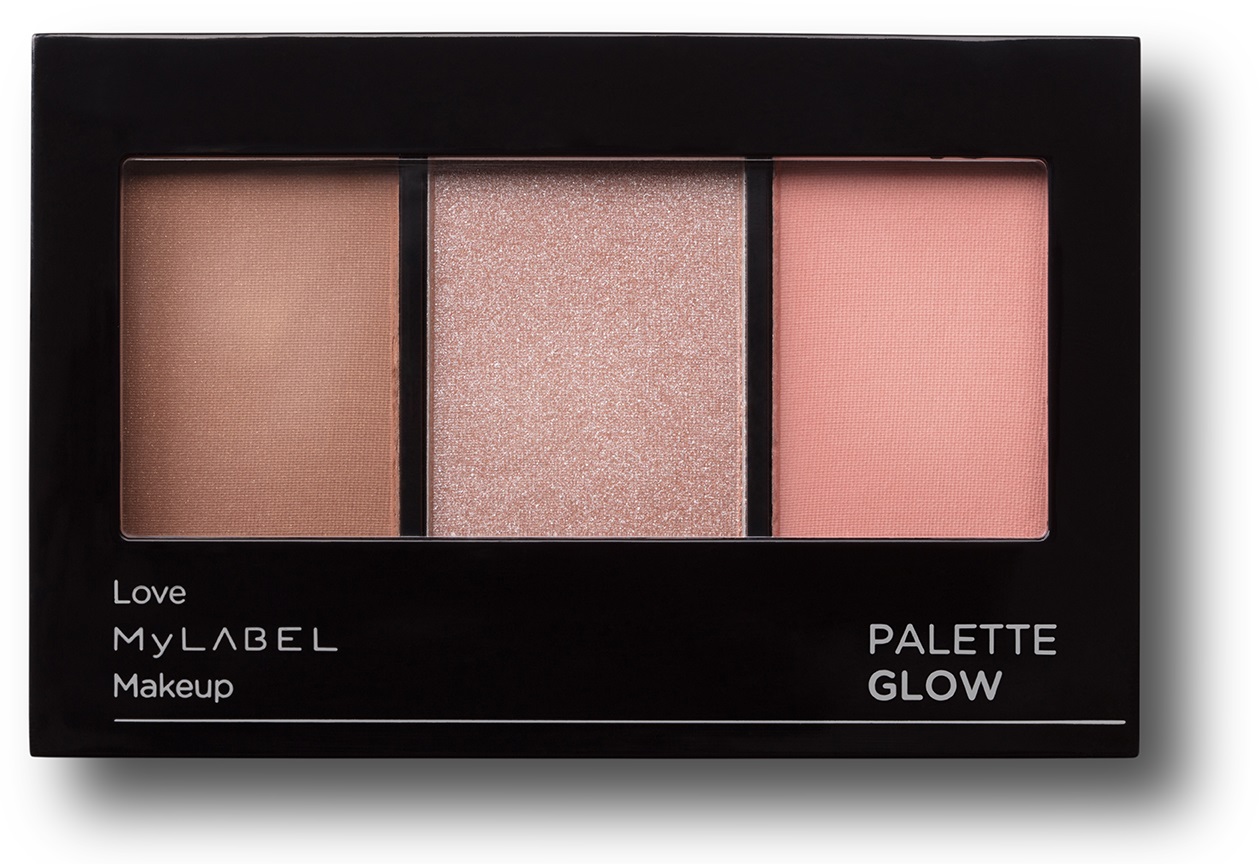 E para um look naturalmente brilhante? A Palette Glow é a ideal, com texturas suaves, e fáceis de misturar, para um efeito natural criando uma luz delicada no teu rosto.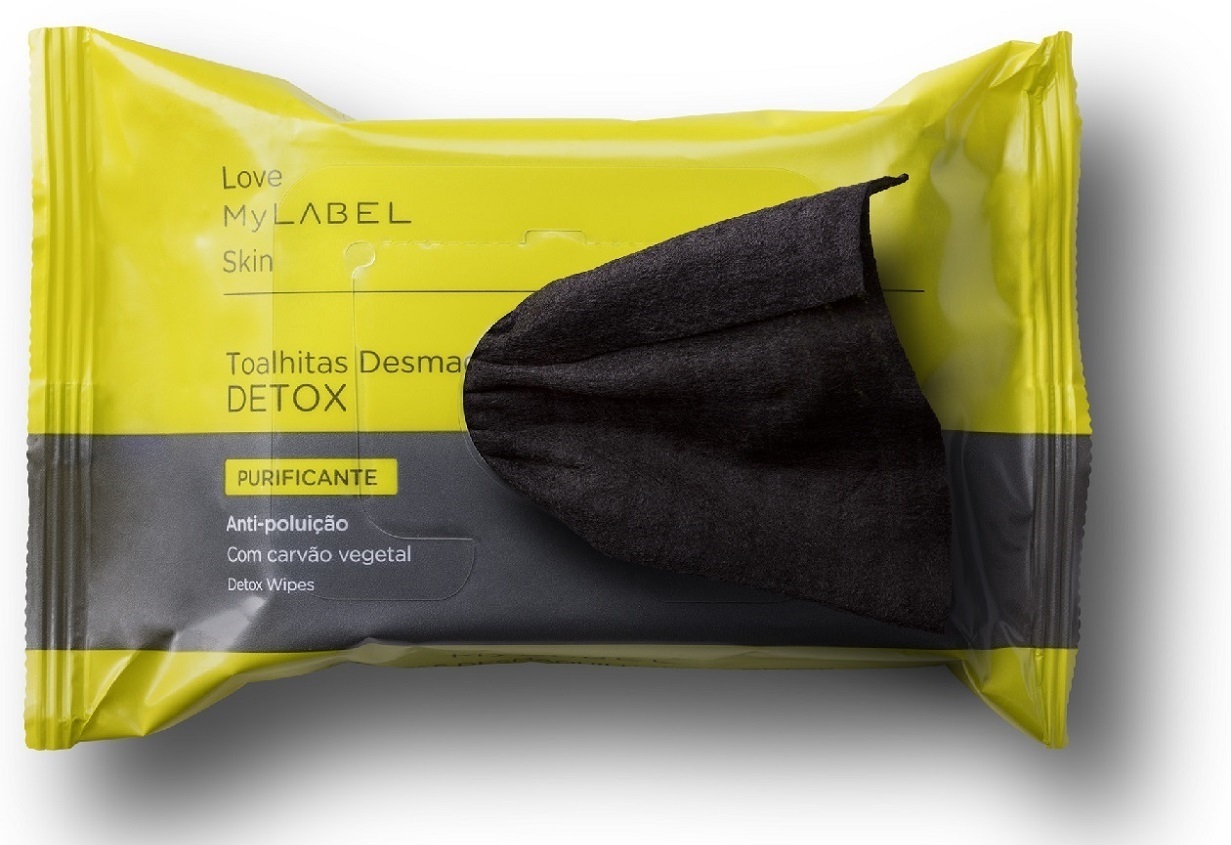 Para eliminar a maquilhagem, poluição e oleosidade, as Toalhitas Desmaquilhantes Detox com carvão ativo que atua como um íman, atraindo as impurezas do teu rosto.
membros.portugal@youzz.net
Change location
Select your country from the list bellow
and you'll be redirected to the matching youzz page.