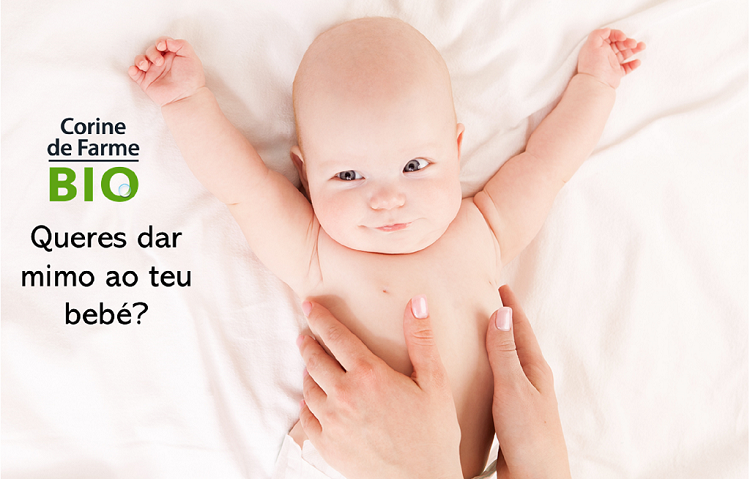 Chegou ao fim a campanha que tornou os vossos momentos mais ternurentos!
Obrigado por todas as partilhas com Corine de Farme Baby Bio.
Baby BIO vai mimar o teu filho de uma forma muito natural
Baby BIO da Corine de Farme é a solução ideal para a rotina diária do teu filho, desde o seu primeiro dia. E o melhor de tudo é que a nova gama Baby Bio da Corine de Farme é composta por fórmulas não perfumadas, enriquecidas com extrato de folhas de Oliveira bio, ricas em oleuropeína e reconhecidas pelas suas virtudes protetoras e hidratantes, e ajuda a pele a reforçar as suas defesas naturais.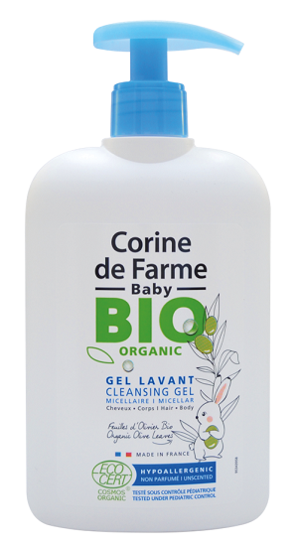 Gel de Banho Micelar Corpo & Cabelo
Limpa suavemente a pele sensível e os cabelos delicados do bebé. A pele fica calma e hidratada. O cabelo fica suave e macio. Não irrita os olhos.




Champô Micelar
Limpa suavemente o cabelo fino e delicado dos bebés e das crianças. Protege o couro cabeludo sensível do bebé. O cabelo fica suave e macio. Não irrita os seus olhinhos.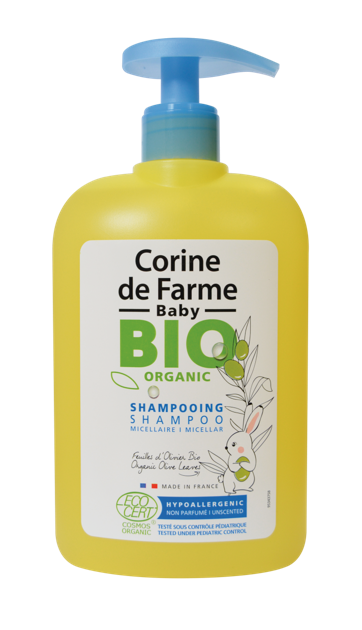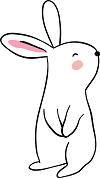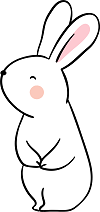 Champô Micelar e Gel de Banho hipoalergénicos
Para que os bebés se sintam sempre bem durante o seu banho.
Testados sob controlo pediátrico e dermatológico
Controlo rigoroso para dar toda a segurança aos pais e aos bebés.
Enriquecidos com folhas de oliveira de origem biológia
Fórmula validada e certificada pela Ecocert.


Baby Bio da Corine de Farme está à venda em super e hipermercados.
O que tens a fazer se estás a participar?
1. Mima o teu bebé com um banho Baby BIO da Corine de Farme.
2. Partilha a nova rotina BIO do teu filho graças a Corine de Farme, seguindo as instruções dos Desafios que são lançados no blog e enviados por e-mail. Não te esqueças que os teus conteúdos, fotos ou vídeos, devem ser publicados em separado no teu feed de Instagram e/ou Facebook (a rede pela qual foste recrutado). Deves ainda utilizar apenas o hashtag #RitualBIO
3. Tens disponíveis os vários Relatórios para nos contares em detalhe a vossa experiência com o produto, que é muito importante para a marca. Vamos ouvir a vossa opinião.
4. Se mesmo assim ficaste com dúvidas escreve-nos para membros.portugal@youzz.net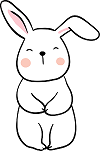 Change location
Select your country from the list bellow
and you'll be redirected to the matching youzz page.