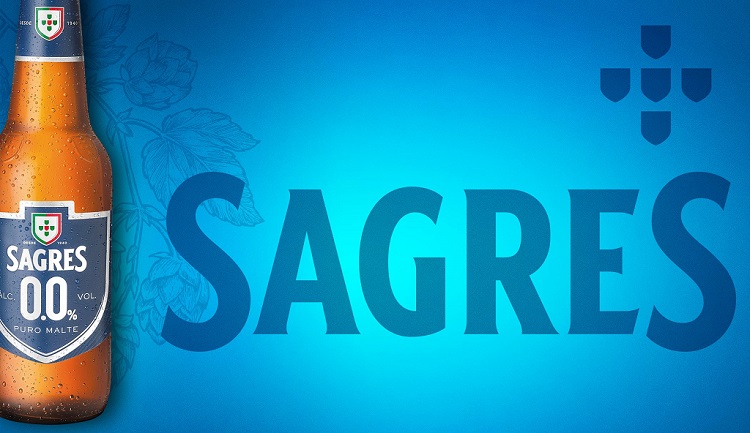 Chegou ao fim a campanha que deu um novo sabor aos teus dias!
Obrigado pela tua participação.
TÃO BOA QUE ATÉ PARECE MENTIRA...
Esta é a definição perfeita da nova cerveja Sagres com 0.0% teor de álcool.
Agora já é possível beber com descontração em qualquer altura e em qualquer lugar uma cerveja inacreditavelmente boa.
A Sagres 0.0 é uma cerveja singular com apenas 25kcal/100ml. De sabor frutado, com combinações de malte de cevada e de trigo, o lúpulo confere-lhe um amargor que equilibra a doçura do malte e as notas frutadas.
Esta é a cerveja perfeita para todas as ocasiões.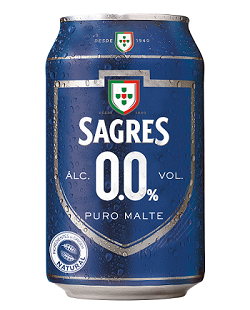 O que tens a fazer se estás a participar?
Bebe com descontração
Começa por beber a tua nova Sagres 0.0! Vais poder usufruir de uma cerveja sem álcool mesmo boa, com todo o sabor. Experimenta também fazê-lo entre uma reunião de trabalho ou à saída do ginásio, acredita que não te vais arrepender...
Conta-nos a tua opinião
Tens Questinários disponíveis para nos contares toda a tua experiência e a dos teus amigos com Sagres 0.0! Queremos saber em que momento do dia se deliciaram, até quem tem um estilo de vida mais saudável pode beber sem problemas.
Partilha os teus momentos
Por cada Desafio publica 2 fotografias, separadas e de forma pública, no feed do teu Instagram ou Facebook (a conta que tens ligada à youzz e pela qual foste recrutado). Utiliza sempre o hashtag #INACREDITAVELMENTEBOA
membros.portugal@youzz.net
Change location
Select your country from the list bellow
and you'll be redirected to the matching youzz page.