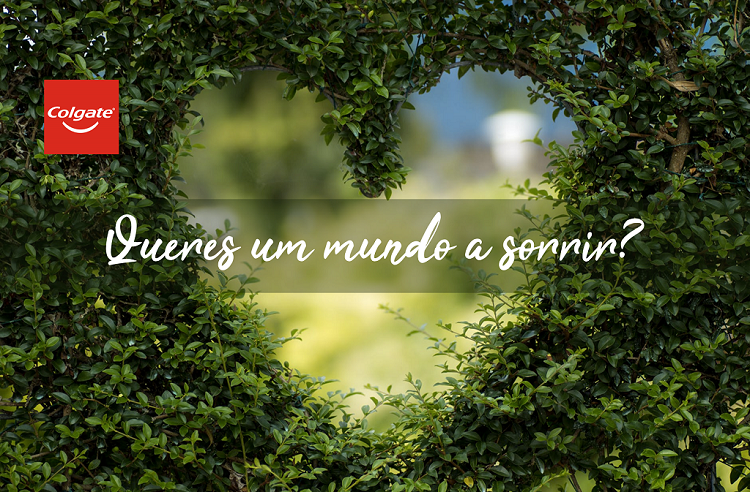 Chegou ao fim a campanha que te deu um sorriso mais consciente!
Bom para ti. Melhor para o planeta.
Esta é a definição perfeita da nova gama
Colgate Smile For Good
Estes dentífricos Vegan com tubo e embalagem 100% recicláveis, são produzidos apenas com ingredientes naturais certificados. Têm ainda certificação Ecocert Greenlife de acordo com o padrão COSMOS.
Simplesmente, tudo o que precisas para um cuidado ideal e melhor proteção.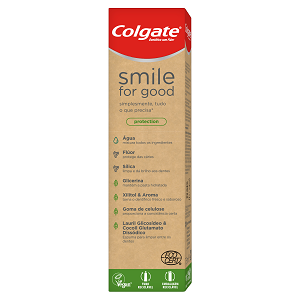 Proteção
Protege das cáries, reduz a placa bacteriana e torna o hálito fresco.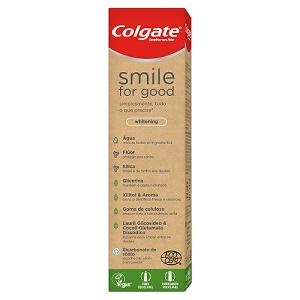 Branqueador
Com bicarbonato de sódio para um branqueamento natural.
O que tens a fazer se estás a participar?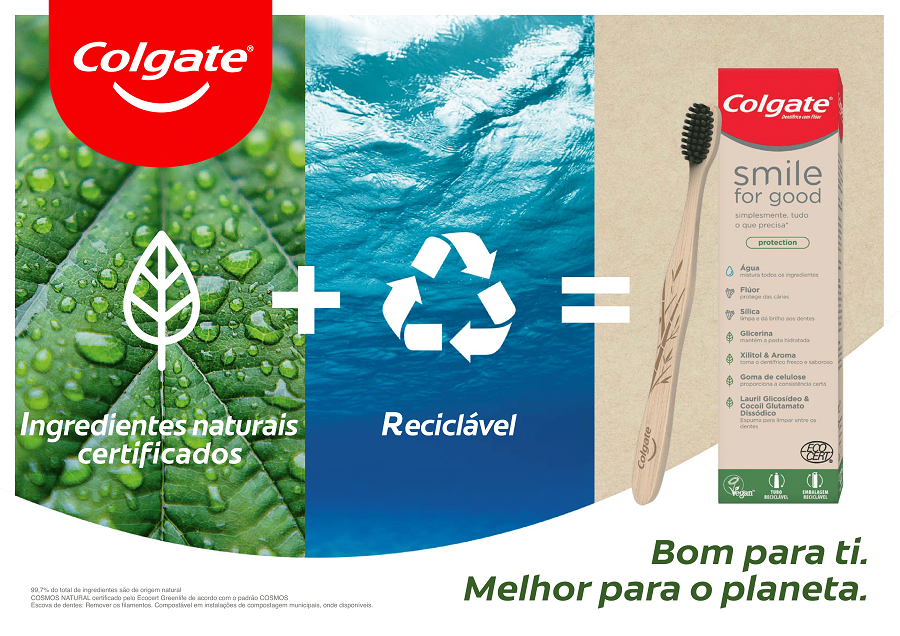 Experimenta as tuas novas pastas
Vais receber a nova gama Colgate Smile For Good para experimentares. Desfruta de uma experiência boa para ti e, claro, para o ambiente.
Conta-nos tudo sobre a tua opinião
Queremos saber os verdadeiros resultados da utilização de Colgate Smile For Good. Tens Questionários disponíveis para nos relatares tudo.
E não te esqueças de partilhar
Por cada Desafio publica 2 fotografias, separadamente e de forma pública, no feed do teu Instagram ou Facebook (a conta que tens ligada à youzz e pela qual foste recrutado, a quem tem o maior número de seguidores). Publica sempre com #colgatesmileforgood #sorrisocolgate
Tens dúvidas? membros.portugal@youzz.net
Change location
Select your country from the list bellow
and you'll be redirected to the matching youzz page.