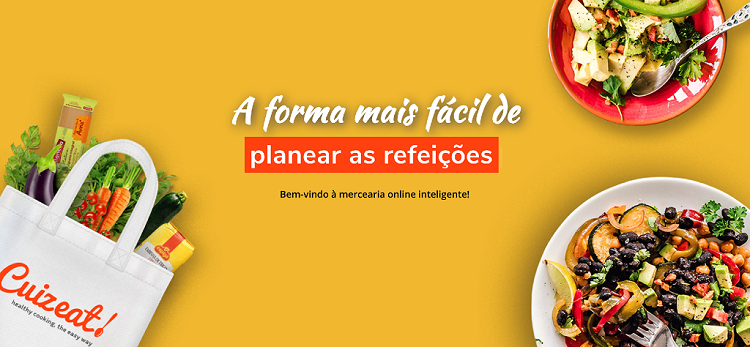 Cuizeat
A mercearia online que ajuda a planear as refeições mais saudáveis.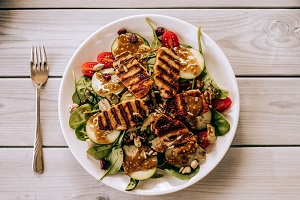 Escolhe as receitas para cozinhar
Faz login aqui, seleciona as tuas receitas saudáveis favoritas e os produtos serão adicionados à tua Lista de Compras Inteligente.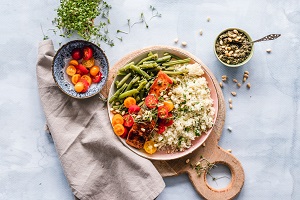 Revê a lista de compras inteligente
Num rápido minuto podes confirmar, adicionar ou remover produtos da tua Lista de Compras Inteligente.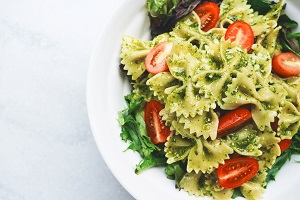 Desfruta da entrega em casa e relaxa
Poupa tempo e energia, e divirte-te a cozinhar com produtos locais de qualidade e super frescos à tua porta.
O que tens que fazer se estás a participar?
1
Vais receber um voucher Cuizeat para fazeres as tuas receitas saudáveis! Não te vai faltar nenhum ingrediente e o melhor de tudo? Não precisas de sair do conforto da tua casa.
2
Conta-nos tudo sobre a tua experiência com Cuizeat. Queremos saber tudo sobre as tuas iguarias e se conseguiste ganhar mais tempo graças à sua utilização.
3
Por cada Desafio publica 1 fotografia separadamente no teu feed de Instagram e em modo público, sempre e apenas com o hashtag #Cuizeat
membros.portugal@youzz.net
Segue-nos também nas nossas Redes Sociais!
Change location
Select your country from the list bellow
and you'll be redirected to the matching youzz page.