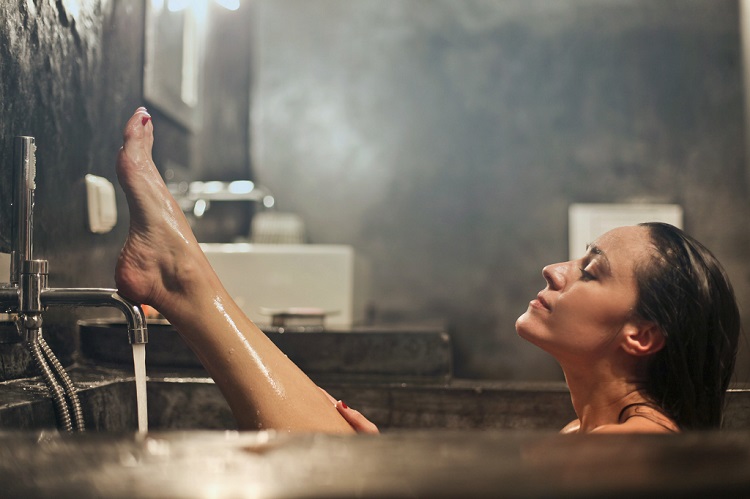 Gostas de cuidar de ti o ano inteiro?
Se sim e és uma pessoa preocupada com a tua aparência e bem-estar...
Esta campanha é para ti!
ATENÇÃO: Só poderás ser selecionado, se tiveres as tuas redes sociais ligadas à youzz!
Change location
Select your country from the list bellow
and you'll be redirected to the matching youzz page.