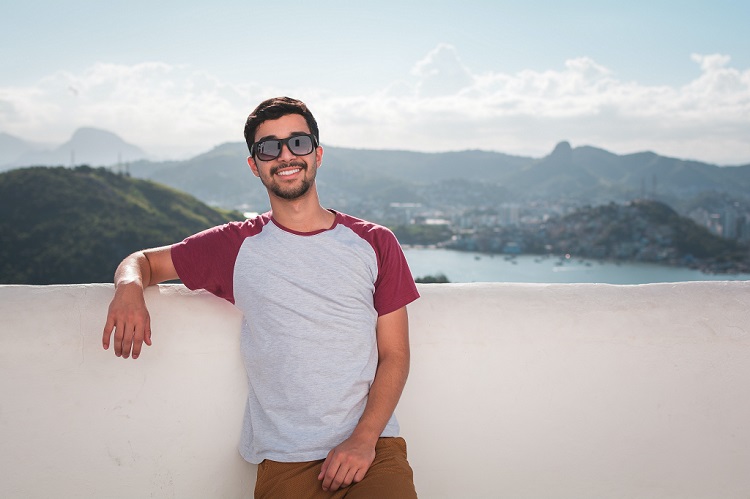 Obrigado por todos os teus conteúdos com #GilletteChallengePT
O #GilletteChallengePT é um desafio que tem por objetivo levar os homens a mostrar todos os looks que conseguem fazer enquanto se barbeiam. Apesar da quarentena, estar em casa possibilita-nos ter tempo para experimentarmos novos looks. Agora é o tempo para fazeres o bigode ou a barba de uma forma que até aqui nunca tiveste coragem de fazer!
Sendo que tens que ter sempre em mente que o teu foco principal, mais do que fazeres o teu look diferente, é incentivares os teus seguidores a participarem também eles no #GilletteChallengePT
1
Partilha 2 posts e 2 stories em que mostres todos os looks que consegues fazer enquanto te barbeias!
2
Inclui sempre o hashtag #GilletteChallengePT e menciona a página de Instagram @paramim_pg. E não te esqueças que o teu perfil deverá estar público, assim como todos os conteúdos publicados.
3
Nas stories deves sempre fazer swipe up para o post oficial do IG do @paramim_pg.
Já sabes, incentiva a tua audiência a participar também no #GilletteChallengePT
membros.portugal@youzz.net
Change location
Select your country from the list bellow
and you'll be redirected to the matching youzz page.