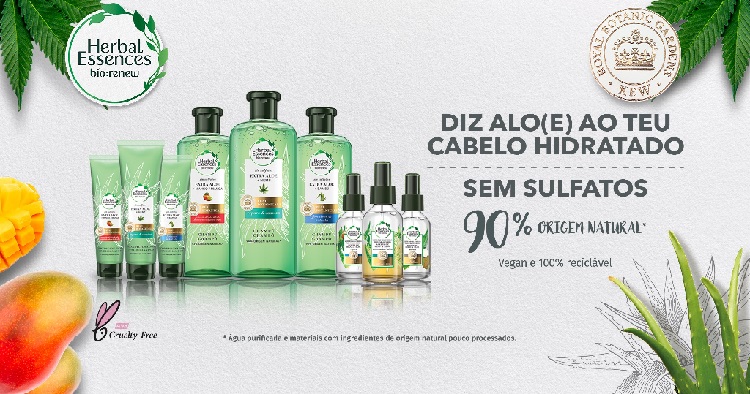 CHEGOU AO FIM A CAMPANHA QUE DEU UMA NOVA VIDA AO TEU CABELO!
OBRIGADO PELA TUA PARTICIPAÇÃO.
QUERES UM CABELO NATURALMENTE HIDRATADO?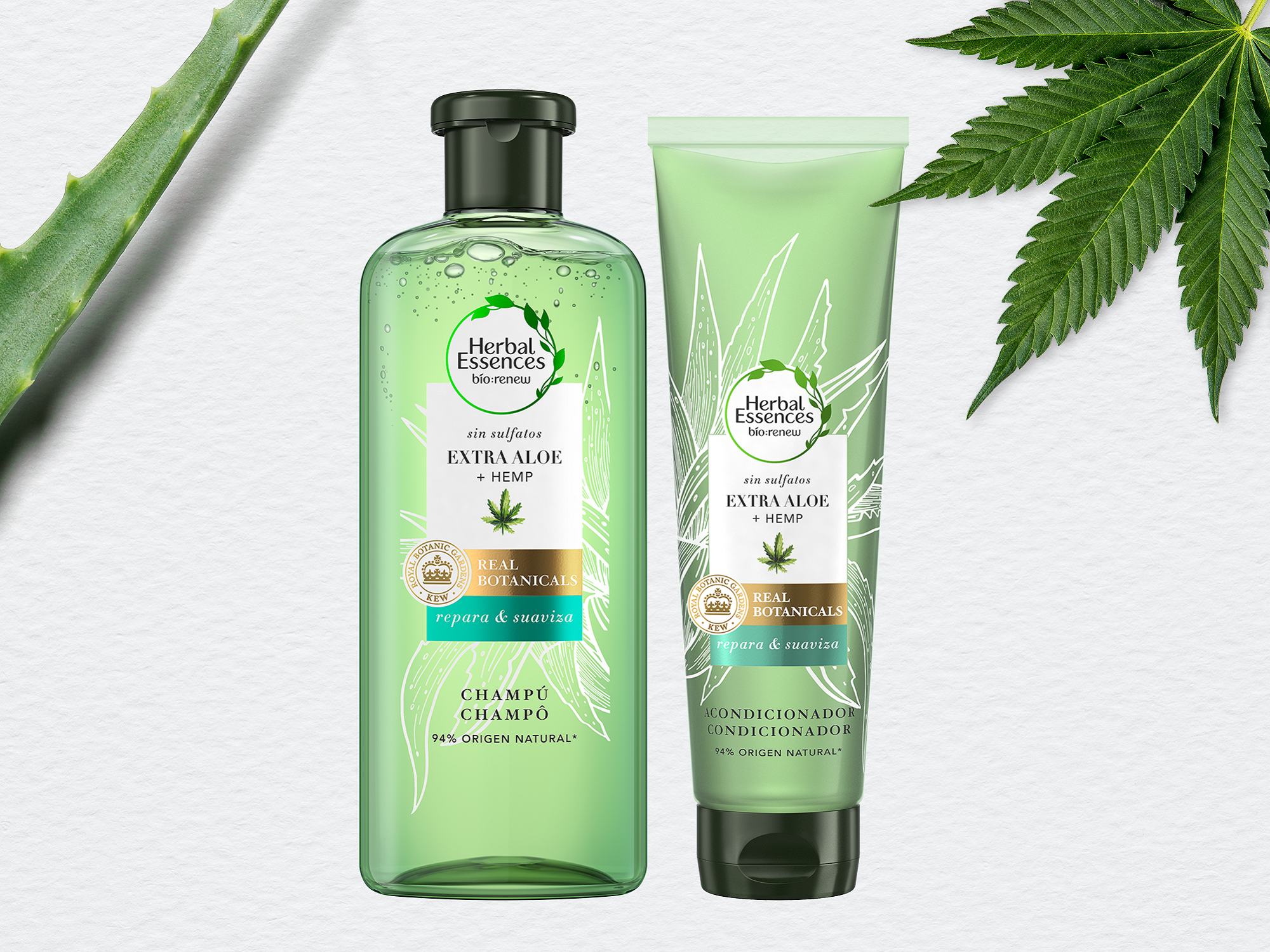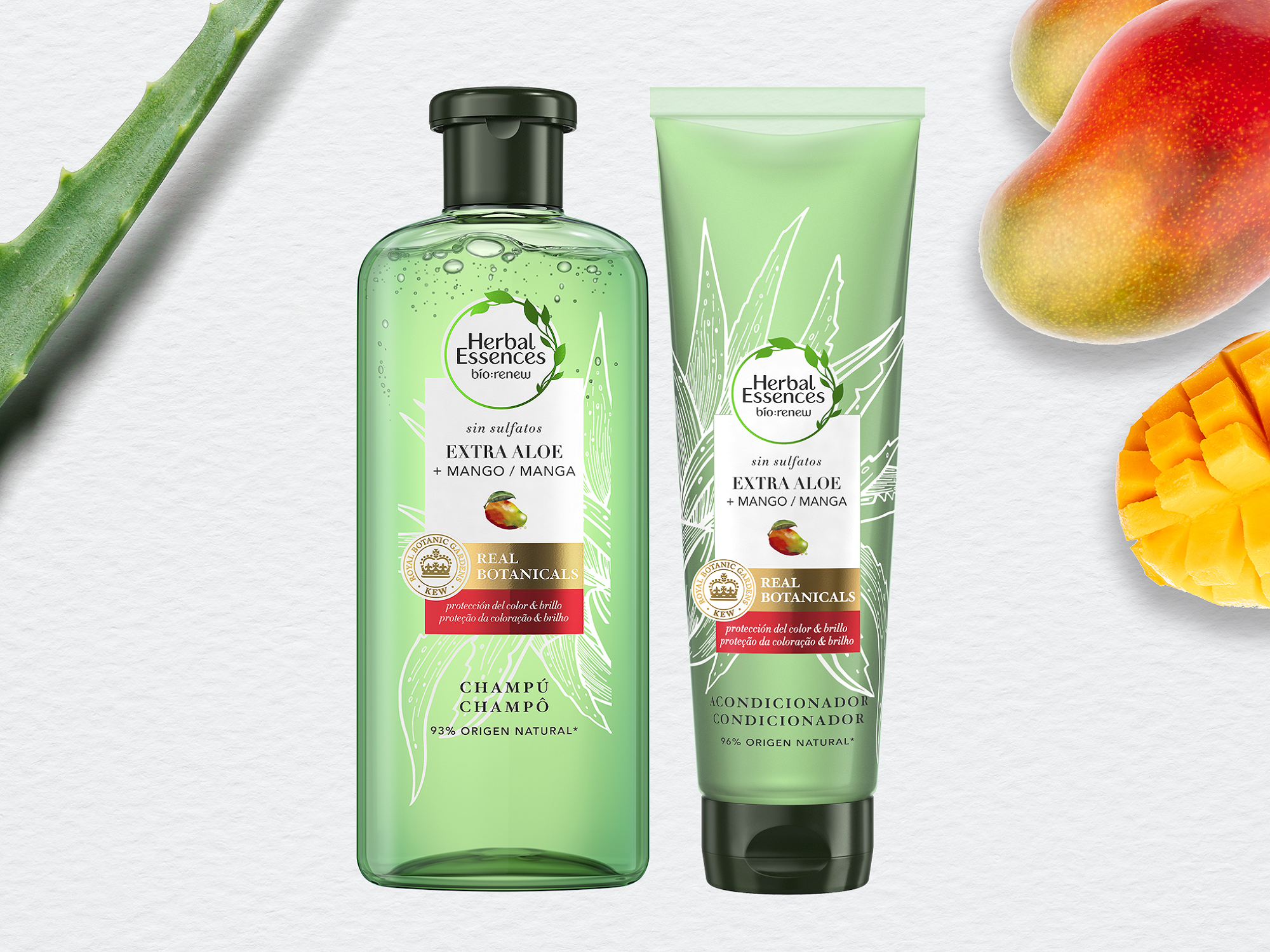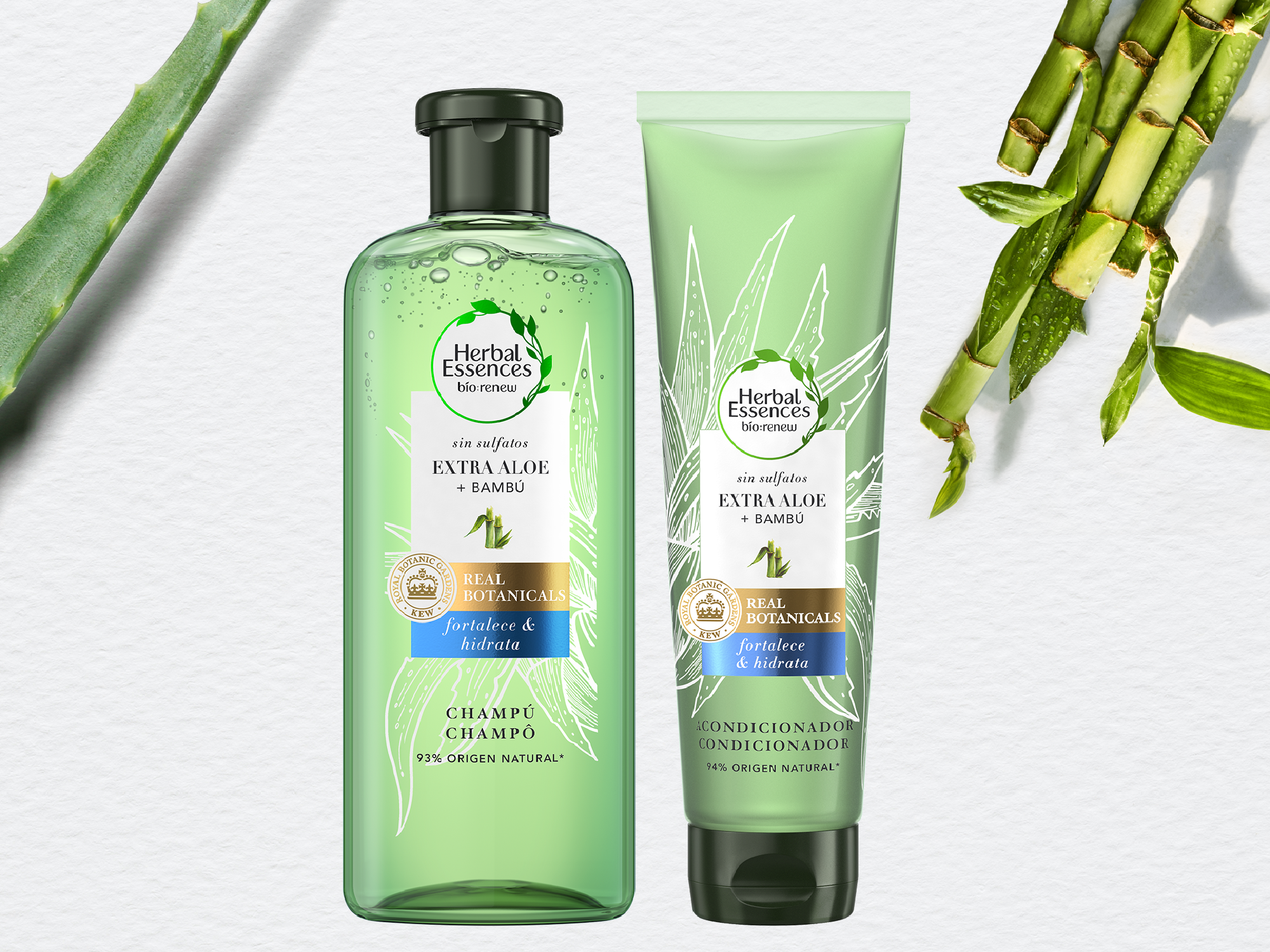 Herbal Essences Bio Renew Aloé não contém sulfatos, parabenos, colorantes, glúten nem óleos minerais.
É a escolha certa para uma atitude consciente: cruelty free e são 100% recicláveis.


90% dos ingredientes são de origem natural.

Ingredientes certificados pelo Kew Garden.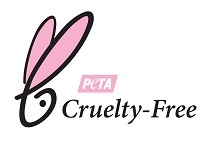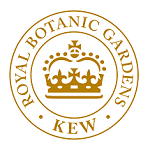 Descobre ainda qual o óleo Herbal Essences Bio Renew Aloé mais adequado ao teu cabelo.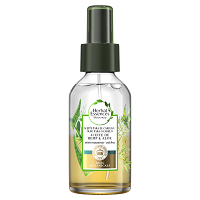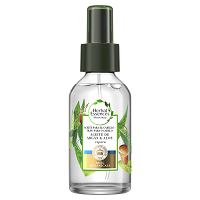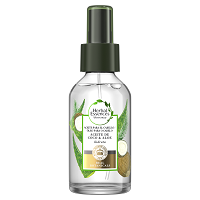 QUAL VAI SER O TEU CONTRIBUTO?
Os Teus Conteúdos
Por cada Desafio que te vamos lançar terás que publicar 2 fotografias/vídeos, em posts separados e de forma pública, no feed do teu Instagram ou Facebook (a conta que tens ligada à youzz e pela qual foste recrutada). Atenção que também te vamos pedir stories. Utiliza sempre os hashtags #MeuMomentoNatural #AloCabeloHidratado e identifica a página de Instagram @herbalessencespt
A Tua Opinião
Depois de utilizares os teus novos produtos Herbal Essences Bio Renew Alóe, tens os Questionários para comentares tudo sobre esta nova experiência.
Tens alguma dúvida? membros.portugal@youzz.net
Change location
Select your country from the list bellow
and you'll be redirected to the matching youzz page.