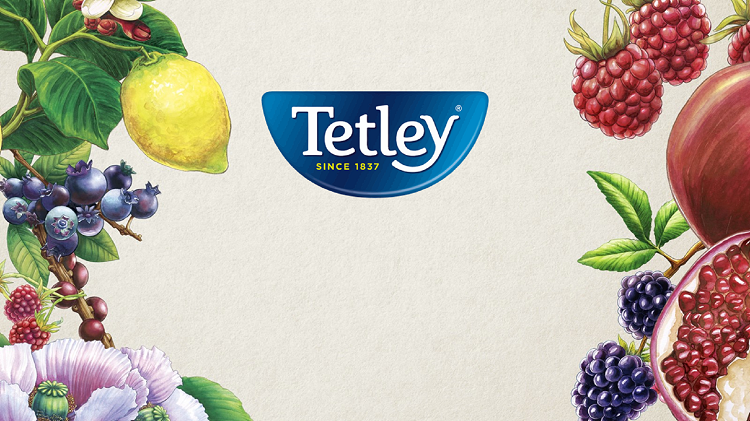 Chegou ao fim a campanha que te proporcionou

maravilhosos #MomentosTetley
Obrigado pela tua participação

.
A vida é feita de momentos
Tetley
Para quando nos queremos refrescar...
Tetley COLD são deliciosas infusões 100% naturais especialmente criadas para serem preparadas em água fria.

Como vais poder usufruir de um verão refrescante?
Está tudo a postos para desfrutar de alguns dos melhores e mais refrescantes momentos de verão. Usufrui em pleno dos teus Tetley COLD, relaxa enquanto bebes o chá frio que vai marcar o teu verão.
Por cada Desafio publica 2 fotografias e ou vídeos, separadamente e de forma pública, no feed do teu Instagram ou Facebook. Publica sempre com o hashtag #MomentosTetley, não te esqueças que tens também que identificar a página de Instagram @tetley_portugal e a página de Facebook @tetleyportugal.

Conta-nos tudo através dos Questionários que tens disponíveis.

membros.portugal@youzz.net
Change location
Select your country from the list bellow
and you'll be redirected to the matching youzz page.