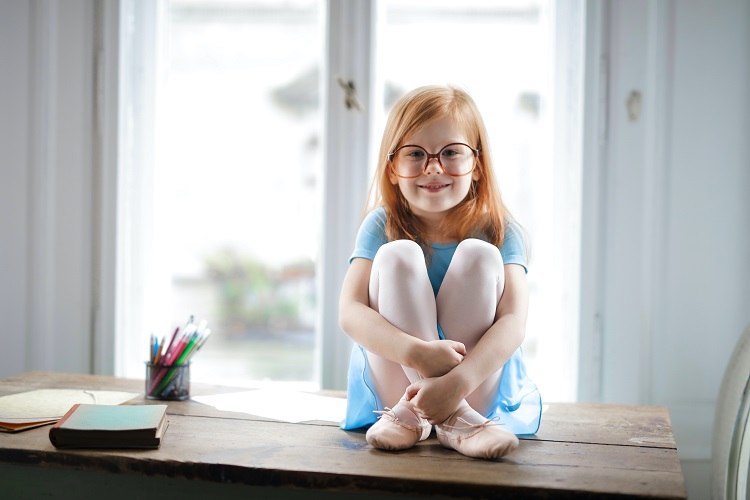 Queres proteger as tuas crianças?
Temos a campanha ideal para todos os pais que querem ver as suas crianças sempre de bem com a vida!
Preenche já o Questionário de Qualificação para terem a oportunidade de participar.
Change location
Select your country from the list bellow
and you'll be redirected to the matching youzz page.