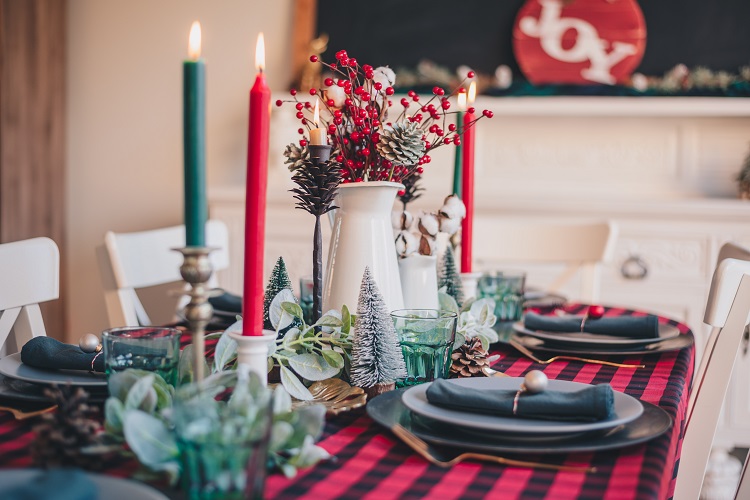 CAMPAÑA VÁLIDA HASTA 06/01/2021
¿Qué tienes que hacer si estás participando?
1
Vas a recibir tus aceites Flor de Olivo. Sabemos que con Flor de Olivo cualquier plato que hagas en casa puede ser transformado en un verdadero manjar, en estos días de fiesta y siempre ¡con un aspecto sofisticado y elegante! No te olvides de colocar la botella Flor de Olivo en tu mesa.

2
Comparte con tus seguidores tu mesa de Navidad. O ¿vas a recrear una mesa digna de Reyes? Comparte tus fotografías, de forma separada y pública, en el feed de tu Instagram e incluye los hashtags #FiestasConFlorDeOlivo #ChefConFlorDeOlivo y etiqueta la página @aceiteflordeolivo en todos tus posts.
3
Menciona por lo menos 2 amigos o familiares, en el comentario del post, con quien te gustaría compartir tu mesa y pídeles para compartir también contigo su mesa de Navidad.
No te olvides de mirar BIEN el email enviado con el briefing que incluye todos los detalles de lo que debes y no hacer para esta campaña.
Flor de Olivo es una marca comprometida con la tierra, con la sostenibilidad, con el amor y cariño especial por las cosas, y su principal objetivo es trabajar todos los días para obtener un aceite virgen extra con raíces, puro y honesto, que se adapte a tus necesidades y potencie el sabor de todos tus platos. Flor de Olivo es más que un virgen extra, es un aceite hecho con todo el cariño que tú te mereces.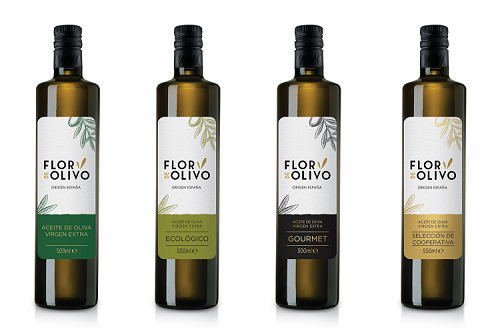 Flor de Olivo Virgen Extra
Gourmet
Nuestros maestros aceiteros han creado para Flor de Olivo este blend de los mejores aceites, con un gusto equilibrado y un intenso color dorado, te sorprenderá por su sabor y aroma inconfundibles. Ideal para todo tipo de platos, tiene enormes posibilidades que te permitirán preparar y finalizar deliciosas recetas.
Flor de Olivo Virgen Extra Selección de Cooperativa
De la selección de las mejores aceitunas nace este aceite virgen extra único. Sorprendente, con armonía y equilibrio en sabor y aroma, que dará un toque especial y diferente a todos tus platos. Perfecto para su uso en crudo, en ensaladas o verduras, para elaborar salsas y cremas calientes, o realizar macerados de pescados o conservas.
miembros.espana@youzz.net
Change location
Select your country from the list bellow
and you'll be redirected to the matching youzz page.