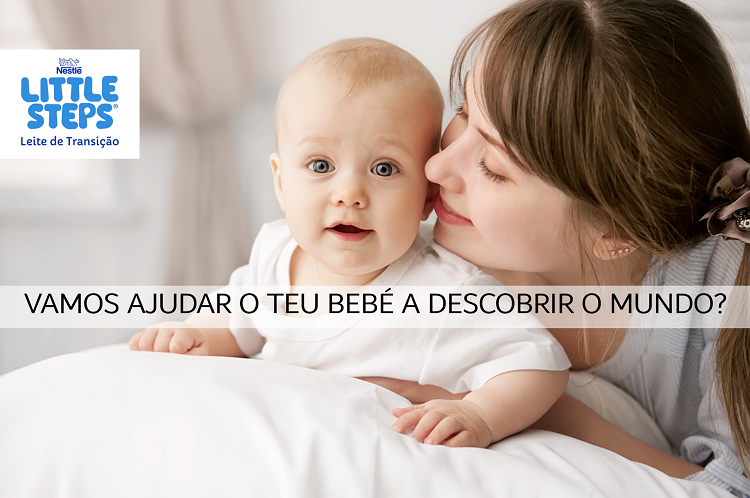 CAMPANHA VÁLIDA ATÉ 16/03/2020
O teu bébé está numa incrível viagem. Acompanha-o passo a passo!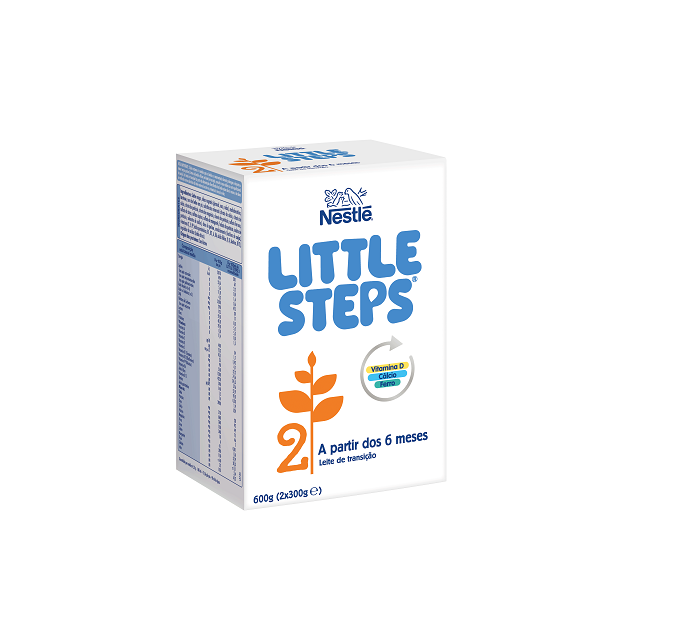 Para os pequenos, grandes passos.
LITTLE STEPS 2 é um leite de transição a partir dos 6 meses que, em conjunto com outros alimentos, faz parte da alimentação diversificada do bébé.
Com LITTLE STEPS 2 os pais conseguem a nutrição necessária para o bebé descobrir o mundo.


Cálcio e Vitamina D


Rico em Cálcio e Vitamina D, necessários para o crescimento e desenvolvimento normais dos ossos das crianças. A vitamina D contribui para o funcionamento normal do sistema imunitário das crianças.
Ferro


Rico em Ferro que contribui para o desenvolvimento cognitivo normal das crianças.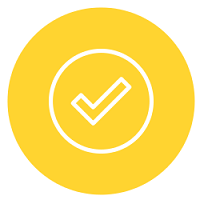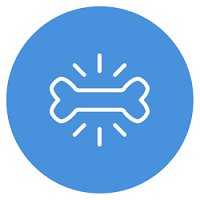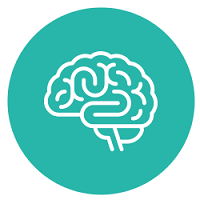 O que é que tu e o teu bebé têm que fazer?
APOIA
Vais dar
o novo leite de transição
LITTLE STEPS
2
ao teu filho. O teu bebé vai adorar.
CUIDA
Depois de terem experimentado

LITTLE STEPS 2

queremos que avalies

a vossa experiência

através dos Questionár

ios disponíveis.



DESPERTA
Vamos ter Desafios.

Em cada um deverás publicar 1 foto, de forma pública, no feed do teu Instagram ou Facebook, com os hashtags que vamos indicar.
Junta-te ao Clube Bebé Nestlé
Inscreve-te AQUI no Clube e recebe mimos para ti e para o teu bebé!


Brinde de boas vindas, informação personalizada, amostras e descontos, e ainda vais ter disponível um programa educativo de nutrição

.


Nota Importante: o leite materno é o melhor alimento para o bebé. Antes de utilizares uma fórmula infantil consulta um profissional de saúde.
membros.portugal@youzz.net
Change location
Select your country from the list bellow
and you'll be redirected to the matching youzz page.