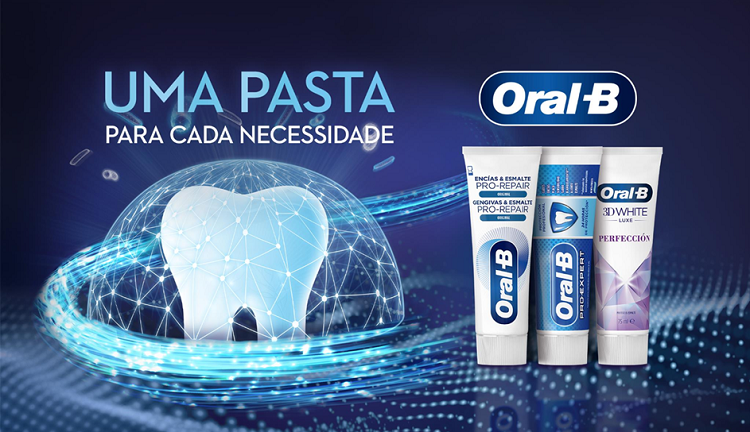 CAMPANHA TERMINADA! ATÉ BREVE.
e tu? já tens a tua?
ENTÃO É SÓ SEGUIRES OS 4 PASSOS E CONTINUARES A SORRIR!
1- Receber o Kit
Experimenta as tuas novas pastas da Oral-B. Há sempre uma para cada necessidade específica. Porque os sorrisos não são todos os mesmos!
2- Avaliar a Experiência
Há questionários para todas as necessidades também. Um para ti e outro para os teus amigos. Todos vão dar o seu feedback sincero sobre esta experiência.
3- Partilhar as Amostras
Os teus amigos também merecem sorrir. Partilha com eles as amostras que recebeste da Oral-B. Eles merecem saber que para cada necessidade há uma pasta dentífrica Oral-B adequada. Tens que lhes dizer que para cada sorriso há uma pasta dentífrica!
4- Publicar nas Redes Sociais
A parte mais fun! Vai seguindo os Desafios que te lançamos e publica os teus conteúdos em feed de Instagram ou Facebook, modo público, com
#UmSorrisoUmaPasta #EvoluirComOralB #SorrisoOralB

e no fim menciona a página de Instagram @oralbpt.
para cada necessidade tens uma pasta oral-b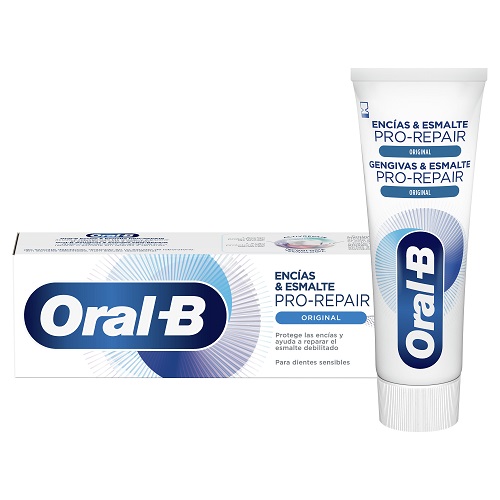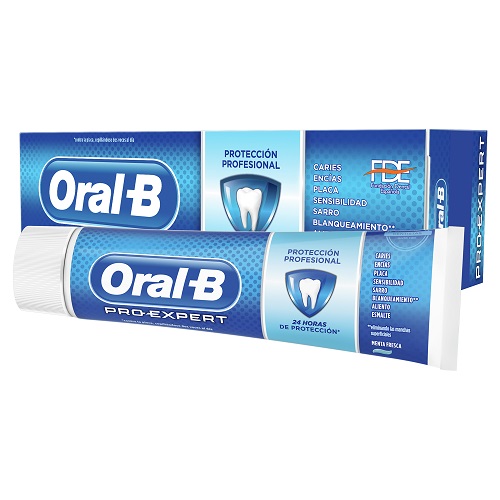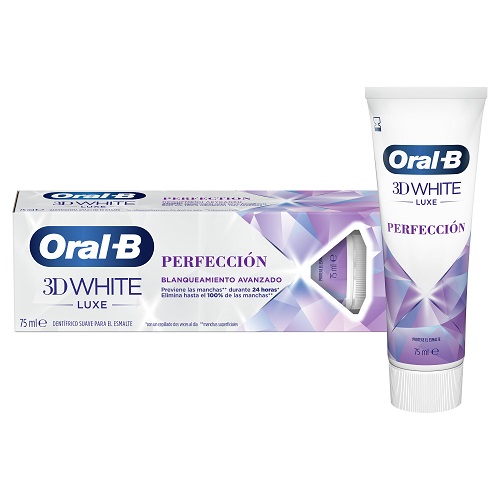 SE NOS QUISERES DIZER MAIS AINDA SOBRE O TEU SORRISO...
Instagram
Facebook
Email
membros.portugal@youzz.net
Change location
Select your country from the list bellow
and you'll be redirected to the matching youzz page.