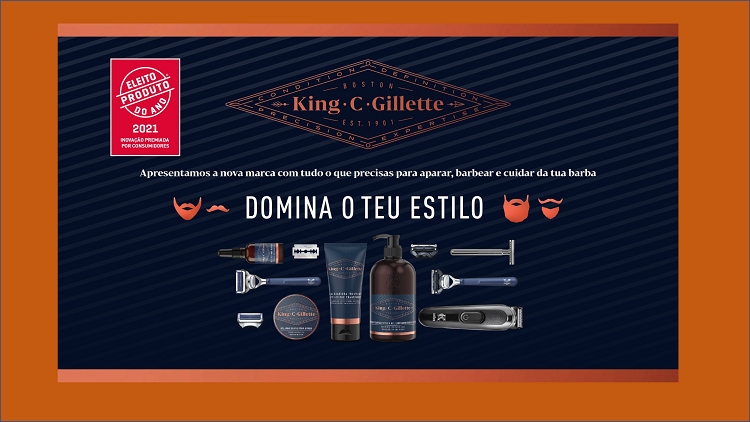 ÚLTIMAS VAGAS.
QUERES PARTICIPAR? Então preenche já o Questionário de Qualificação!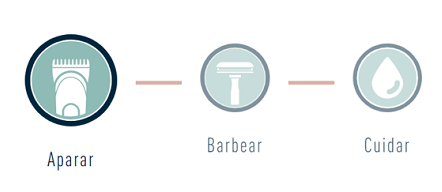 Chegou a nova linha de barbear King C. Gillette, o cuidado completo para a rotina diária da tua barba: tens tudo o que precisas para aparar, barbear e cuidar da barba. Inclui aparelhos de precisão e produtos de tratamento de qualidade, que permite a cada homem criar o seu estilo único.
O cuidado completo, para a tua rotina de barbear!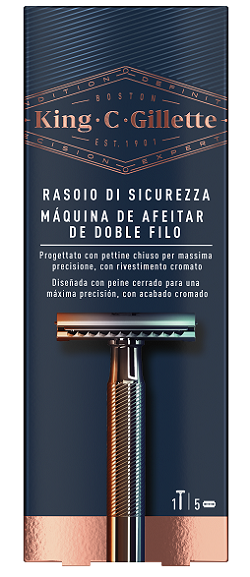 Máquina de Barbear Duplo Gume
Inspirada pela icónica máquina de barbear lançada por King Camp Gillette em 1901, esta máquina de barbear de segurança inclui um cabo da máquina de barbear especialmente otimizado e lâminas com duplo gume para um barbear apurado e suave nas áreas em redor da barba e bigode. Experimenta o visual, o toque e a arte clássicos das máquinas de barbear tradicionais da Gillette, combinadas com o know-how do século XXI.
Bálsamo Suave Para Barba
Com uma fórmula nutritiva que contém óleo de argão juntamente com manteiga de cacau, o bálsamo de barba hidratante pode ser usado como condicionador sem enxaguar ou como máscara de lavagem, deixando a barba e a pele maravilhosamente suaves e bem cuidadas. Condiciona a barba e cuida dos pelos rebeldes.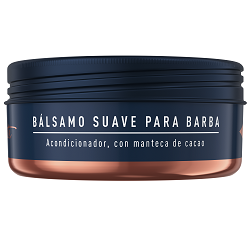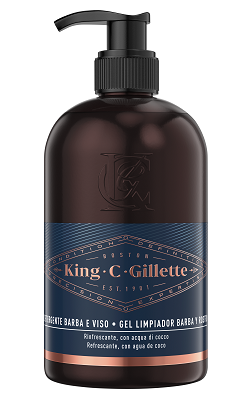 Gel de Lavagem Barba e Rosto
Limpa a barba e mantém o aspeto e sensação de frescura. Este champô e condicionador para a barba contém óleo de argão nutritivo e óleo de coco refrescante, juntamente com mentol, agentes de limpeza suaves e condicionadores equilibrados que foram otimizados especialmente para a barba. Remove a sujidade, as células mortas da pele e o excesso de oleosidade da barba e hidrata a pele seca. Deixa o rosto suave, com ingredientes de qualidade e uma fragrância masculina.
Vais mostrar o teu estilo!
1
Vais receber os teus novos produtos King C. Gillette. Usufrui e domina o teu estilo!
2
Queremos saber se a tua barba gostou, através dos questionários que irás encontrar.
3
Partilha no mínimo 1 foto/vídeo por cada Desafio lançado, em feed de Instagram ou Facebook, modo público, sempre com #DominaOteuEstilo e #KingCGillettePT
membros.portugal@youzz.net
Change location
Select your country from the list bellow
and you'll be redirected to the matching youzz page.