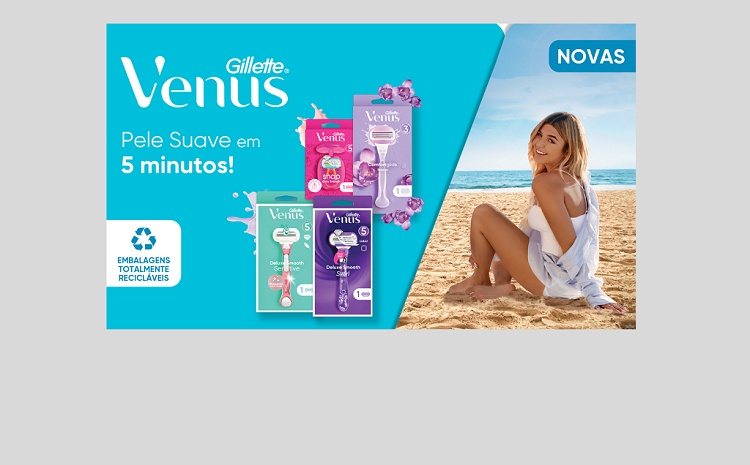 Campanha terminada

. Agradecemos a tua participação!
SABIAS QUE AS NOVAS EMBALAGENS SÃO TOTALMENTE RECICLÁVEIS? Para um ambiente mais sustentável
Embalagens totalmente recicláveis
Feitas com 50% de materiais reciclados, zero plástico e totalmente recicláveis.
Introdução de Ingredientes Naturais
nos cabos e recargas.
Lâminas adequadas ao teu tipo de pele e ocasião, diferenciadas pela cor da embalagem.
Gel deslizante Satin Care
para uma sensação irresistível de hidratação e suavidade.
Não percas todas as novidades!...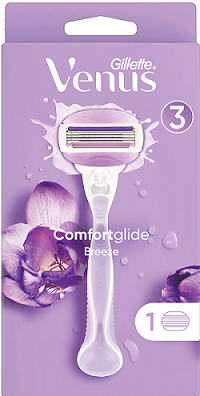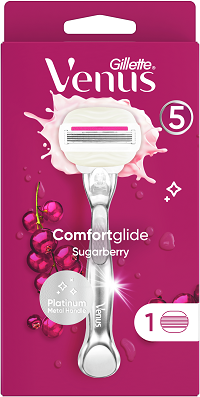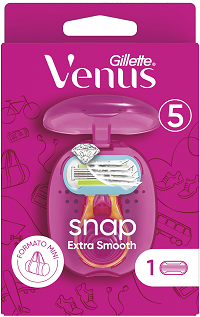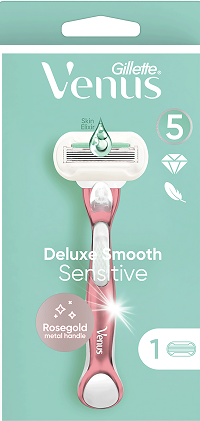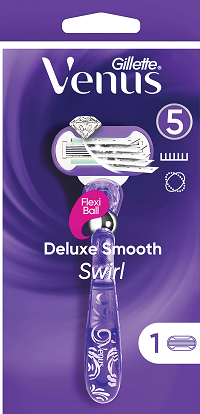 Gel Satin Care, para te sentires bem com a tua pele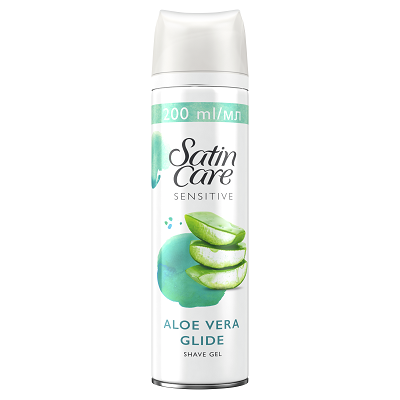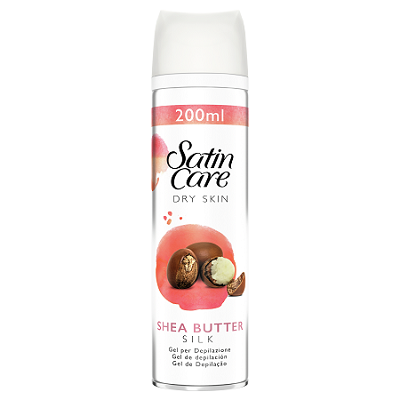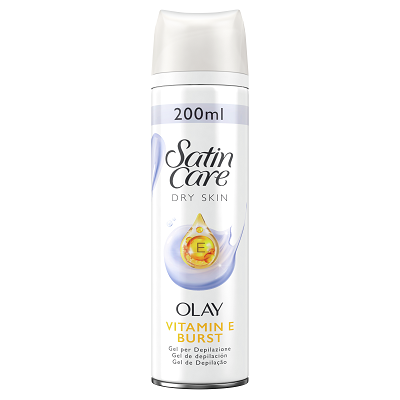 O gel que oferece um deslizamento à lâmina, especialmente rico em hidratação, para te proporcionar uma pele irresistivelmente suave e lisa. Tudo isto, em poucos minutos! Podes escolher o mais adequado ao teu tipo de pele: Aloé Vera para peles sensíveis, Olay ou Manteiga de Karité para pele seca.
O QUE DEVES FAZER nesta campanha
Os Teus Conteúdos
Por cada Desafio lançado terás que publicar no mínimo 1 fotografia/vídeo, de forma pública, no feed do teu Instagram e Facebook e em alguns casos TikTok. Utiliza sempre o hashtag #pelesuaveem5minutos, identificando a página @gillettevenuspt
A Tua Opinião
Depois de utilizares os teus produtos, tens os Questionários para comentares tudo sobre esta experiência. Queremos saber o quão a tua pele adorou!
membros.portugal@youzz.net
Change location
Select your country from the list bellow
and you'll be redirected to the matching youzz page.