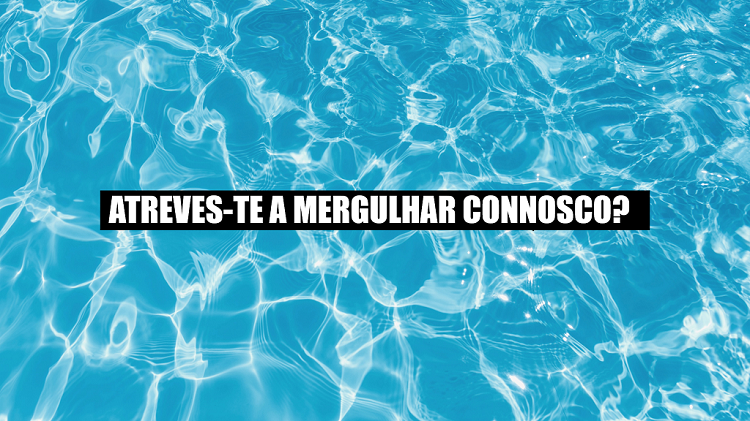 Nadas contra a corrente? Refresca as tuas regras. É tempo para algo diferente e puramente refrescante, com um sabor especial, e muito mais...
Queres experimentar? Para poderes vir a participar nesta campanha, preenche já o Questionário de Qualificação. Mergulha connosco!
As vagas são limitadas!
Change location
Select your country from the list bellow
and you'll be redirected to the matching youzz page.