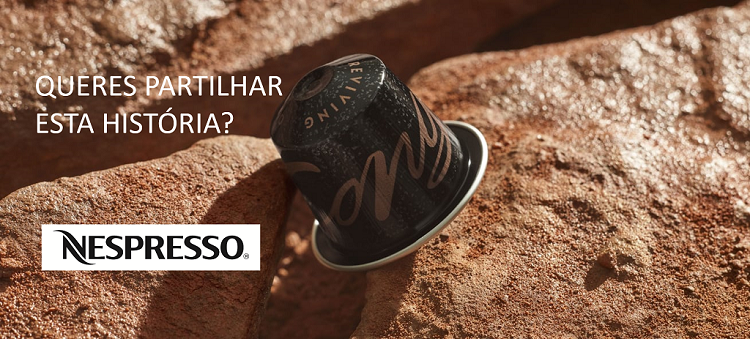 CAMPANHA TERMINADA! OBRIGADO PELA TUA PARTICIPAÇÃO.
ALIAR A QUALIDADE DO MELHOR CAFÉ A UM VERDADEIRO PROGRAMA DE APOIO.
NESPRESSO REVIVING ORIGINS
Em certas regiões do mundo, a natureza oferece o seu melhor para dar origem aos melhores cafés.
REVIVING ORIGINS é uma coleção muito exclusiva porque provém de plantações que foram dizimadas pela guerra, conflitos políticos ou financeiros ou por desastres naturais.
A Nespresso investiu financeiramente e operacionalmente para recuperar algumas plantações e com a venda do café conseguir reavivar a comunidade e economia local. Está ainda a apoiar unidades de saúde e a contribuir para a criação de água potável.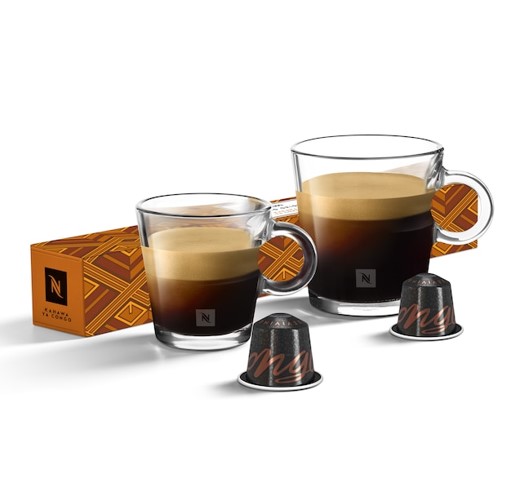 REVIVING ORIGINS CONGO

Anos de instabilidade e conflitos políticos deixaram muitas plantações ao abandono e os pequenos produtores não conseguiam aproveitar todo o potencial da região para produzir cafés de especialidade. O programa NESPRESSO REVIVING ORIGINS já juntou produtores da região e parceiros para ajudar estas comunidades a relançar o café do Congo - com esta produção do primeiro café biológico da gama Reviving Origins.
PERFIL AROMÁTICO: u
m café biológico, com notas a cereais torrados e suaves aromas frutados.
DESFRUTA DO TEU CAFÉ
Desfruta do teu café REVIVING ORIGINS Congo e mostra como te preocupas com as tuas escolhas!
Conta-nos depois o que mais gostaste e partilha a história do Programa NESPRESSO REVIVING ORIGINS.
PARTILHA REVIVING ORIGINS
Por cada Desafio publica de forma pública, no feed do teu Instagram ou Facebook, com o hashtag #RevivingOriginsPT e identifica @nespresso.pt no Instagram.
membros.portugal@youzz.net youzz
Change location
Select your country from the list bellow
and you'll be redirected to the matching youzz page.