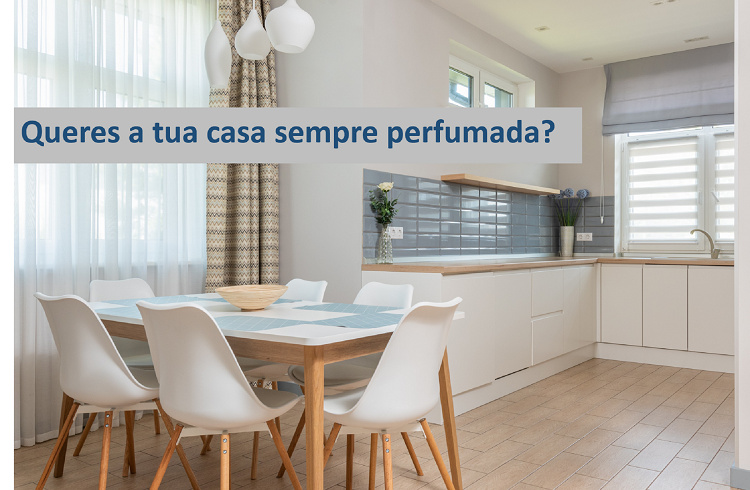 Campanha válida até 30/09/2021
Todas as opções para uma casa sempre perfumada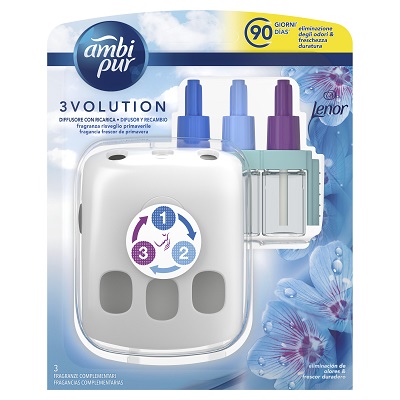 AmbiPur 3Evolution
• Elimina em contínuo os odores resistentes;
• Aroma fresco e leve durante até 90 dias, se utilizado 12 horas por dia na definição mínima;
• Fragrância frescura de primavera;
• Aroma fresco e leve;
• Três aromas alternam entre si a cada 45 minutos para que repare sempre neles;
• Intensidade de aroma ajustável.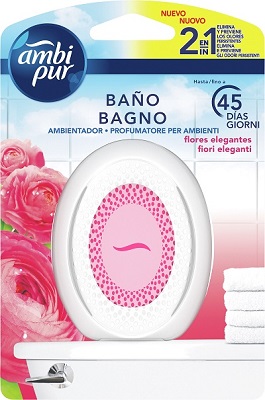 AmbiPur Casa de Banho
• Neutraliza instantaneamente os maus odores persistentes, formando uma camada protetora, que permite não só removê-los, como eliminá-los e previne o reaparecimento de maus odores;
• Efeito prolongado: tem uma duração até 45 dias;
• É portátil, pode ser colocado em qualquer superfície lisa na casa de banho (exceto junto a uma janela aberta) e ocupa pouco espaço, ideal para divisões pequenas;
• Fácil de usar, ativado apenas por um botão;
• Dispensa baterias ou eletricidade.
Se estiveres a participar...
EXPERIMENTAR
Experimenta na tua casa os produtos AmbiPur que te enviámos.
AVALIAR
Dá a tua opinião sobre esta experiência através do Questionário de youzzer.
PUBLICAR
Segue os Desafios e publica os teus conteúdos em feed de Instagram ou Facebook, modo público, com #AmbiPurPT
Email
membros.portugal@youzz.net

Change location
Select your country from the list bellow
and you'll be redirected to the matching youzz page.