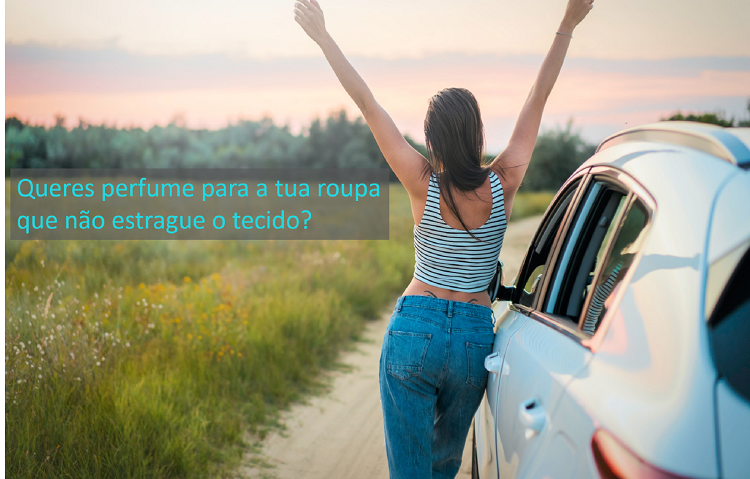 Lenor Unstoppables dá uma explosão de frescura e perfume à

tua roupa.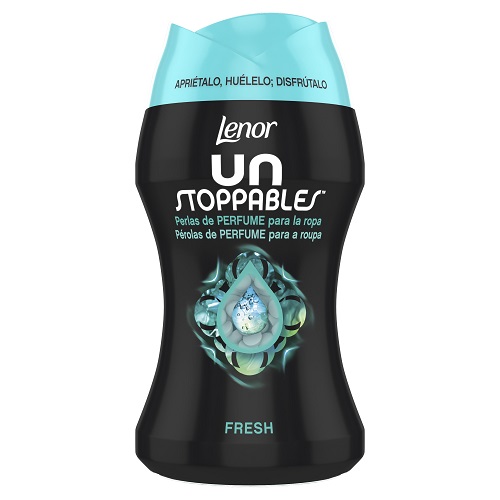 Disponível em diferentes fragrâncias.
Lenor Unstoppables dá uma frescura à tua roupa.
Com a sua explosão de perfume que perdura, as tuas roupas vão estar sempre prontas a ser usadas com o teu perfume favorito.
Unstoppables Fresh tem um aroma de frutas cítricas e fruta fresca, envolvida em notas florais.
UTILIZAR LENOR UNSTOPPABLES
Começa por experimentar Lenor Unstoppables nas tuas roupas. Já notas como estão frescas e perfumadas?
DAR OPINIÃO SOBRE O PRODUTO
Depois de experimentares o produto, preenche o Questionário de Avaliação que encontras disponível na tua área pessoal.
PUBLICAR NAS REDES SOCIAIS
Publica em feed, modo público, Instagram e Facebook com #CheiraAUnstoppables #LenorUnstoppablesPT
Change location
Select your country from the list bellow
and you'll be redirected to the matching youzz page.