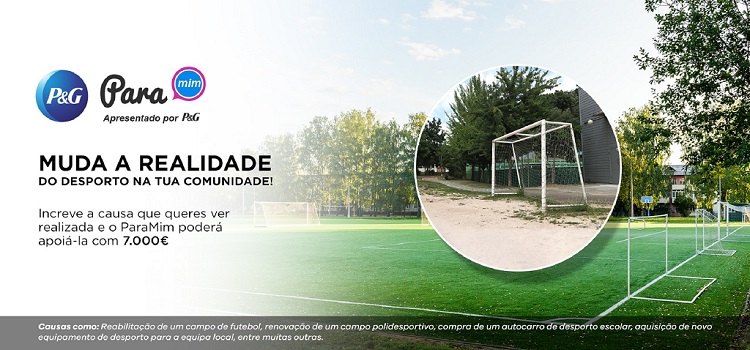 Muda a realidade do desporto na tua comunidade. Tu consegues!
INSCREVE JÁ A TUA CAUSA E O PARAMIM PODERÁ APOIÁ-LA COM 7.000€
Onde moras faz falta um autocarro de desporto escolar? Ou quem sabe faz falta algum equipamento de desporto para a equipa local? E a reabilitação de um campo de futebol existinte faz-te sentido? Estes são alguns dos exemplos de causas que podes inscrever.

Vai já ao website Movidos pelo Desporto e inscreve estas ou outras causas desportivas que a tua comunidade merece ver realizadas.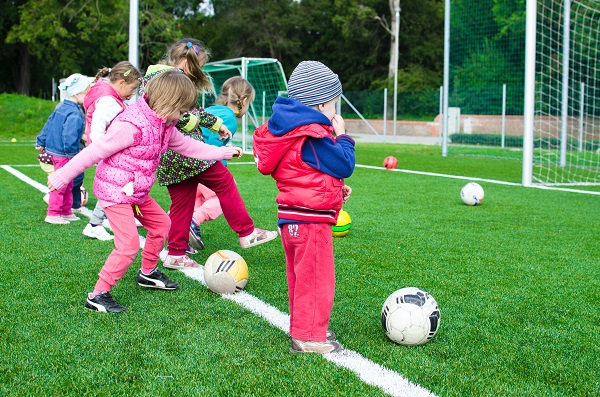 COMO PODES INSCREVER A TUA CAUSA?
AJUDA A TUA COMUNIDADE
Pensa na causa desportiva que queres ver realizada na tua comunidade e podes também partilhar essa ideia com os teus amigos e vizinhos... todos juntos podem ser mais fortes. Inscrevam a vossa causa!
INSCREVE JÁ A TUA CAUSA
1- Acede a Movidos pelo Desporto e regista-te (ou faz login) no website das tuas marcas favoritas;
2- Clica no botão "Quero Participar" e agora já podes preencher a tua causa, introduzindo os dados de participação.
AGUARDA PELOS PRÓXIMOS PASSOS
Aguarda que o período das inscrições termine e que as causas sejam avaliadas (até 15 fevereiro). Depois dará início o período de votação (das 3 causas desportivas escolhidas e a tua pode ser uma delas).
Até lá vamos ter uma surpresa para ti! Aguarda pelo nosso email para ficares a saber mais.
Se quiseres saber mais clica AQUI para conheceres o regulamento.
Change location
Select your country from the list bellow
and you'll be redirected to the matching youzz page.