A Gillette Labs, tem uma barra exfoliante, com saliências localizadas na frente das lâminas, que ajudam a "varrer" os detritos para longe das lâminas. A barra exfoliante limpa a pele antes da passagem das lâminas.
Gillette Labs vai transformar a higiene de uma tarefa ocasional num prazer diário!
Gillette Labs
Barbear e exfoliar num simples passo!
Com uma barra exfoliante.
Possui um pivot FlexDisc que contorna o rosto para garantir um conforto e um ótimo contacto com a pele a cada passagem.
Apresenta um stand magnético para guardar a máquina na vertical e para permitir que seque de maneira ideal.
Tem 5 lâminas para conforto e apurado imbatíveis.
Possui uma banda lubrificante para ajudar a lâmina a deslizar pelo rosto.
Máquina protegida com garantia vitalícia.


Gillette Labs utiliza as novas lâminas universais.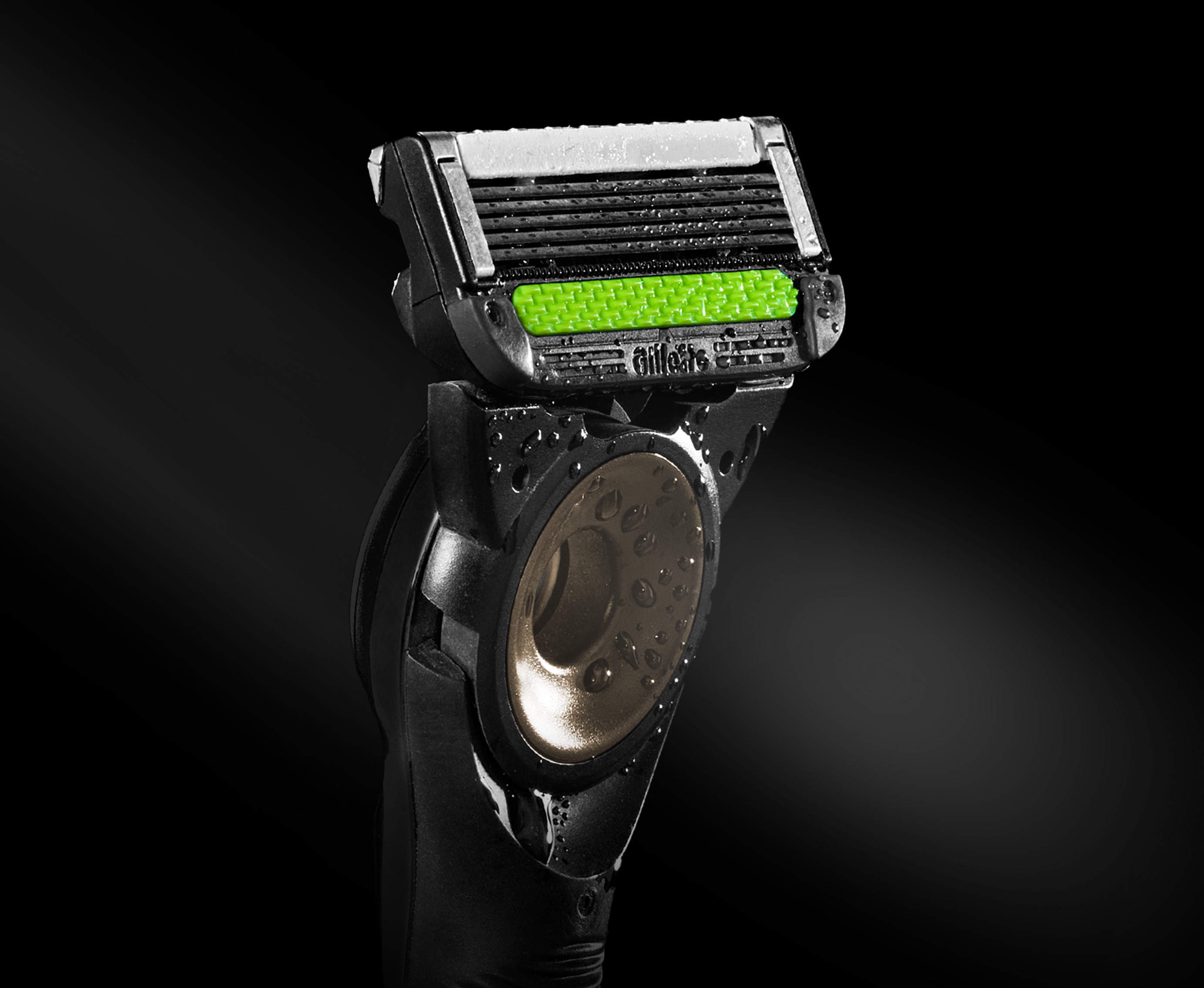 U

ma experiência única de barbear com Gillette Labs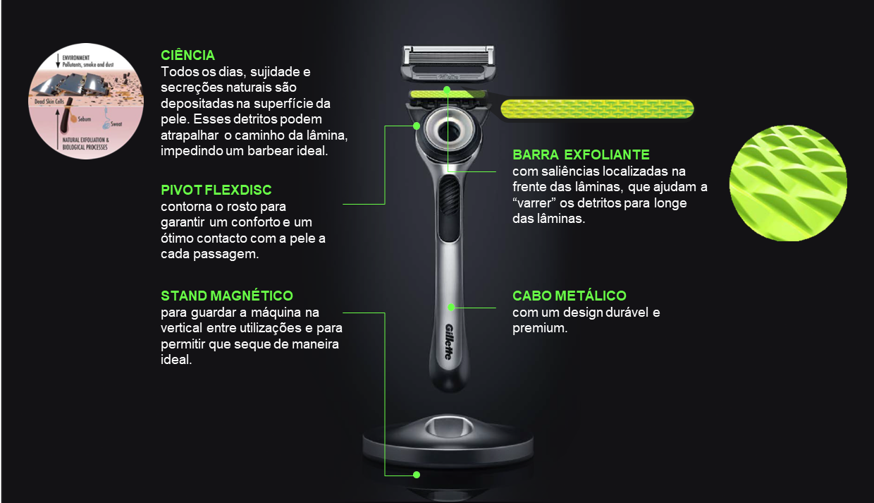 Experimenta
Vais receber a tua máquina de barbear Gillette Labs. Experimenta-a, vais ver que terás uma experiência única!
Avalia
Conta-nos tudo sobre a experiência com Gillette Labs, através do Questionário de youzzer.
Partilha
Por cada desafio lançado, publica separadamente e de forma pública, no feed do teu Instagram, Facebook ou TikTok, sempre com os hashtags e mencionando também a conta em Instagram - @gillette_pt
membros.portugal@youzz.net
Segue-nos também nas nossas Redes Sociais!
Change location
Select your country from the list bellow
and you'll be redirected to the matching youzz page.