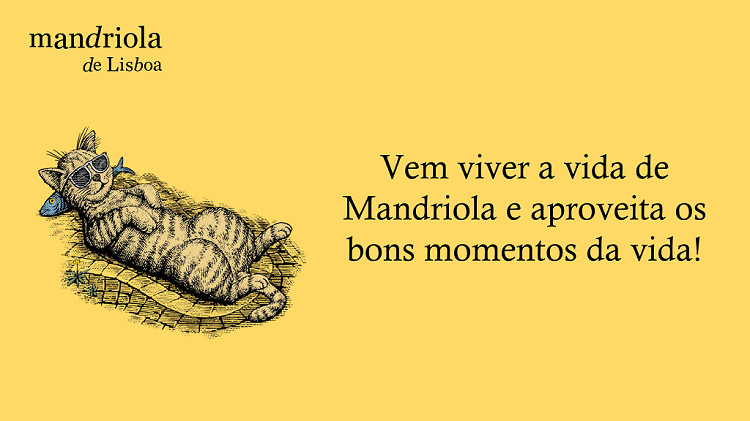 Mandriola de Lisboa é de beber e miar por mais!
Mandriola de Lisboa
Mandriola de Lisboa é inspirado nas experiências que compõem a cidade de Lisboa.
Os vinhos Mandriola de Lisboa representam o foco em apreciar o momento e explorar novas experiências.

São vinhos ecléticos, relaxados e fáceis de beber que convidam a relaxar e a aproveitar ao máximo o aqui e agora.
Mandriola de Lisboa é a desculpa perfeita para aproveitarmos os bons momentos da vida.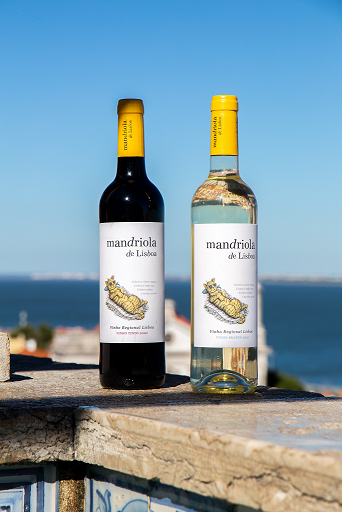 Aproveita o momento com os vinhos Mandriola de Lisboa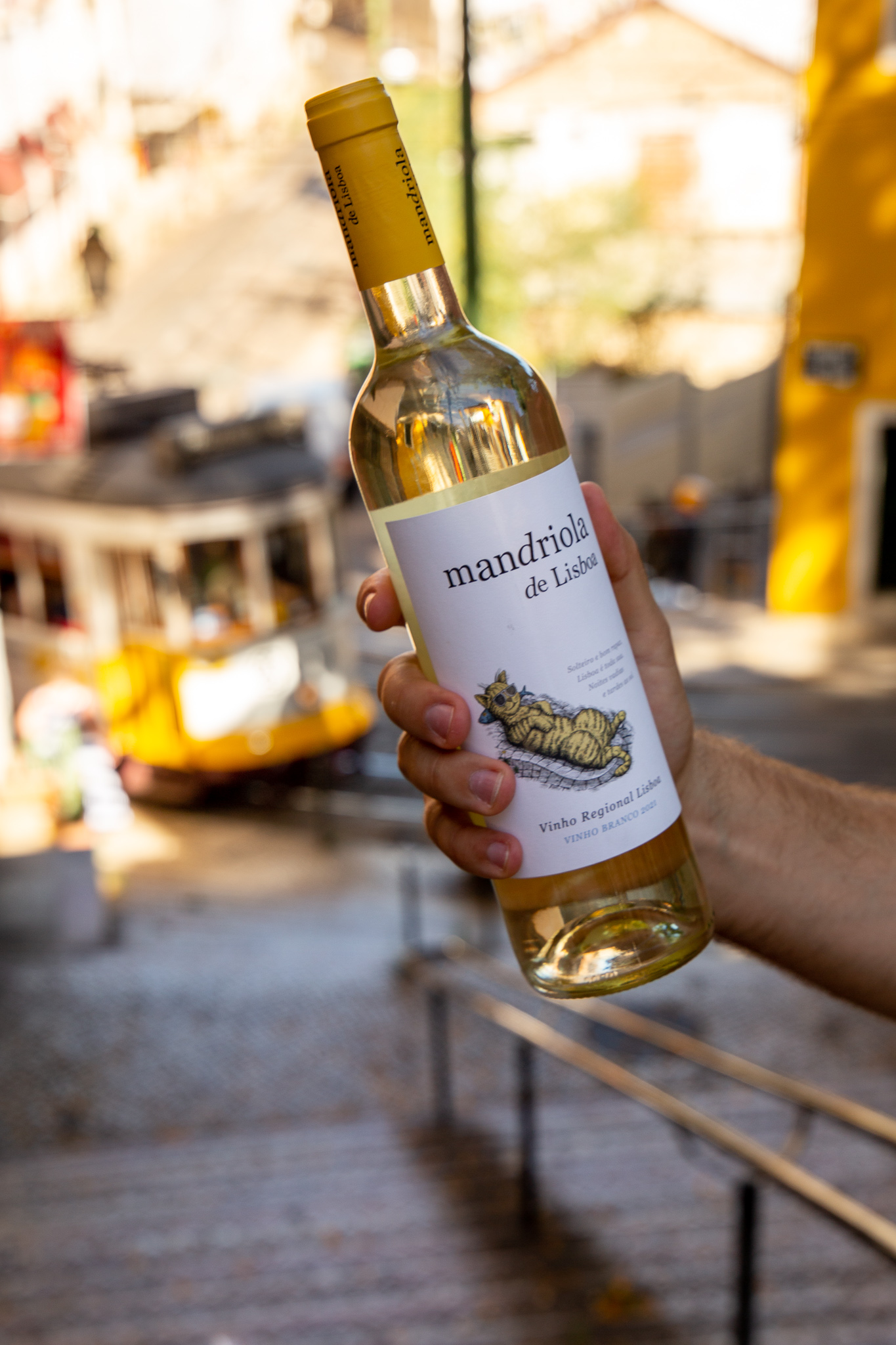 Mandriola de Lisboa Branco
Um vinho com corpo médio, ligeira cremosidade e acidez equilibrada e agradável.
Final de boca equilibrado e refrescante.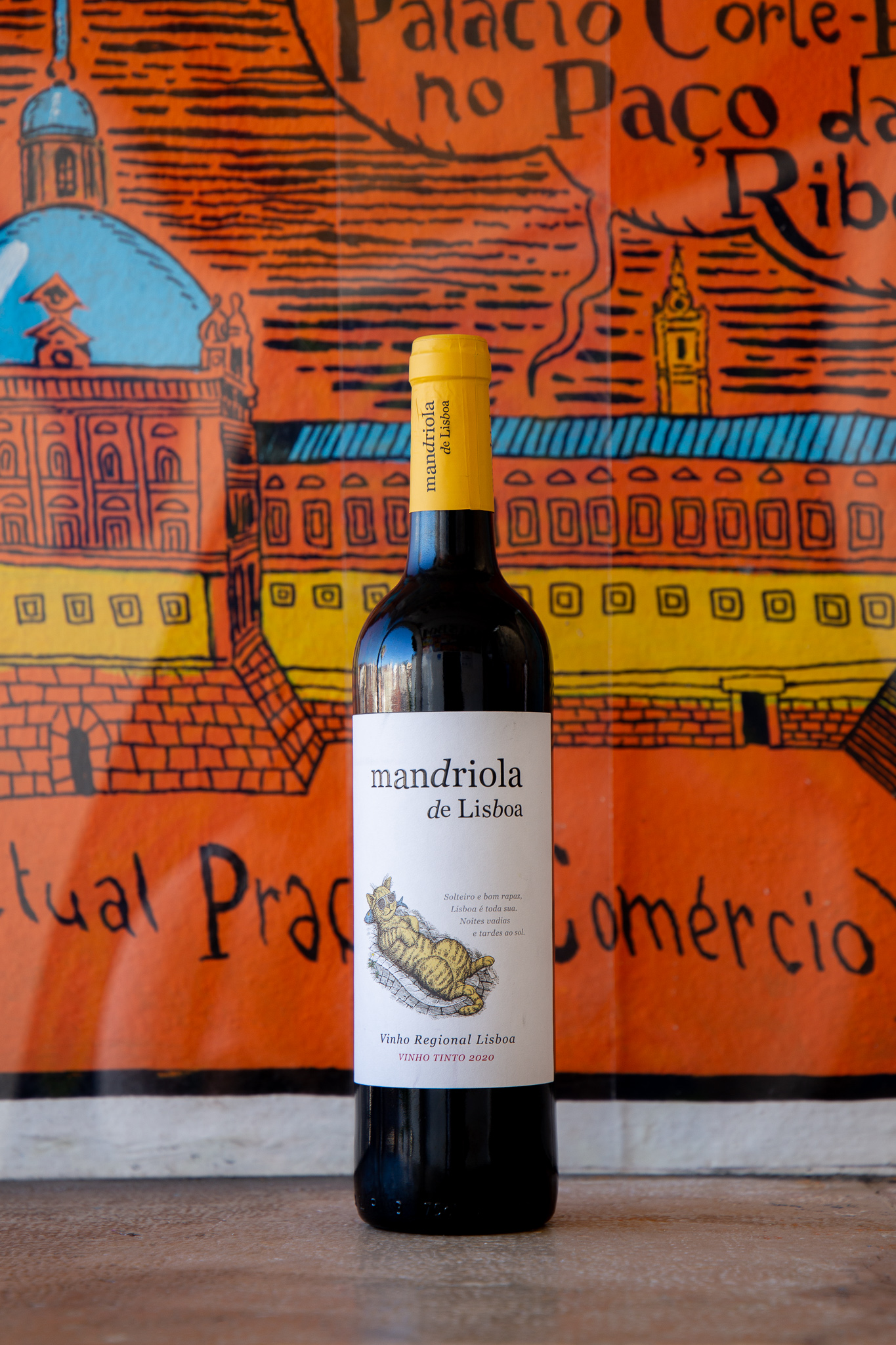 Mandriola de Lisboa Tinto
Vinho rico em aromas, acidez equilibrada e taninos elegantes.
Um vinho sedoso com um final longo e persistente.
Experimenta
Vais receber o teu kit Mandriola de Lisboa. Desfruta dos vinhos, relaxa e aproveita o momento!
Avalia
Conta-nos tudo sobre a experiência com os vinhos Mandriola de Lisboa. Para isso tens o teu Questionário de youzzer.
Partilha
Por cada desafio lançado, publica separadamente e de forma pública, no feed do teu Instagram ou Facebook sempre com os hashtags e mencionando também uma conta no Instagram.
membros.portugal@youzz.net
Segue-nos também nas nossas Redes Sociais!
Change location
Select your country from the list bellow
and you'll be redirected to the matching youzz page.