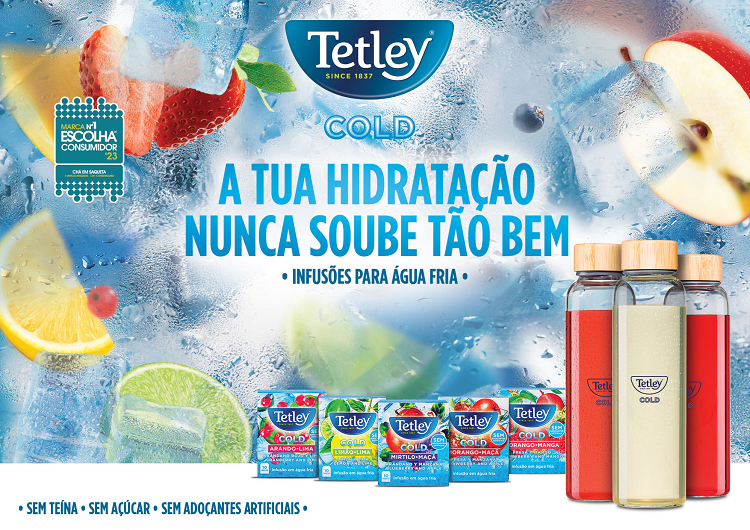 Campanha encerrada.
Obrigada!
Hidratação nunca soube tão bem com Tetley Cold!
Uma solução prática e saudável de beber água!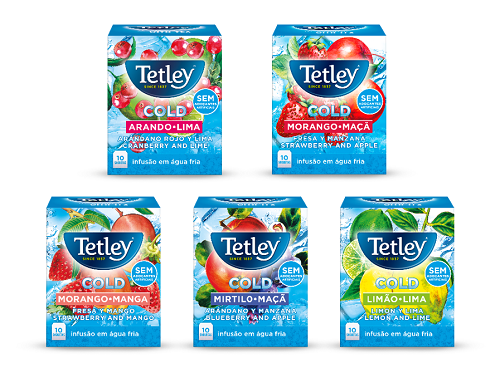 Tetley COLD são infusões especialmente criadas para serem preparadas em
água fria ou gelada.
Naturalmente sem cafeina, açúcar ou adoçantes artificiais.
Com um agradável sabor.
ÚLTIMOS CARTUCHOS DO VERÃO
Usufrui ao máximo das infusões Tetley COLD. Uma deliciosa e saudável forma de beberes mais água ao longo do dia.
HIDRATADA A ROTINA
Reinventa a forma de beber água com Tetley COLD e conta-nos a tua experiência através do questionário de youzzer.
SABORES SAUDÁVEIS
Por cada desafio lançado, partilha os teus conteúdos no Instagram e/ou Facebook, de forma pública, com os hashtags #TetleyCold, #MomentosTetley e menciona @tetley_portugal no Instagram.

membros.portugal@youzz.net
Change location
Select your country from the list bellow
and you'll be redirected to the matching youzz page.