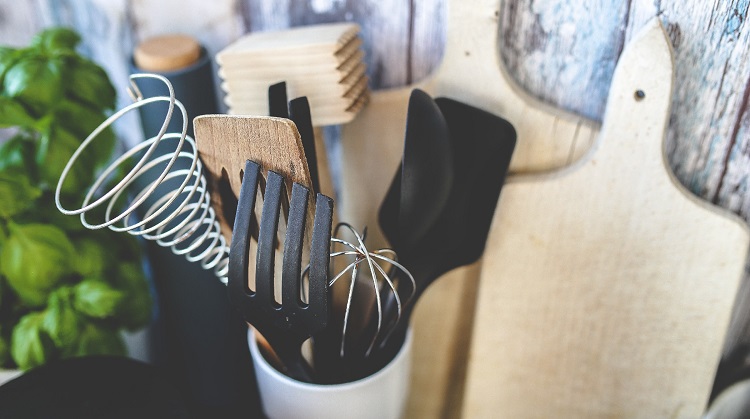 Molho de Nata Mimosa
Nesta campanha, 100 youzzers™ tiveram a oportunidade de conhecer e experimentar gratuitamente os molhos de nata Mimosa. Vê no interior como decorre a campanha.
Mostrar mais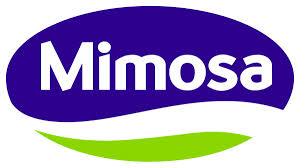 Nesta campanha 100 youzzers™(as), familiares e amigos tiveram a oportunidade de experimentar gratuitamente os novos molhos de nata Mimosa.
Como quisemos que saboreassem ao máximo os novos molhos de nata Mimosa com os amigos, sugerimos que os youzzers™ da campanha organizassem um ou vários pequenos jantares e convidem os seus amigos e familiares para que todos pudessem experimentar e provar este novo produto da Mimosa.
---
FUNCIONAMENTO DA CAMPANHA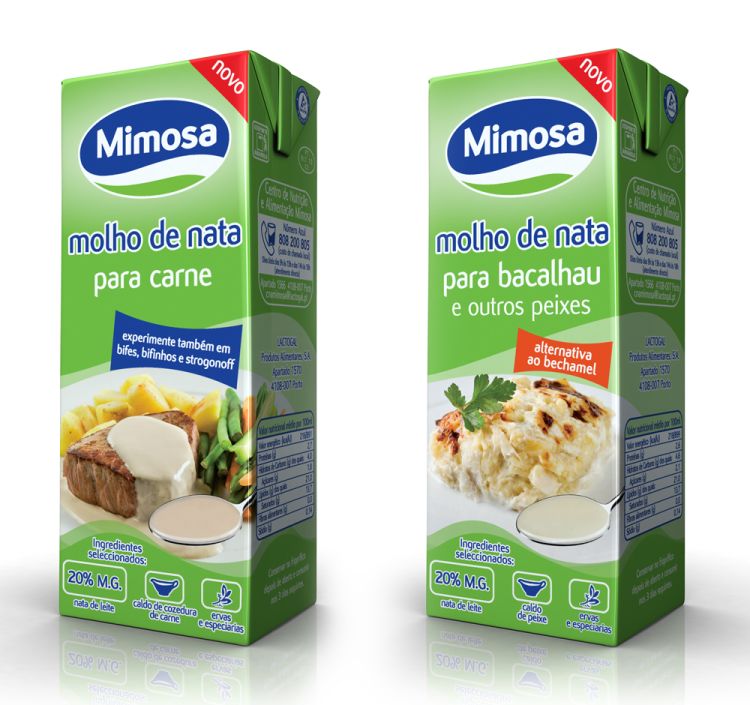 O que receberam os youzzers™

:
No arranque da campanha, cada youzzer™(a), recebeu um kit Youzz.net™/Mimosa gratuito, com os seguintes conteúdos (para informação e experimentação):
- 6 embalagens de molho de nata Mimosa (3 para carne e 3 para bacalhau e outros peixes), para que pudessem experimentar e preparar deliciosos jantares;
-

1 conjunto de materiais promocionais molho de nata Mimosa ,incluindo um livro de receitas e um avental;
-

1 conjunto de questionários de satisfação, para que os amigos possam dar a sua opinião;
-

Este guia de campanha
(download aqui)
,
onde estão todas as informações sobre o produto, a marca e a campanha, bem como sugestões de receitas para poderem fazer os jantares.






E porque sabíamos que os youzzers™ iam querer partilhar o molho de nata Mimosa com os seus familiares, amigos e amigas, ainda receberam:
- 140 vales de desconto no valor de 0,20€ na compra de 1 embalagem de molho de nata Mimosa (aproximadamente 25% de desconto sobre o valor do produto), que puderam utilizar da seguinte forma (a nossa sugestão):
- 6 conjuntos de 20 vales para cada um dos amigos que estiveram no jantar (estimamos que tenham convidado 6 amigos por jantar), para que pudessem levar e distribuir por outros amigos deles;
- 20 vales para que pudessem oferecer a outros amigos que não tenham tido a oportunidade de estar no jantar (um deles foi para os youzzers™, claro).
Passatempo Jantar + Divertido
Tivémos ainda mais uma surpresa para os youzzers™(as): premiámos o jantar mais divertido com um conjunto de ofertas Mimosa, para o youzzer™ e para os seus amigos que estiveram presentes. Só tiveram de fazer o upload de uma fotografia do jantar (a que acharam mais divertida). Um júri especial da Mimosa premiou a mais divertida de todas com um conjunto de ofertas para cada um dos participantes vencedores (1 Livro de receitas, um conjunto de brindes de Natal Mimosa e um cabaz de produtos Mimosa).
- Se já és youzzer™, mantém-te atento aos questionários de qualificação e poderás estar entre os selecionados para as próximas campanhas!
- Se ainda não és youzzer™,
inscreve-te aqui!
Para qualquer questão contacta-nos para o seguinte e-mail: membros.portugal@youzz.net
Change location
Select your country from the list bellow
and you'll be redirected to the matching youzz page.