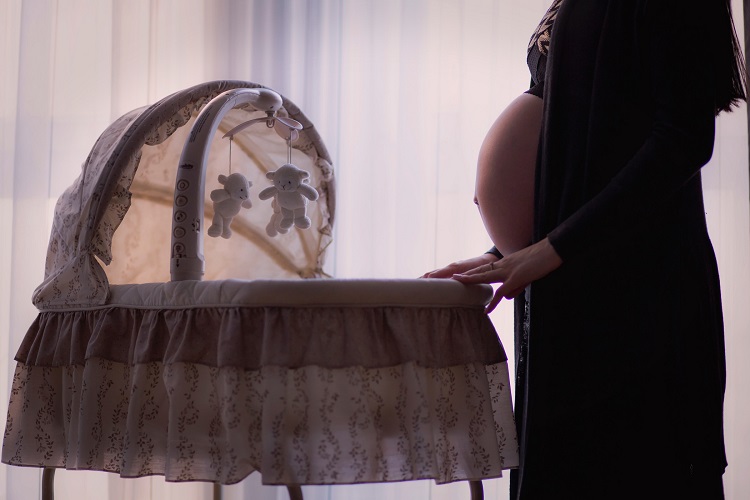 Vasenol Creme Gordo
Nesta campanha 250 youzzers™ (grávidas) tiveram a oportunidade de conhecer e experimentar de forma gratuita Vasenol Creme Gordo. Vê no interior como decorreu a campanha.
Mostrar mais

Vasenol

Creme Gordo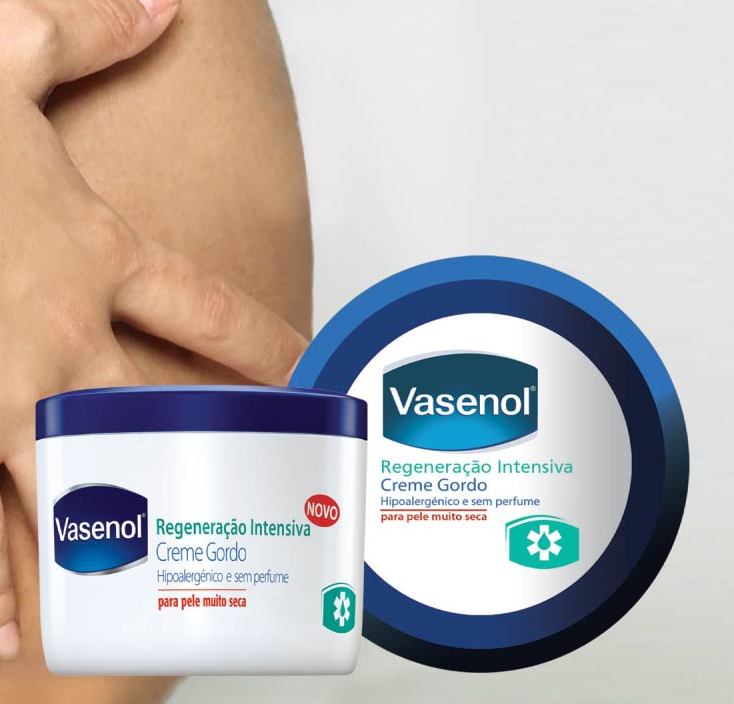 Nesta campanha, 250 youzzers™ e as suas familiares e amigas tiveram a oportunidade de experimentar gratuitamente Vasenol Creme Gordo.

Durante e depois da gravidez, a pele pode passar por um período difícil. Dar à sua pele a atenção e o cuidado especial que ela merece é essencial para que continue saudável e extraordinária.

1) Vasenol Creme Gordo está clinicamente comprovado no alívio e reparação de sintomas de pele muito seca;
2) Vasenol Creme Gordo tem uma fórmula de rápida absorção, que retém e repõem o nível de hidratação da pele, deixando-a suave e macia.

---
FUNCIONAMENTO DA CAMPANHA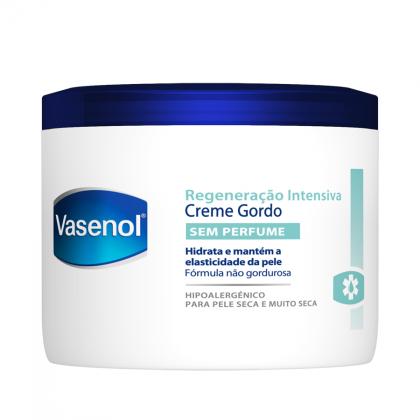 O que receberam as youzzers™:

No arranque da campanha, cada youzzer™ recebeu um kit Youzz.net™/Vasenol Creme Gordo gratuito, com os seguintes materiais e conteúdos (para informação e experimentação):

- 1 embalagem de creme gordo hidratante Vasenol de 250 mL.
- 1 guia global da campanha físico (Download Aqui), com informações do produto, campanha, o que fazer e como espalhar a palavra (recomendações, sugestões e dicas de partilha de opinião).

E porque sabíamos que as youzzers™ iriam querer partilhar a experiência Vasenol Creme Gordo com as suas familiares e amigas, receberam ainda:
- 25 folhetos informativos com vales de 1,00 € de desconto.
- 40 amostras Vasenol Creme Gordo.



Passatempo Foto + Divertida

Tivemos ainda mais uma surpresa para as youzzers™: premiámos a foto mais divertida da recepção do produto ou da utilização do mesmo. Para isso, cada youzzer™ teve apenas que fazer o upload da fotografia - a mais divertida - e um júri especial da Vasenol premiou as 3 fotos mais divertidas (entre as 10 mais votadas) com um conjunto de gifts Vasenol.

Parabéns Ana Feliz, Mena Godinho e Cláudia Oliveira são as vencedoras do passatempo Foto + Divertida Vasenol!



- Se já és youzzer™, mantém-te atenta aos questionários de qualificação e poderás estar entre os selecionados para as próximas campanhas!

- Se ainda não és youzzer™,
inscreve-te aqui!
Para qualquer questão contacta-nos para o seguinte e-mail: membros.portugal@youzz.net
Change location
Select your country from the list bellow
and you'll be redirected to the matching youzz page.