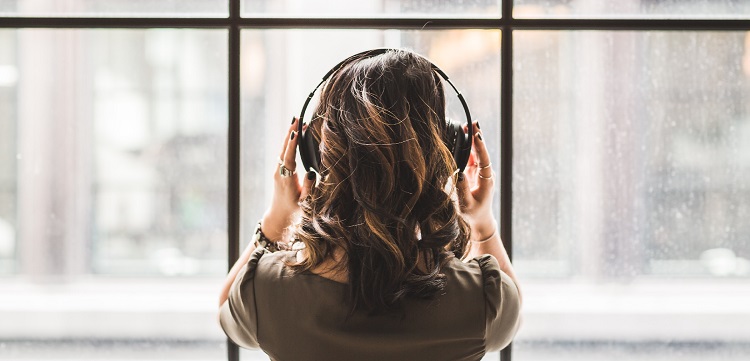 Music Box
Nesta campanha, os youzzers™ tiveram oportunidade de experimentar, de forma gratuita, o serviço music box e conhecer todas as suas ofertas e funcionalidades. Vê no interior como decorreu a campanha.
Mostrar mais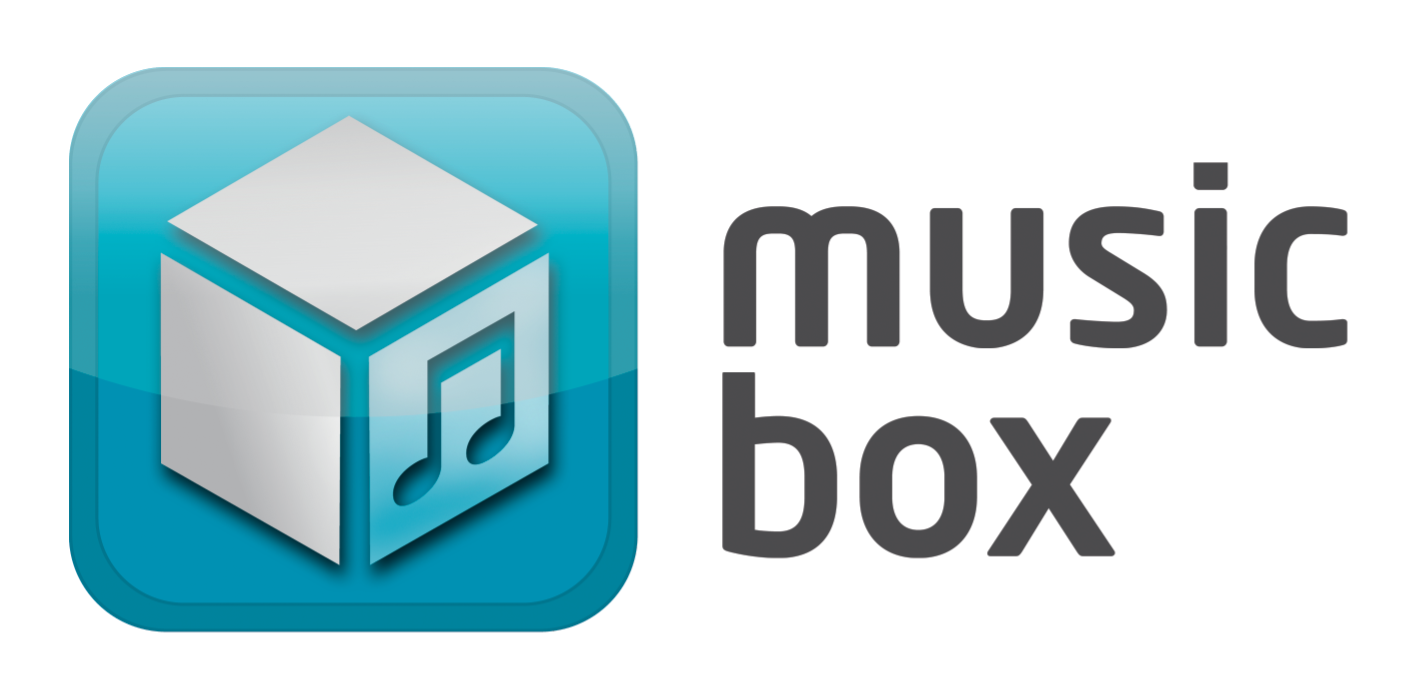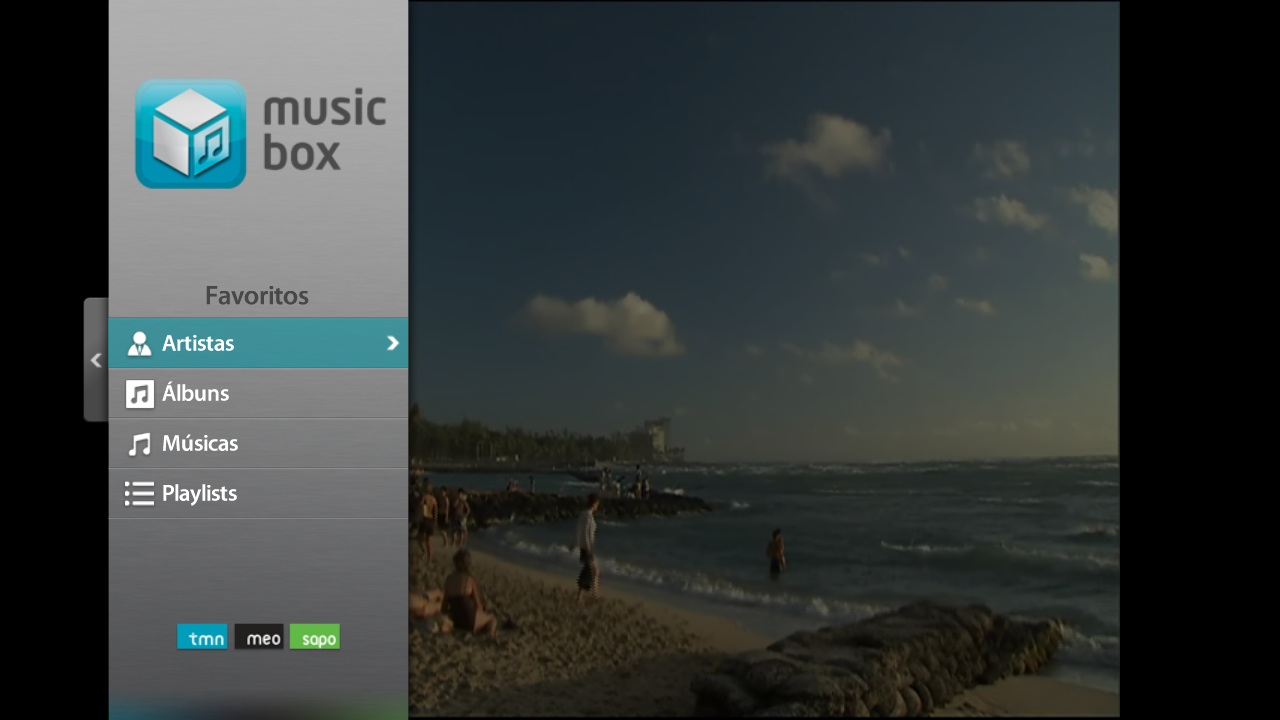 Nesta campanha 100 youzzers™ e os seus familiares e amigos tiveram a oportunidade de experimentar gratuitamente o serviço music box da PT, com acesso a dezenas de downloads de música, gratuitos, em formato mp3.
O serviço music box permite aceder instantaneamente a milhões de músicas organizadas e manterem-se a par das informações mais relevantes acerca dos seus artistas favoritos.


Além de poderem descarregar mensalmente 10 músicas em formato mp3 e transferir para onde quiserem (CD, leitor mp3, etc), também permite a criação de playlists para ouvirem a partir de qualquer computador, telemóvel e televisão.
O serviço music box permite também partilhar o que andam a ouvir com os seus amigos ou desfrutar comodamente das playlists na televisão através do MEO Interactivo, sem necessidade de qualquer arquivo no computador ou telemóvel.


---

FUNCIONAMENTO DA CAMPANHA



O que receberam os youzzers™:
No arranque da campanha cada youzzer™ recebeu um kit Youzz.net™/music box gratuito, com os seguintes materiais e conteúdos (para informação e experimentação):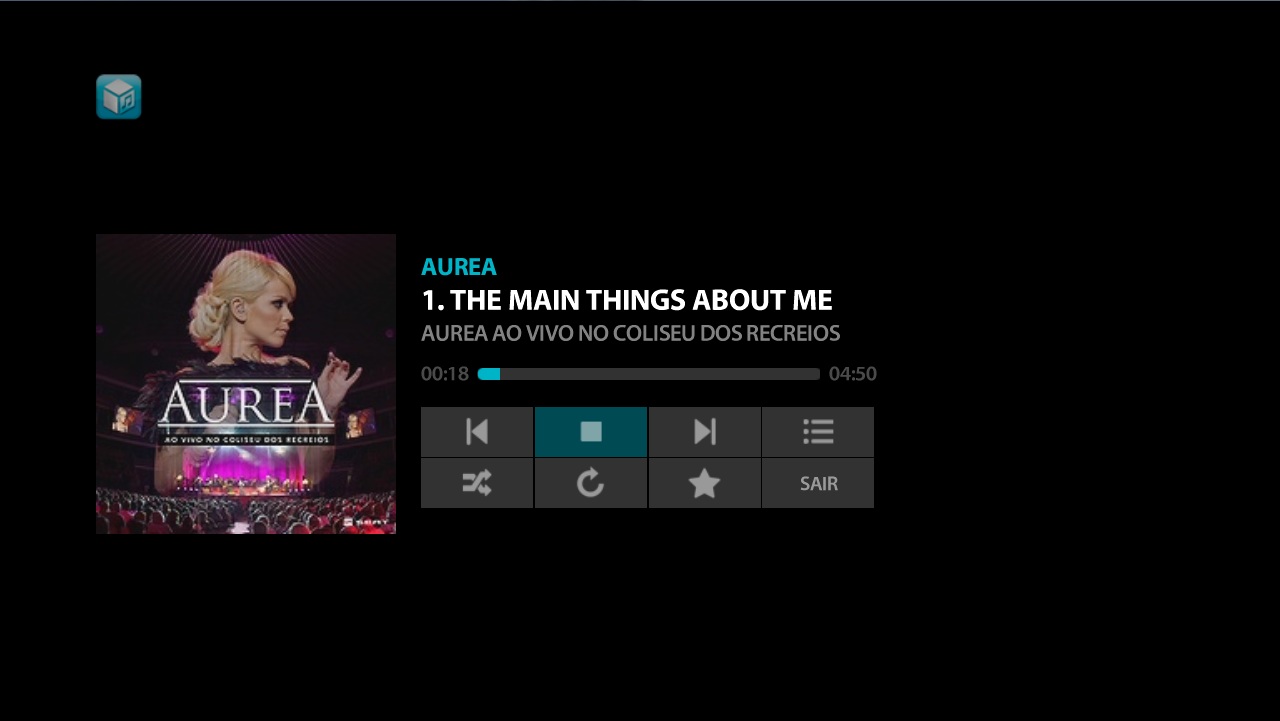 1 código de activação – com oferta de 12 meses do serviço que permite:
- Ouvir Over streaming ilimitado;
- 10 downloads por mês (mp3);
- Acesso a mais de 4 milhões de músicas;
- 1 guia global da campanha digital (Download Aqui), com informações do produto, campanha, o que fazer e como espalhar a palavra (recomendações, sugestões e dicas de partilha de opinião).


E porque sabíamos que os youzzers™ iriam querer partilhar a experiência do serviço music box com os seus familiares e amigos, estes tiveram a possibilidade de ter também acesso a uma experiência de 3 meses gratuita. Para tal, bastou que cada youzzer™ enviasse o link disponível na página de campanha (para os youzzers™ inscritos) e, deste modo, obter o código. A cada 100 códigos utilizados oferecemos uma experiência de 12 meses (os códigos apenas poderão ser usados por clientes TMN/SAPO/MEO).


- Se já és youzzer™, mantém-te atento aos questionários de qualificação e poderás estar entre os selecionados para as próximas campanhas!
- Se ainda não és youzzer™,
inscreve-te aqui!
Para qualquer questão contacta-nos para o seguinte e-mail: membros.portugal@youzz.net
Change location
Select your country from the list bellow
and you'll be redirected to the matching youzz page.