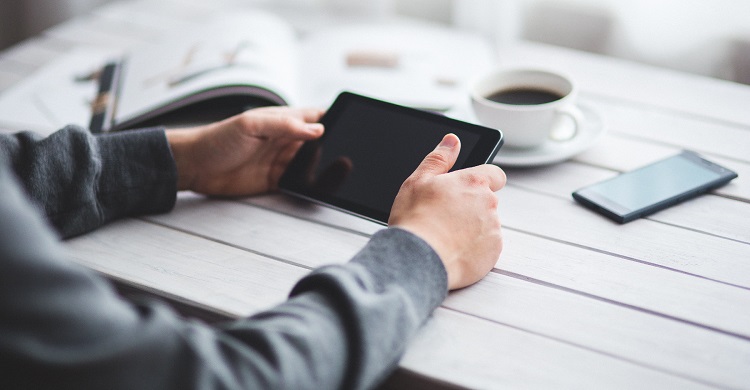 Toshiba AT200
ULTRAFINO. ULTRA-INTELIGENTE. Nesta campanha, os youzzers™ tiveram a oportunidade de experimentar, de forma gratuita, o novo Toshiba AT200. Vê no interior como decorreu a campanha.
Mostrar mais
Leading Innovation




Nesta campanha 30 youzzers™ e os seus familiares e amigos tiveram a oportunidade de experimentar gratuitamente o novo Toshiba AT200.
O novo Toshiba AT200.
ULTRAFINO. ULTRA-INTELIGENTE.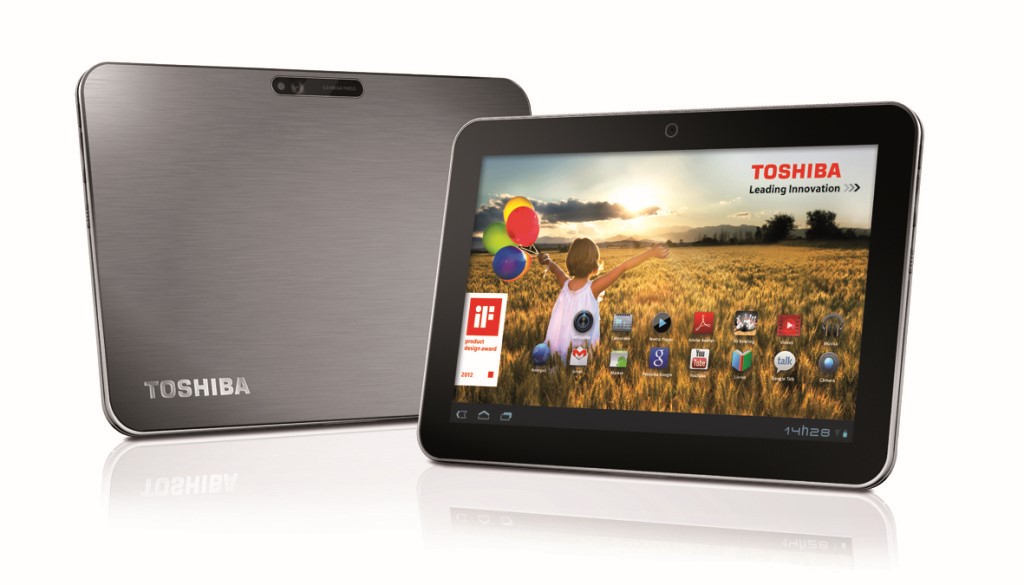 1) O tablet mais fino do mundo: Com apenas 7,7 mm de espessura, o AT200 da Toshiba é o tablet mais fino do mundo*.
2) Conjunto incomparável de interfaces integradas: Com o micro-USB, micro-HDMI e micro-SD, é simples gerir os conteúdos de dispositivos em diferentes ambientes.
3) Elegante estrutura em metal escovado e resistente: Extremamente elegante mas ao mesmo tempo resistente e adapta-se confortavelmente à mão.






---

FUNCIONAMENTO DA CAMPANHA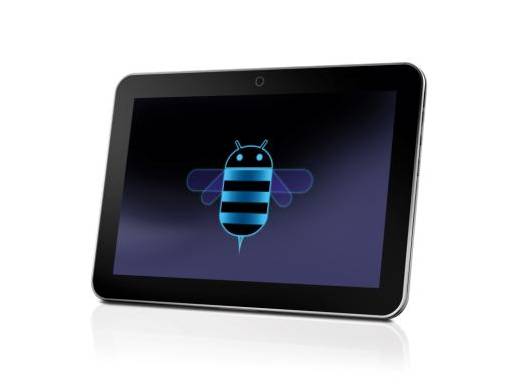 O que receberam os youzzers™:

No arranque da campanha, cada youzzer™ recebeu um kit Youzz.net™/Toshiba gratuito, com os seguintes materiais e conteúdos (para informação e experimentação):

1) 1 TOSHIBA AT200, para experimentação durante um período de 12 dias;
2) 1 Guia global da campanha físico e digital (Download Aqui), com informações do produto, campanha, o que fazer e como espalhar a palavra (recomendações, sugestões e dicas de partilha de opinião).


Nota: após o final do período de experimentação, os tablets serão recolhidos por nós.

Demos ainda a cada youzzer™ a possibilidade de adquirir os tablets utilizados na acção com um desconto de 50% - limitado ao stock existente de 5 unidades.

E porque sabíamos que os youzzers™ iriam querer partilhar a experiência com o Toshiba AT200, receberam ainda:
10 vales de oferta para oferecer aos seus amigos com:
• Oferta de reembolso no valor de 100 €;
• Capa em pele (PVP 49,90 €)*;
• Assinatura 6 meses da App Público.
*Limitado ao stock existente.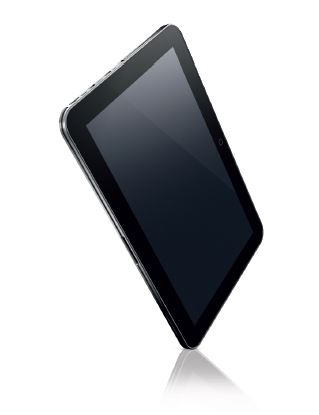 Passatempo Foto + Divertida:

Tivemos ainda mais uma surpresa para os youzzers™:

Sugerimos que tirassem uma foto da sua experiência com o Toshiba AT200. A receção do kit, a sua utilização, os resultados, os melhores momentos. Para isso, bastou que tivessem feito o upload da fotografia (a mais divertida). Um júri especial da Toshiba premiou as 3 fotos mais divertidas (entre as 10 mais votadas).
Os vencedores receberam um conjunto de gifts Toshiba AT200.



- Se já és youzzer™, mantém-te atento aos questionários de qualificação e poderás estar entre os selecionados para as próximas campanhas!
- Se ainda não és youzzer™,
inscreve-te aqui!
Para qualquer questão contacta-nos para o seguinte e-mail: membros.portugal@youzz.net
Change location
Select your country from the list bellow
and you'll be redirected to the matching youzz page.