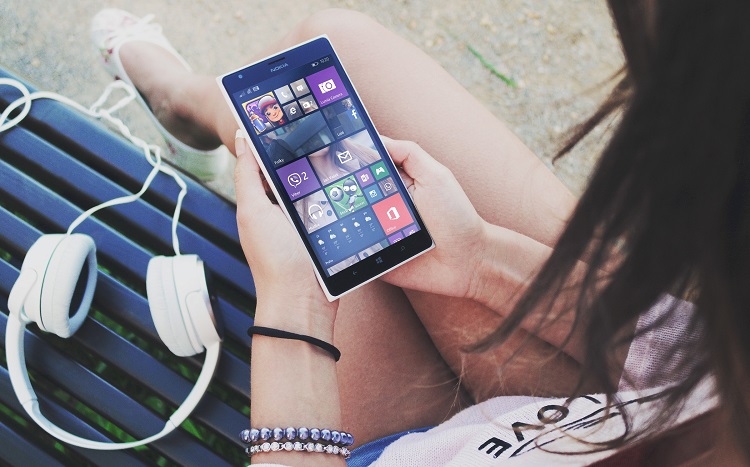 Nokia Lumia 800
MAIS FÁCIL, MAIS RÁPIDO, MAIS DIVERTIDO. Nesta campanha, os youzzers™ tiveram a oportunidade de experimentar, de forma gratuita, o novo Nokia Lumia 800 com Windows Phone. Vê no interior como decorreu a campanha.
Mostrar mais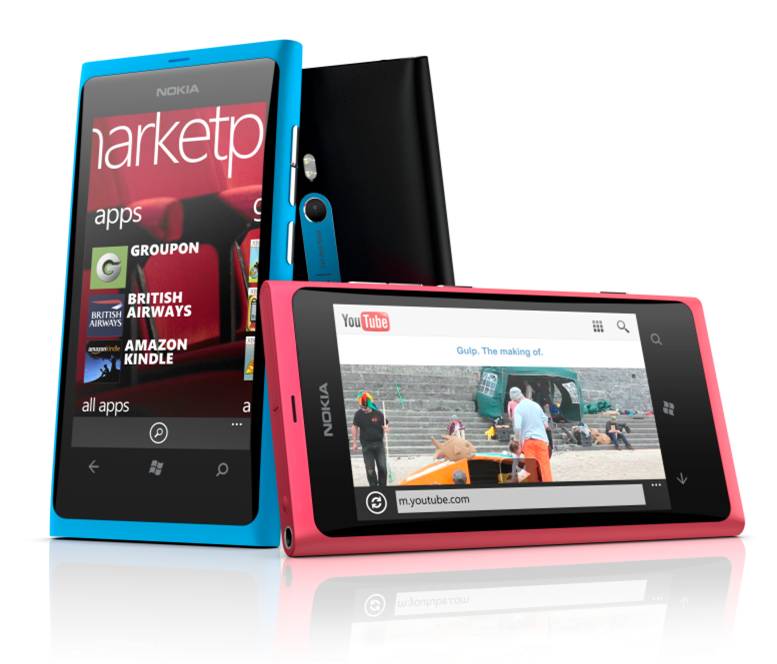 Nesta campanha 36 youzzers™ e os seus familiares e amigos tiveram a oportunidade de experimentar gratuitamente o novo Nokia Lumia 800 com Windows Phone.


MAIS FÁCIL, MAIS RÁPIDO, MAIS DIVERTIDO!







O novo Nokia Lumia 800 com Windows Phone.
1) A pensar nas pessoas: Redes sociais integradas, gestão de contactos otimizada.
2) Aplicações inteligentes: Aplicações onde e quando precisa.
3) Internet além do browser: O Windows Phone oferece uma experiência de internet veloz com o Internet Explorer 9 Mobile e o Bing.
4) Windows Live ID: Inicia sessão com o teu LIVE ID* e utiliza o teu Lumia 800 para comunicares diretamente com as pessoas nas tuas redes sociais (Facebook, Twitter, LinkedIn, Windows Live), transferir aplicações e jogos de Mercado, sincronizar as tuas fotografias com Skydrive e muito mais.


---
FUNCIONAMENTO DA CAMPANHA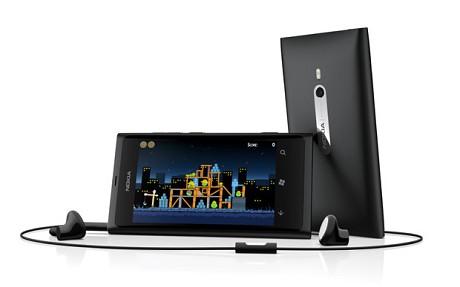 O que receberam os youzzers™:

No arranque da campanha cada youzzer™ recebeu um kit Youzz.net™/Nokia gratuito, com os seguintes materiais e conteúdos (para informação e experimentação):

1 NOKIA LUMIA 800 COM WINDOWS PHONE, para experimentação durante um período de 12 dias;

- 1 guia global da campanha físico (Download Aqui), com informações do produto, campanha, o que fazer e como espalhar a palavra (recomendações, sugestões e dicas de partilha de opinião).


Tivemos ainda um desconto de 40% na compra do novo Nokia Lumia 800 para oferecer aos youzzers™:


- Bastou, por isso, que se dirigissem à loja NOKIA no C.C.Colombo em Lisboa ou à loja NOKIA no Norte Shopping e apresentassem o seu documento de identificação (BI, Cartão do Cidadão) para terem direito ao desconto. (Válido exclusivamente para os youzzers™ participantes na campanha e limitado a uma unidade por youzzer™. Disponível nas lojas Nokia do C.C.Colombo e Norte Shopping. Promoção válida até 30/06/2012).

Nota: após o final do período de experimentação, os smartphones serão recolhidos por nós.
Passatempo Foto + Divertida

Tivemos também mais uma surpresa para os youzzers™: a possibilidade de tirarem uma foto da sua experiência com Nokia Lumia 800. A recepção do kit, a sua utilização, os resultados, os melhores momentos. Para isso, só precisaram de fazer o upload da fotografia (a mais divertida). Um júri especial da Nokia premiou as 9 fotos mais divertidas (entre as 20 mais votadas).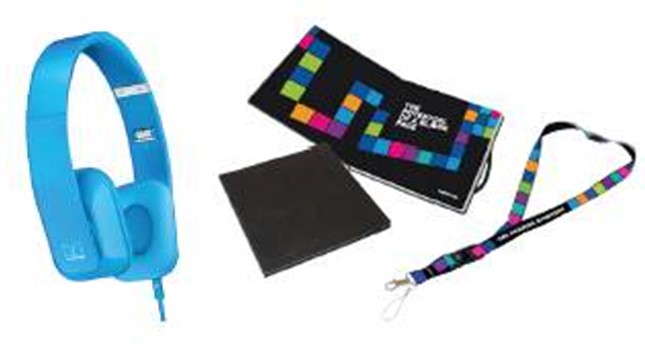 O primeiro classificado recebeu 1 headphone Nokia Purity by Monster e os restantes um kit Nokia, composto por 1 caderno e 1 fita Lumia.




- Se já és youzzer™, mantém-te atento aos questionários de qualificação e poderás estar entre os selecionados para as próximas campanhas!
- Se ainda não és youzzer™,
inscreve-te aqui!
Para qualquer questão contacta-nos para o seguinte e-mail: membros.portugal@youzz.net
Change location
Select your country from the list bellow
and you'll be redirected to the matching youzz page.