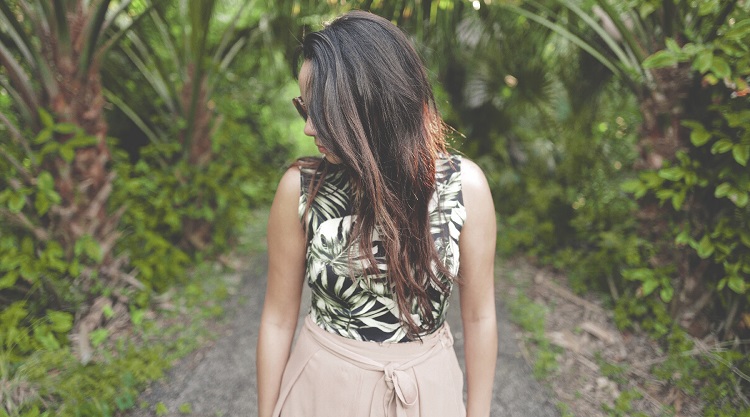 Schwarzkopf Palette
A marca Nº1 de colorações na Europa! Nesta campanha, as youzzers™ tiveram a oportunidade de experimentar, de forma gratuita, a nova coloração Palette da Schwarzkopf. Vê no interior como decorreu esta campanha.
Mostrar mais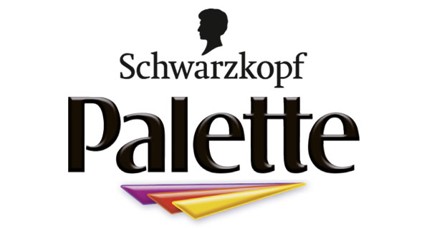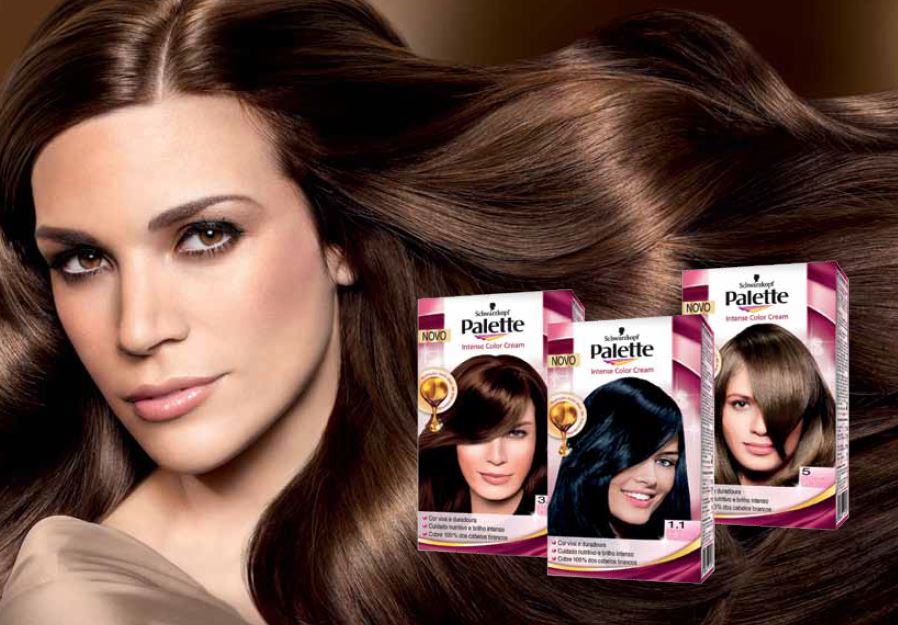 Nesta campanha 100 youzzers™ e as suas familiares e amigas tiveram a oportunidade de experimentar gratuitamente a nova coloração Palette da Schwarzkopf.

A marca Nº1 de colorações na Europa!

Sendo uma das três maiores marcas mundiais na área dos cosméticos capilares a Schwarzkopf, representa qualidade, especialização e inovação há mais de 100 anos. A marca Schwarzkopf goza de total confiança, quer entre os consumidores, quer entre os profissionais de cabeleireiro.


Finalmente, uma cor viva e duradoura que cuida do meu cabelo, por tão pouco!

Nova coloração Schwarzkopf Palette, a coloração que dá ao meu cabelo um cuidado nutritivo com óleo de macadâmia. Uma cor viva e duradoura com um brilho intenso, para uma cobertura perfeita dos cabelos brancos.


---

FUNCIONAMENTO DA CAMPANHA






O que receberam as youzzers™:

No arranque da campanha, cada youzzer™ recebeu um kit Youzz.net™/Schwarzkopf Palette gratuito, com os seguintes materiais e conteúdos (para informação e experimentação):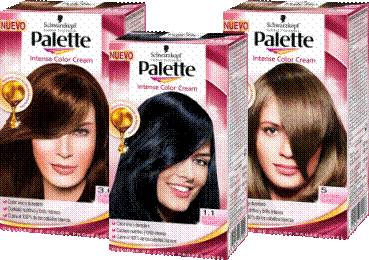 1) Coloração Palette;
2) 1 guia global da campanha (Download Aqui), com informações do produto, campanha, o que fazer e como espalhar a palavra (recomendações, sugestões e dicas de partilha de opinião).

E porque sabemos que as youzzers™ vão querer partilhar a experiência Palette, recebem ainda:
- 20 colorações para distribuirem pelas suas amigas.



Prémio final
Tivemos ainda mais uma surpresa para as youzzers™: No final premiámos as três youzzers™ com melhor desempenho word-of-mouth e que geraram mais utilização do produto junto das suas amigas, com 1 ano de coloração Schwarzkopf Palette (12 colorações) grátis!




- Se já és youzzer™, mantém-te atenta aos questionários de qualificação e poderás estar entre os selecionados para as próximas campanhas!

- Se ainda não és youzzer™,
inscreve-te aqui!
Para qualquer questão contacta-nos para o seguinte e-mail: membros.portugal@youzz.net
Change location
Select your country from the list bellow
and you'll be redirected to the matching youzz page.