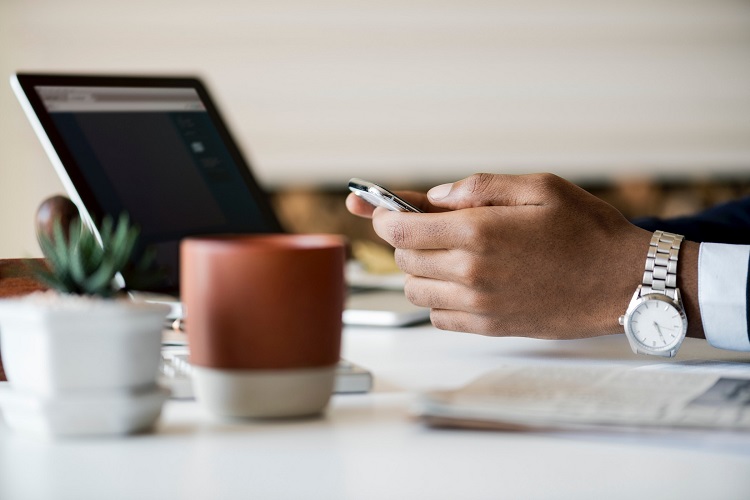 ZON Online
Acede gratuitamente às principais funcionalidades IRIS em qualquer lugar. Nesta campanha, os youzzers™ experimentaram o serviço ZON Online da ZON. Vê no interior como decorreu esta campanha.
Mostrar mais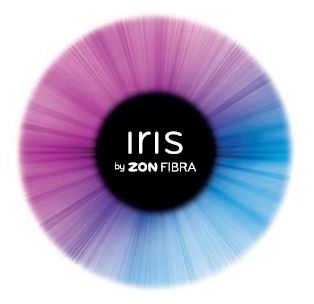 Nesta campanha, 250 youzzers™ tiveram a oportunidade de utilizar e dar sugestões sobre o novo serviço ZON Online.
Conseguiram, assim, e de forma gratuita, aceder às principais funcionalidades IRIS em qualquer lugar.

1) Ver Canais em Direto;
2) Alugar e vê Conteúdos de Videoclube;
3) Agendar a Gravação de Programas;
4) Consultar o Guia de Todos os Canais;
5) Fazer Pesquisas.


Os clientes ZON IRIS tiveram a possibilidade de aceder a todas as funcionalidades e aproveitar ao máximo este serviço, bastando, para isso, registarem-se em myzon.

Para aceder ao serviço os youzzers™ selecionados só precisaram de se registar em myzon (aqui).

De seguida, bastou acederem ao serviço em cada dispositivo e aproveitar todas as vantagens.

Tiveram ainda a possibilidade de partilhar este serviço por e-mail com os seus amigos, clicando aqui.

---

FUNCIONAMENTO DA CAMPANHA
Para que pudessem aproveitar a experiência ZON Online, foi oferecido 1 Voucher de 3,99€ para utilizar no ZON Videoclube (que receberam no seu e-mail).

Se alugassem um filme na IRIS usando o voucher, este ficaria disponível para visualização não só na TV mas também no PC, iPad e iPhone.
- Se já és youzzer™, mantém-te atento aos questionários de qualificação e poderás estar entre os selecionados para as próximas campanhas!
- Se ainda não és youzzer™,
inscreve-te aqui!
Para qualquer questão contacta-nos para o seguinte email:

membros.portugal@youzz.net
Change location
Select your country from the list bellow
and you'll be redirected to the matching youzz page.