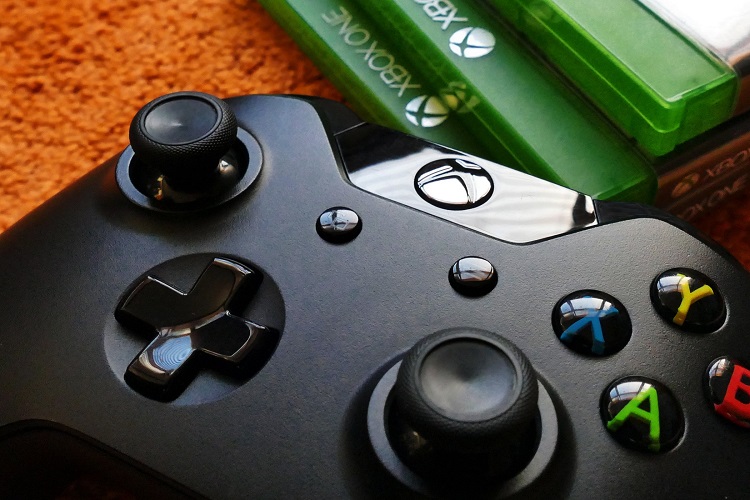 Xbox 360
Deixa a magia intrínseca que há em ti assumir o comando! Nesta campanha, 60 youzzers™ tiveram a oportunidade de experimentar de forma gratuita a Xbox 360. Vê no interior como decorreu a campanha.
Mostrar mais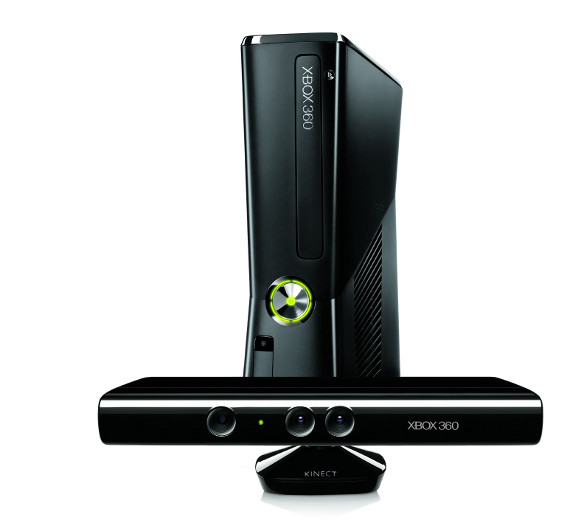 Nesta campanha 60 youzzers™ e os seus familiares e amigos, tiveram a oportunidade de experimentar gratuitamente a Xbox 360.

Descobre uma nova maneira de teres a tua experiência de entretenimento com a Xbox 360.

- Consola mais vendida no Mundo, em 2011
- Centro de Entretenimento
- Jogos para todos os estilo
- Com Wi-Fi para fácil conexão ao Xbox LIVE
- Joga online e conversa com os teus amigos através do Vídeo KinectTM
- Controla tudo com as mãos

Tu és o comando! Sem acessórios, aparelhómetros... só tu!



Fácil de utilizar e instantaneamente divertido, o KinectTM não deixa ninguém ficar sentado no sofá e põe todos a mexer, rir e aplaudir. Vês a bola? Chuta-a. Queres juntar-te a um amigo para se divertirem? Só tens de te mexer e entrar na aventura.

---

FUNCIONAMENTO DA CAMPANHA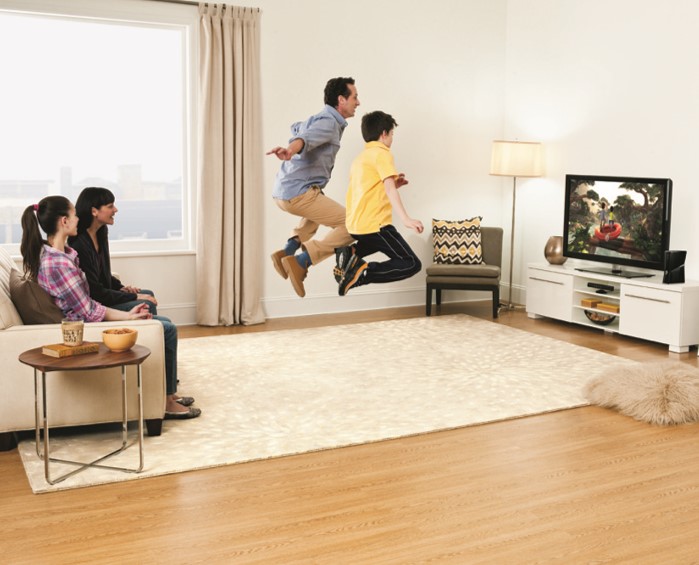 O que recebem os youzzers™:

No arranque da campanha, cada youzzer™ recebeu um kit Xbox/Youzz.net™ gratuito, com os seguintes materiais e conteúdos:
- 1 Xbox 360 com KinectTM + Xbox LIVE, para experimentação durante 12 dias;
- 1 conjunto de jogos: Forza Horizon, Nike + Kinect Training, Kinect Sports, Kinect Sports 2, Star Wars, Halo Reach,GOW Judgment, Kinectimals now with Bears, Sega SuperTennis, Disney Cars 2, Dance Central 2, FIFA 12 e, depois do lançamento Halo 4;
(Jogos sujeitos a disponibilidade de stock).
- 1 guia global da campanha (Download Aqui), com informações do produto, campanha, o que fazer e como espalhar a palavra.




Passatempo Foto + Divertida
Tivemos ainda mais uma surpresa para os youzzers™: Tiraram uma foto da sua experiência com a Xbox 360 - a receção do kit, a sua utilização, os melhores momentos. Só teveram que fazer o upload da fotografia (a que acharam mais divertida). Um júri da Xbox premiou as 3 fotos mais divertidas (entre as 10 mais votadas) com um conjunto de gifts Xbox
Parabéns José Castro, Dina Rodrigues e Marco Gonçalves! As vossas fotografias foram consideradas as mais divertidas pelo júri!
- Se és youzzer™, mantém-te atento aos próximos questionários de qualificação!
- Se ainda não és youzzer™, Inscreve-te aqui!

Para qualquer questão contacta-nos para o seguinte email: membros.portugal@youzz.net
Change location
Select your country from the list bellow
and you'll be redirected to the matching youzz page.