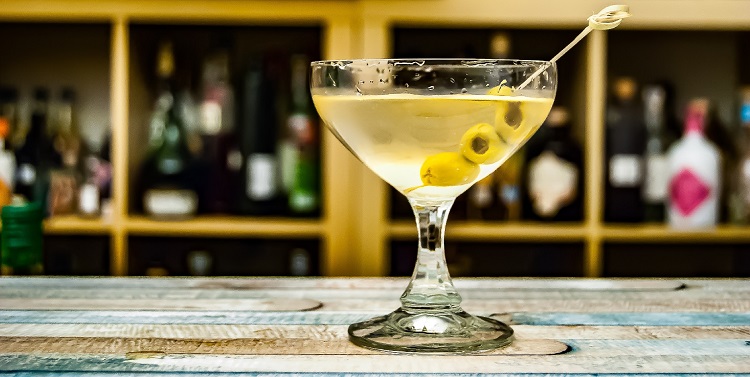 Martini Royale
Um sabor inimitável! Nesta campanha, 100 youzzers™ tiveram a oportunidade de experimentar de forma gratuita Martini Royale. Vê no interior como decorreu a campanha.
Mostrar mais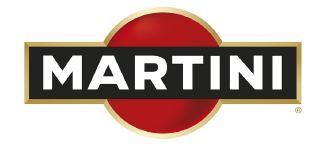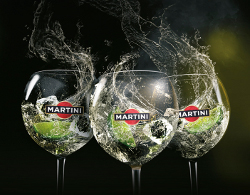 Nesta campanha, 100 youzzers™ e os seus familiares/amigos tiveram a oportunidade de experimentar gratuitamente Martini Royale.

Para isso tiveram apenas de convidar 5 familiares ou amigos e organizar uma festa Martini Royale em sua casa!

Após 150 anos de sucesso, qualidade e tradição, Martini, líder absoluto na sua categoria, aproveita toda a sua experiência para voltar a inovar, lançando o seu primeiro cocktail pronto a servir!


Martini Royale é um delicioso cocktail que combina o conhecido Martini Bianco com o delicado espumante italiano. O sabor fresco de Martini Royale é perfeito para brindar os momentos de união com os amigos e é definitivamente um produto que ninguém poderá deixar de experimentar.





---

FUNCIONAMENTO DA CAMPANHA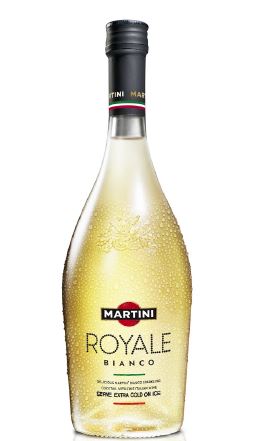 O que receberam os youzzers™:

No arranque da campanha cada youzzer™ recebeu um kit Martini/Youzz.net™ gratuito, com os seguintes materiais e conteúdos (para informação e experimentação):

1) 2 garrafas de Martini Royale 75 cL;
2) 6 copos, para que tu possas organizar uma festa e, juntamente com os teus amigos, viver plenamente a experiência Martini Royale;
3) 18 vales de desconto no valor de 2,00 €, para usar após a festa (1 para o youzzer™ e familiares/amigos e 2 para cada um oferecer a mais amigos);
4) 1 guia global da campanha (Download Aqui), com informações do produto, campanha, o que fazer e como espalhar a palavra (recomendações, sugestões e dicas de partilha de opinião).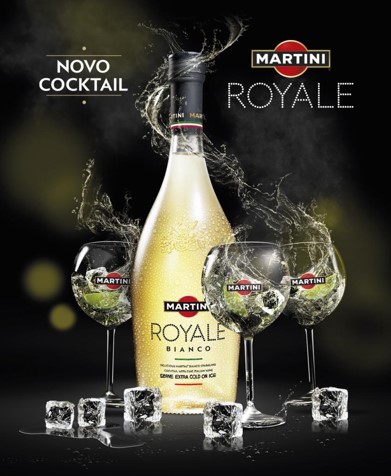 Passatempo foto + divertida:

Tivemos ainda mais uma surpresa para os youzzers™: um conjunto de ofertas Martini! Bastou, para isso, que tirassem fotos da festa Martini Royale - a chegada dos amigos, os brindes, os melhores momentos - e fizessem o upload para a galeria.
Depois disso, um júri Martini premiou as 3 festas mais divertidas (entre as 10 mais votadas)!

Parabéns André Gama, Rute Arsénio e Josiane Gonçalves as vossas festas foram consideradas as mais divertidas pelos especialistas Martini!





- Se és youzzer™, mantém-te atento aos próximos questionários!
- Se ainda não és youzzer™, inscreve-te
aqui!
Para qualquer questão contacta-nos para o seguinte email: membros.portugal@youzz.net
Change location
Select your country from the list bellow
and you'll be redirected to the matching youzz page.