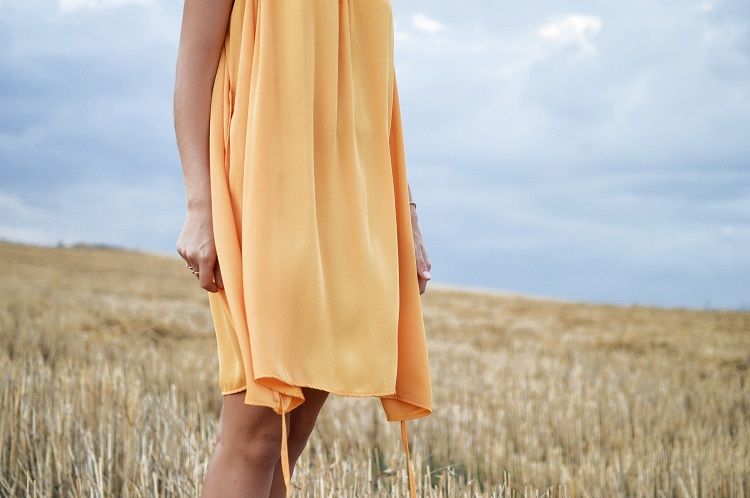 Vanish Oxi Action
Confie no rosa. Esqueça as nódoas. Nesta campanha, 500 youzzers™ tiveram a oportunidade de experimentar de forma gratuita Vanish Oxi Action. Vê no interior como decorreu a campanha.
Mostrar mais
Vanish Oxi Action

Confie no rosa. Esqueça as nódoas.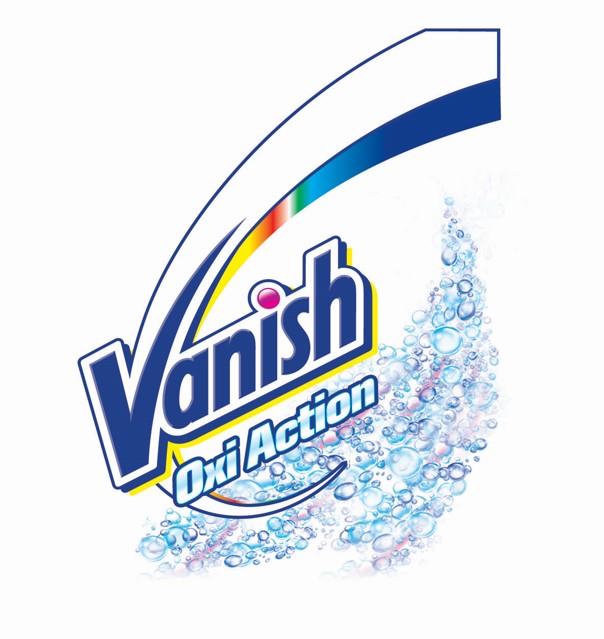 Nesta campanha 500 youzzers™ e as suas familiares e amigas, tiveram a oportunidade de experimentar em primeira mão as vantagens dos novos Vanish Oxi Action Pó e Vanish Oxi Action Gel.

CONFIE NO ROSA. ESQUEÇA AS NÓDOAS.

Bem-vindo ao mundo Vanish, a marca especialista na remoção de nódoas! Eficaz em vários tipos de nódoas e temperaturas. Desde as nódoas mais visíveis às tão pequenas que poderá nem detetar antes da lavagem e mesmo às temperaturas mais baixas.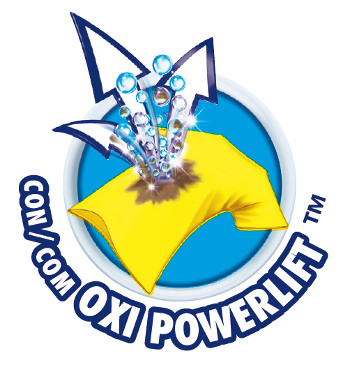 Vanish, a marca líder no mercado e nº 1 na batalha contra as nódoas lança agora duas novas armas:Vanish Oxi Action Pó e Vanish Oxi Action Gel.
Obtém resultados incríveis à primeira utilizando qualquer um dos formatos como pré-tratamento, de molho, ou na lavagem.

A NOSSA CASA, O NOSSO PLANETA.

Diariamente somos confrontados com o desafio de reduzir o impacto das mudanças climáticas e de preservar os recursos naturais. Integrando o projeto "Carbon 20", a Reckitt Benckiser, o produtor de Vanish tem como objetivo reduzir a sua pegada de dióxido de carbono em 20% até 2020. Para mais informação clica aqui.


---

FUNCIONAMENTO DA CAMPANHA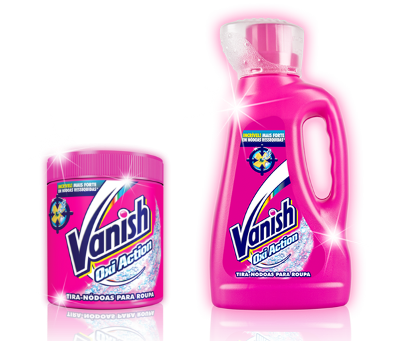 O que receberam as youzzers™:

No arranque da campanha, cada youzzer™, recebeu um kit Youzz.net™/Vanish gratuito, com os seguintes materiais e conteúdos (para informação e experimentação):


1) 1 embalagem de 1 kg de Vanish Oxi Action Pó;
2) 1 embalagem de 1 L de Vanish Oxi Action Gel;
3) 1 guia global da campanha (físico e digital) (Download Aqui), com informações do produto, campanha, o que fazer e como espalhar a palavra (recomendações, sugestões e dicas de partilha de opinião);
4) 20 embalagens de 200 g de Vanish Oxi Action Pó, para distribuir pelas amigas, conhecidas e familiares.




Passatempo Foto + Divertida:

Tivemos ainda mais uma surpresa para youzzers™:

Bastou que tivessem fotos da sua experiência com Vanish Oxi Action. A receção do kit, a sua utilização, os resultados, os melhores momentos.

Depois tiveram apenas de fazer o upload da fotografia (a mais divertida) e um júri especial da Reckitt Benckiser premiou as 3 fotos mais divertidas (entre as 10 mais votadas) com um conjunto de gifts Vanish.


Parabéns Dina Santos, Sónia Oliveira e Maria da Luz! Foram as autoras das fotos consideradas mais divertidas pelo júri Reckitt Benckiser. O prémio foi um kit com vários produtos Vanish!
- Se já és youzzer™, mantém-te atenta aos questionários de qualificação e poderás estar entre os selecionados para as próximas campanhas!
- Se ainda não és youzzer™,
inscreve-te aqui!
Para qualquer questão contacta-nos para o seguinte e-mail: membros.portugal@youzz.net
Change location
Select your country from the list bellow
and you'll be redirected to the matching youzz page.