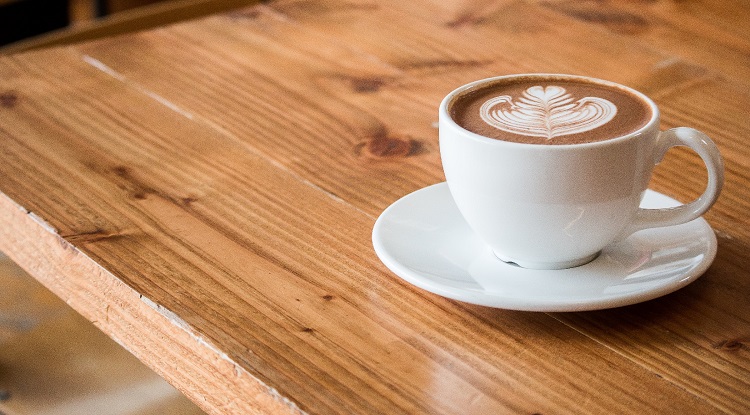 NESCAFÉ® Dolce Gusto®
A bebida perfeita para qualquer momento! Nesta campanha, 100 youzzers™ tiveram a oportunidade de experimentar gratuitamente, durante 12 dias, o sistema NESCAFÉ® Dolce Gusto®. Vê no interior como decorreu a campanha.
Mostrar mais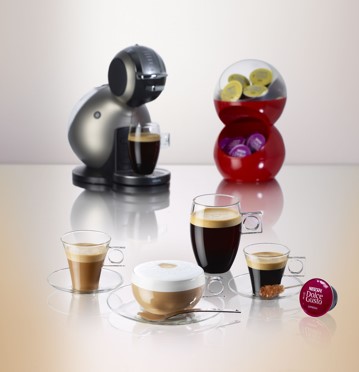 Nesta campanha, 100 youzzers™ tiveram a oportunidade de experimentar gratuitamente, durante 12 dias, o sistema NESCAFÉ® Dolce Gusto®.
As diversas variedades de bebidas quentes permitiram-lhes desfrutar, em casa, de 5 momentos sugeridos pela Dolce Gusto®. Assim, ao usufruírem de cada bebida num momento diferente, este tornou-se único e especial.
Para além de oferecer excelentes blends de café expresso onde se destacam as marcas locais, Buondi e Sical, permitiu preparar também uma grande variedade de bebidas quentes, como o Nesquik, Café Au Lait ou Nestea.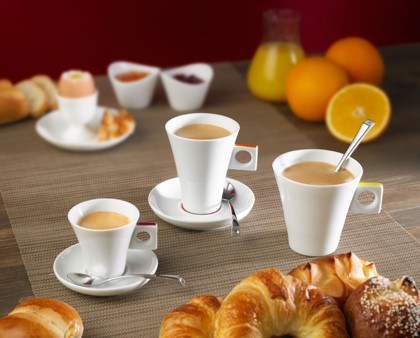 Sugerimos 5 momentos Dolce Gusto® para partilharem connosco:
1. Organizar um pequeno-almoço na cama na companhia de um Cappuccino ou Café Au Lait.
2. Criar um ambiente típico de Itália e convidar os amigos para uma noite de pizzas e pastas e um espresso barista.
3. Aproveitar para relaxar e combinar um jantar marroquino, com um chá ao estilo de Marrakesh.
4. Usufruir de um almoço ou jantar em família e organiza o 'Domingo em Família', iniciado com uma bebida Nestea e o café para sobremesa.
5. Petiscada à Portuguesa com os amigos. Sugerimos que os convidassem para um tradicional dia de petiscos portugueses, finalizado com um espresso Português Sical/Buondi.


---

FUNCIONAMENTO DA CAMPANHA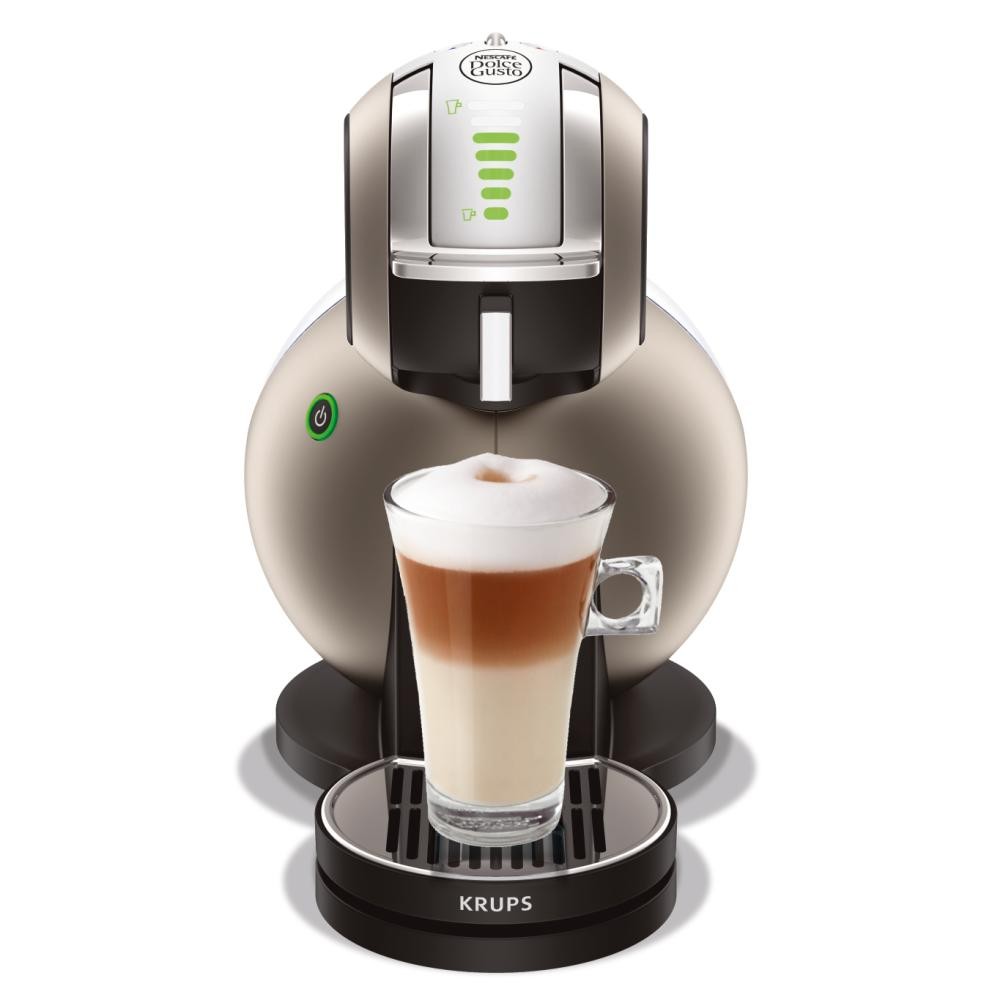 O que receberam os youzzers™:

No arranque da campanha, cada youzzer™ recebeu um kit Youzz.net™/NESCAFÉ® Dolce Gusto® gratuito, com os seguintes conteúdos (para informação e experimentação):

- 1 Máquina Melody3 Titanium, para experimentação durante 12 dias;
- 1 pack, de cada uma das seguintes variedades: Espresso Buondi, Espresso Sical, Espresso Barista, Espresso Intenso, Espresso Decaffeinato, Cappuccino, Café Au Lait, Marrakesh, Nesquik e Nestea.
- 1 Guia global da Campanha (Download Aqui), com informações do produto, campanha, o que fazer e como espalhar a palavra (recomendações, sugestões e dicas de partilha de opinião).

E porque sabíamos que iriam querer partilhar NESCAFÉ® Dolce Gusto®
com os seus amigos e amigas, receberam ainda 10 vales de 65€, para a compra de uma Melody3 Titanium.
Um vale foi garantidamente para cada youzzer™, os restantes pode distribuí-los pelos seus amigos. Foi ou não uma excelente forma de experimentar as mais recentes novidades Dolce Gusto®?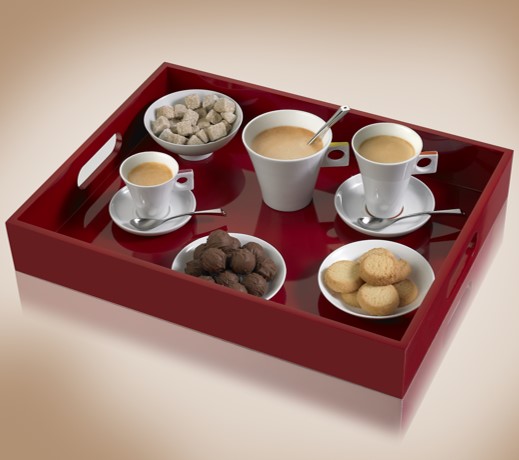 Passatempo foto + divertida

Premiámos ainda as festas e atividades mais divertidas. Para isso, bastou que tivessem tirado uma fotografia da sua experiência NESCAFÉ® Dolce Gusto®: a receção do kit, a sua utilização, os resultados, assim como os melhores momentos.

Depois, bastou que fizessem o upload da fotografia – a mais divertida – e um júri especial premiou as 3 fotos mais divertidas de entre as 10 mais votadas, com um conjunto de ofertas NESCAFÉ® Dolce Gusto®. Este conjunto será composto por: 1 caneca de viagem, 1 porta-cápsulas metálico (swing), assim como 1 açucareiro.


Parabéns Ana Sofia Araújo, Dina Santos e Diana Rocha! Acabam de ganhar um conjunto de gifts da marca NESCAFÉ® Dolce Gusto®!


- Se já és youzzer™, mantém-te atento aos questionários de qualificação e poderás estar entre os selecionados para as próximas campanhas!
- Se ainda não és youzzer™,
inscreve-te aqui!
Para qualquer questão contacta-nos para o seguinte email: membros.portugal@youzz.net
Change location
Select your country from the list bellow
and you'll be redirected to the matching youzz page.