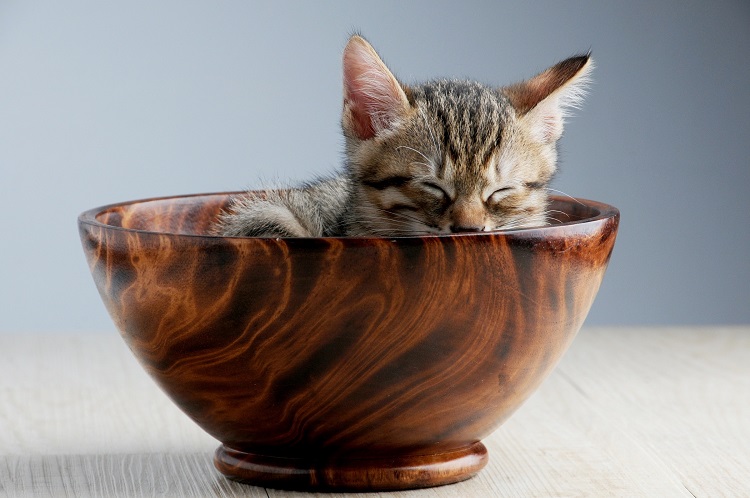 Purina ONE® Gato
Alta Nutrição para uma Saúde que Brilha. Nesta campanha, 450 youzzers™ tiveram a oportunidade de dar a experimentar gratuitamente Purina ONE Gato ao seu amigo felino e participar no desafio 3 Semanas. Vê no interior como decorreu a campanha.
Mostrar mais
Purina ONE Gato
Desafio 3 Semanas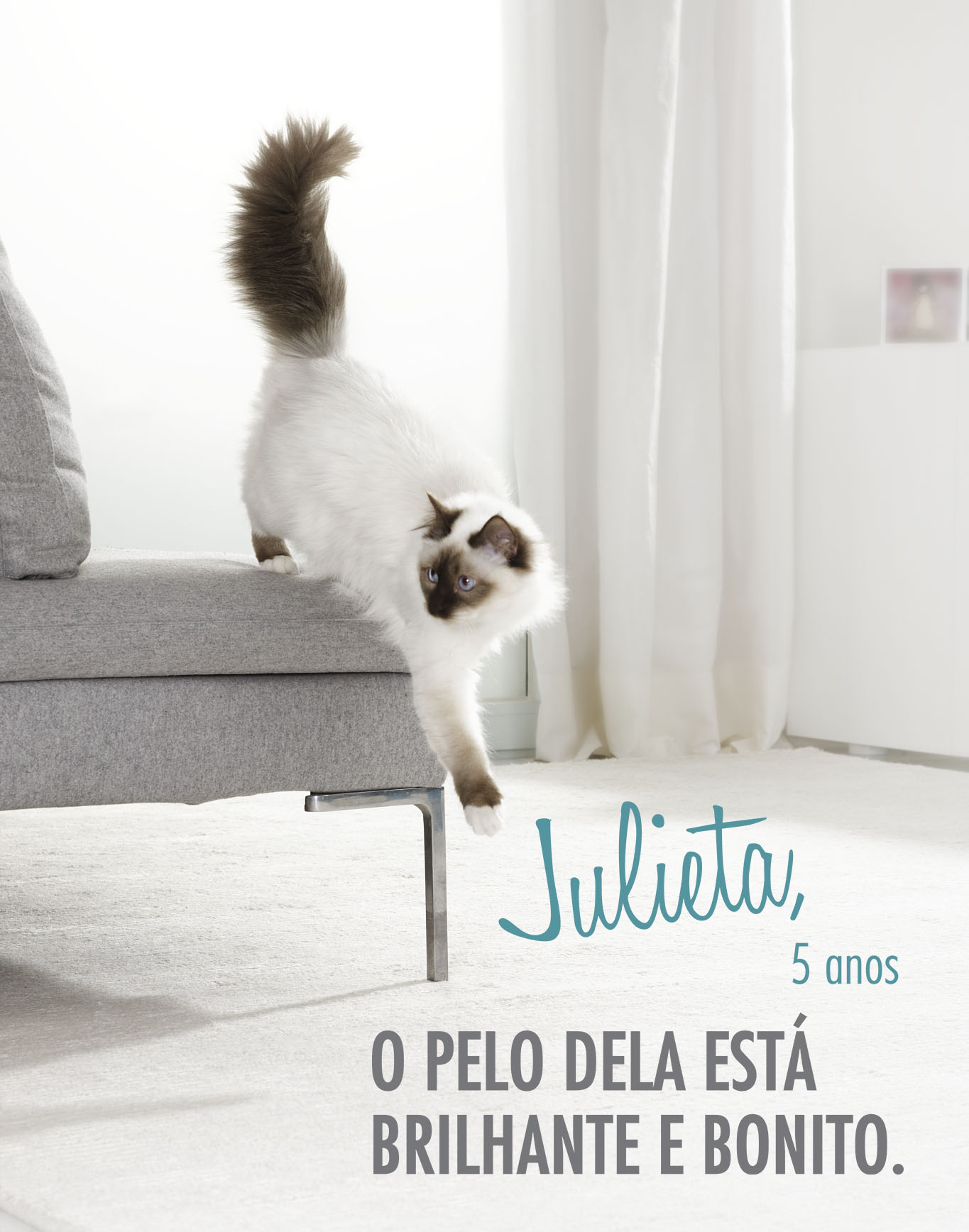 Nesta campanha 450 gatos e os seus donos tiveram a possibilidade de confirmar os resultados visíveis da alta nutrição de Purina ONE® Gato.

Alta Nutrição para uma Saúde que Brilha

Porque para ele desejamos apenas o melhor, Purina ONE® fornece uma nutrição equilibrada e completa, com ingredientes de elevada qualidade, que deliciam o teu gato, ajudando a melhorar o seu estado de saúde hoje, amanhã e nos próximos anos.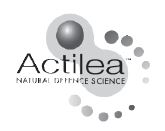 A gama Purina ONE® com a fórmula Actilea suporta as defesas naturais do teu gato através da sua tripla ação:

PREBIÓTICOS - Flora intestinal equilibrada, Digestão Saudável
Os prebióticos ajudam a promover uma microflora intestinal saudável ao estimular o crescimento das batérias benéficas. Por sua vez, uma microflora intestinal equilibrada ajuda a aumentar a eficácia das defesas naturais, bem como a promover a absorção de nutrientes, uma digestão saudável e um maior conforto intestinal.

ANTIOXIDANTES - Função celular saudável
Os antioxidantes ajudam a neutralizar a ação dos radicais livres, que são gerados nos processos celulares normais. Um alimento rico em antioxidantes ajuda a suportar a função celular e ajuda a atrasar o processo de envelhecimento.

LEVEDURAS - Resposta imunitária adquada
A levedura é uma fonte de vitaminas, minerais, proteína e beta-glucanos, tendo sido comprovado que tem muitos efeitos positivos. A levedura é também conhecida pelos seus efeitos benéficos para o organismo, incluindo o suporte da função imunitária e a manutenção de pele, pelo e unhas saudáveis. Os beta-glucanos têm uma ação particularmente benéfica, devido à sua capacidade para ativar o sistema imunitário.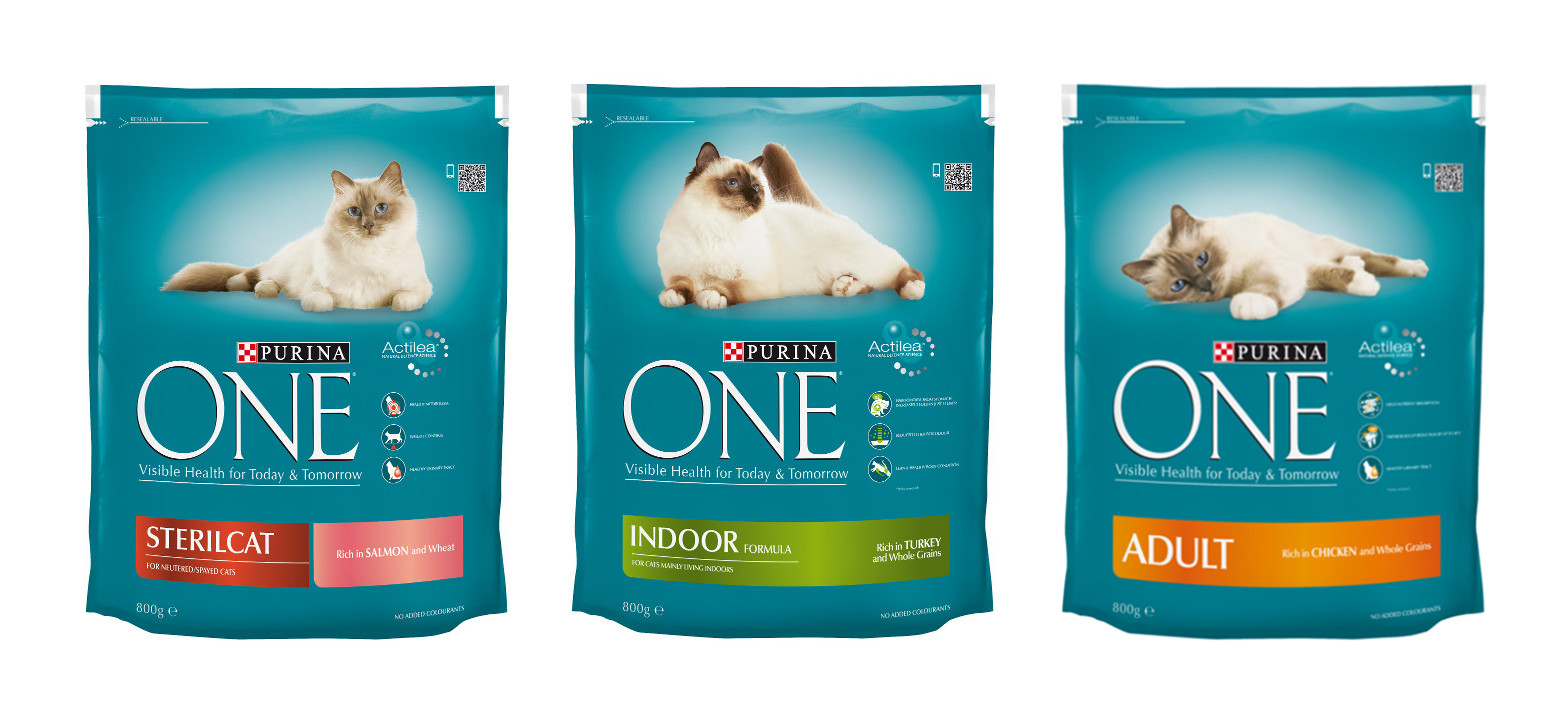 Alimenta o teu gato com Purina ONE® durante 3 semanas e vê as diferenças na sua saúde, semana após semana, para uma saúde visível hoje e amanhã.

HOJE - Excelente apetite:
O teu Gato vai comer avidamente, apreciando todo o sabor delicioso de Purina ONE®.

SEMANA 1 - Elevado nível de energia:
O nível de energia e vitalidade do teu gato deve ser reforçado pela nutrição completa, equilibrada e de elevada qualidade de Purina ONE®.

SEMANA 2 - Digestão saudável*:
Purina ONE® contém chicória, um ingrediente natural, que comprovadamente melhora a saúde intestinal. Graças ao nível adequado de fontes de fibra e à elevada digestibilidade de Purina ONE®, irás verificar fezes pequenas e firmes.

SEMANA 3 - Pele saudável, pelo e olhos brilhantes:
Purina ONE® contém nutrientes específicos, incluindo ácidos gordos ómega 3 e 6, vitaminas essenciais e minerais que comprovadamente mantêm a pele do teu cão saudável e o pelo brilhante.

AMANHÃ - Resposta imunitária adequada:
Os imunonutrientes** da fórmula Purina ONE® Actilea® promovem o equilíbrio da microflora intestinal, ajudam a melhorar a regeneração celular e suportam uma resposta imunitária adequada para ajudar o teu gato a manter-se saudável hoje e amanhã.

*comparando com um produto sem chicória. **prebióticos, antioxidantes e levedura

Para mais informações sobre os produtos e a marca consulta o site Purina ONE®
---
FUNCIONAMENTO DA CAMPANHA

O que recebem os youzzers™:

No arranque da campanha, cada youzzer™ recebeu um kit Purina ONE®/Youzz.net™ gratuito, com os seguintes materiais e conteúdos:

- 4 semanas de alimentação para o seu gato, de acordo com as suas características:
| | |
| --- | --- |
| Peso | Composição do kit |
| Gato esterilizado | Purina ONE® Steril Cat |
| Gato que vive dentro de casa | Purina ONE®Indoor |
| Gato adulto | Purina ONE® Adult |

- 17 Amostras Purina ONE® Adult;
- 10 vales de desconto na compra de Purina ONE®, para distribuir pelos amigos, conhecidos e familiares;
- 1 guia global da campanha (Download Aqui), com informações do produto, campanha, o que fazer e como espalhar a palavra (recomendações, sugestões e dicas de partilha de opinião).


Passatempo Final

Tivemos ainda mais uma surpresa para os youzzers™: premiámos os youzzers™ Purina ONE® Gato com melhor desempenho.

Só tiveram que se aplicar e os três melhores youzzers™ ao longo da campanha receberam 6 meses de alimentação Purina ONE® Gato.


- Se já és youzzer™, mantém-te atento aos questionários de qualificação e poderás estar entre os selecionados para as próximas campanhas!
-Se ainda não és youzzer™ regista-te!


Para qualquer questão contacta-nos para o seguinte e-mail: membros.portugal@youzz.net
Change location
Select your country from the list bellow
and you'll be redirected to the matching youzz page.