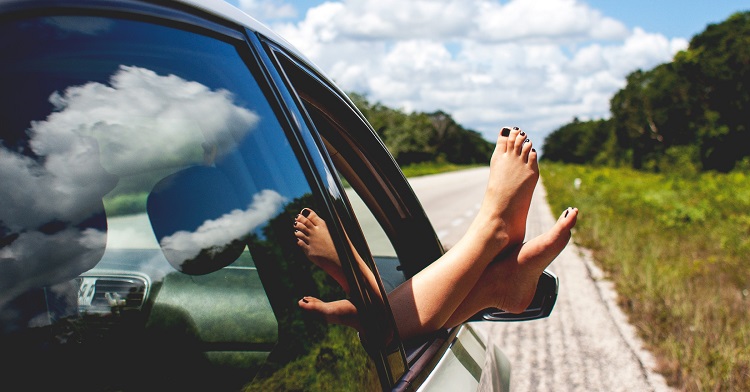 Compeed®
Sabias que mais de 80% das mulheres afirmam ter sofrido de bolhas nos pés? Nesta campanha, 1 000 youzzers™ tiveram a oportunidade de experimentar gratuitamente os pensos Compeed®. Vê no interior como decorreu a campanha.
Mostrar mais
Nesta campanha, 1000 mulheres e Youzzers™
tiveram a oportunidade única de experimentar, gratuitamente, os pensos
Compeed®.

Há quem diga que as mulheres têm um fascínio natural por sapatos. Há até quem diga que um par de sapatos novos faz uma nova mulher. Isto porque lhe permite uma capacidade simbólica de mostrar elegância, poder e, acima de tudo, valorização. É, por isso, que muitas mulheres escolhem o par de sapatos mais adequado a cada tipo de roupa. Qual é a mulher que não o faz diariamente?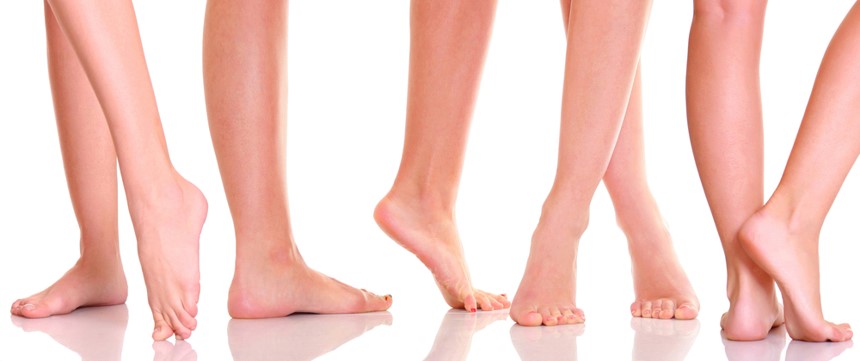 Contudo, e apesar deste deslumbramento e dos diversos gostos, preferências, cores e tamanhos, há algo com que todas as mulheres se identificam: bolhas nos pés.

E é aqui que Compeed® entra em ação, com uma gama completa de pensos para bolhas, que aliviam de imediato a dor e a pressão e promovem as condições ótimas para uma cicatrização mais rápida.

Assim, mesmo ao utilizar sapatos novos ou sapatos de salto alto, Compeed® proporciona um conforto extremo, permitindo um aproveitamento pleno de cada momento.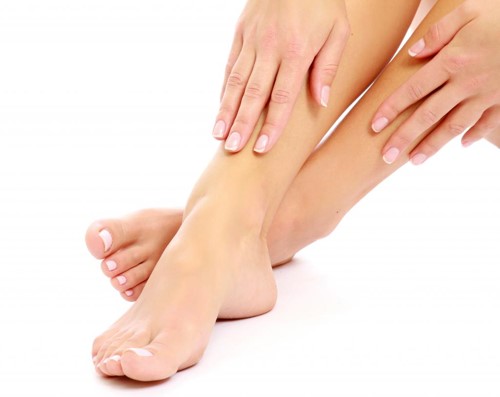 É, por esse motivo, que milhares de mulheres, todos os anos, confiam em Compeed® enquanto a sua marca de eleição.


Benefícios dos Pensos Compeed®:


1. Aliviam de imediato a dor e a pressão;
2. Proporcionam as condições ótimas para uma cicatrização mais rápida;
3. Previnem a formação de crosta;
4. Protegem contra a água, sujidades e bactérias;
5. Absorvem o exsudado das feridas e bolhas;
6. Permanecem no lugar durante vários dias;
7. Adesivos compatíveis com a pele, hipoalergénicos;
8. Elásticos, flexíveis e discretos.
---
FUNCIONAMENTO DA CAMPANHA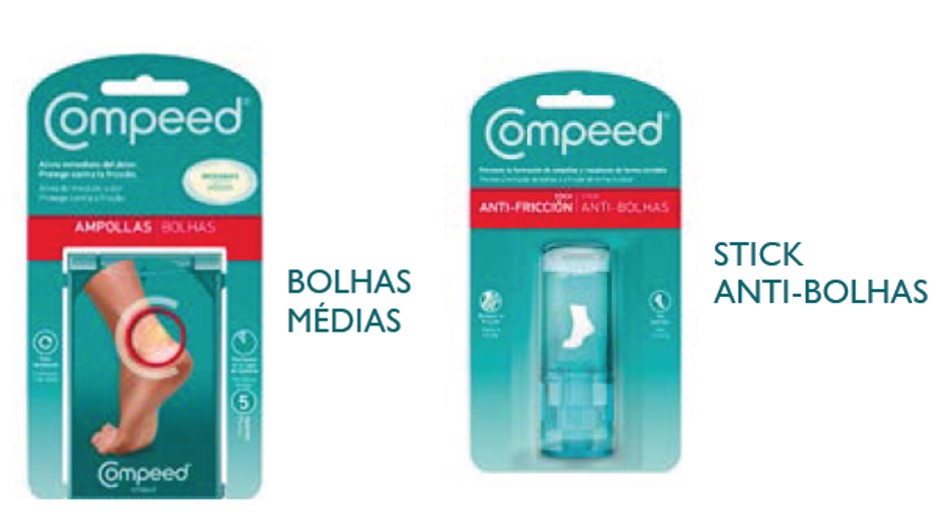 No arranque da campanha, cada youzzer™ recebeu um kit Youzz.net™/Compeed® gratuito, com os seguintes conteúdos para informação e experimentação:

- 1 carta de boas-vindas.
- 1 unidade Compeed® Stick Anti-Bolhas e 1 unidade Pensos Bolhas Médias.
- 1 Guia global da Campanha (Download Aqui), com informações do produto, campanha, o que fazer e como espalhar a palavra (recomendações, sugestões e dicas de partilha de opinião).
- 20 folhetos informativos com amostras do penso Compeed® Bolhas Médias para distribuírem pelas amigas, familiares e conhecidas.
- 15 folhetos informativos.



- Se já és youzzer™, mantém-te atenta aos questionários de qualificação e poderás estar entre os selecionados para as próximas campanhas!
- Se ainda não és youzzer™
,
inscreve-te aqui!
Para qualquer questão contacta-nos para o seguinte email: membros.portugal@youzz.net
Change location
Select your country from the list bellow
and you'll be redirected to the matching youzz page.