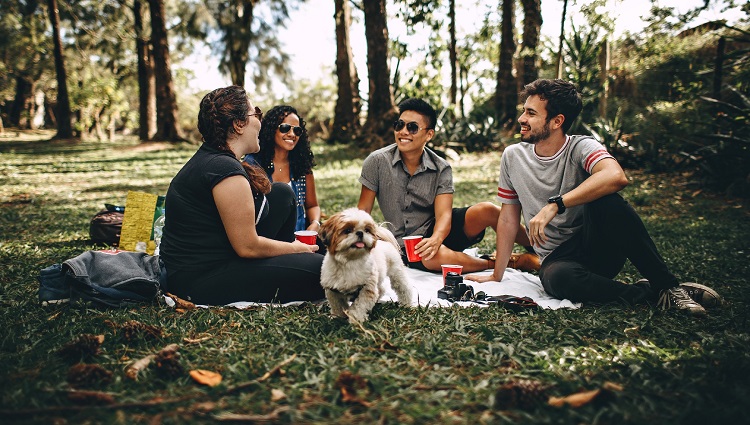 Sumol Limão
Consegues resistir à frescura de um refrigerante? Nesta campanha, 100 youzzers™ tiveram uma experiência única com o refrigerante Sumol Limão! Vê no interior como decorreu a campanha.
Mostrar mais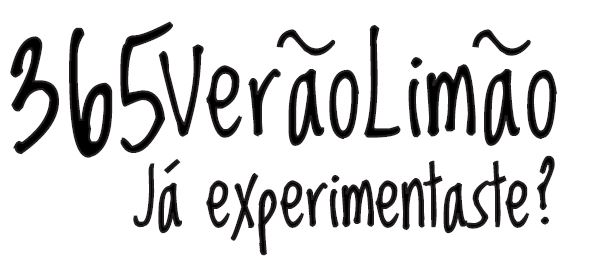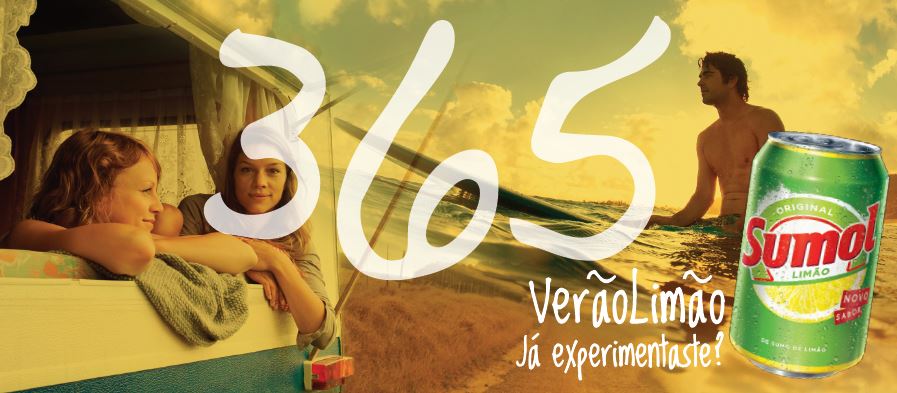 SUMOL
foi a primeira bebida de sumo de fruta pasteurizada a surgir em Portugal, e
m 1954. A marca já conheceu várias evoluções, quer de embalagem quer de posicionamento, mas o qu
e nunca mudou foi o seu
SABOR ÚNICO
.

Sendo uma marca para todos - dos 7 aos 77 - SUMOL defende a originalidade e o que é diferente! "Praticar a Coragem" e viver 365 dias de "Verão Limão"
são os desafios que esta marca coloca aos seus consumidores!
Foi esta
ORIGINALIDADE
de
ESPÍRITO
que quisemos que todos os youzzers™ partilhassem, sob a forma do mais refrescante (e original dos anos 60) sabor da marca:
SUMOL
LIMÃO
!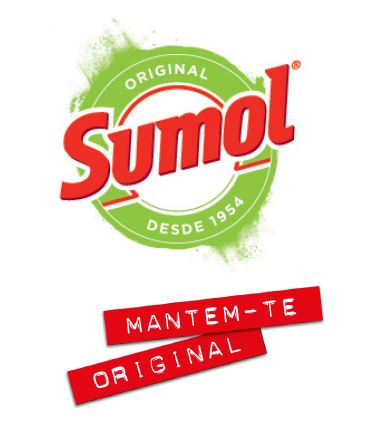 Um sabor simples e consensual, com o cunho e qualidade Sumol. À semelhança da restante gama, Sumol Limão é uma bebida de fruta com gás, levemente gaseificada, refrescante, equilibrada e com um sabor...
Irresistível!

A frescura do limão permite oferecer uma bebida ainda mais refrescante na gama Sumol. Deve ser bebido fresco, adicionando gelo e limão para refrescar ainda mais a bebida!
A marca reinventou o Verão Limão e desafiou os seus consumidores a viver o
Verão 365 dias
e a experimentar o sabor mais refrescante da gama:
Sumol
Limão
.
O desafio foi aceite e, ultrapassado o Inverno psicológico, foi altura de saborear um Verão que, para todos os consumidores da marca, é infinito.

Para Sumol, aproveitar todos os momentos junto de quem mais se gosta, manter o espírito livre e descomprometido, tentar o nunca tentado e manter-se original são uma forma de viver a vida 365 dias e não apenas numa estação do ano. Se "O Inverno é psicológico", então o "Verão é maior do que tu pensas".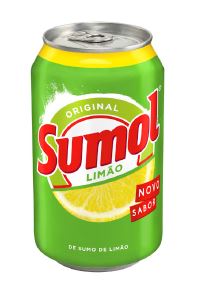 Esta campanha deu ainda, a cada youzzer™, a oportunidade de viver o espírito Sumol:

1.

Sumol acredita que a juventude não tem a ver com a idade;
2. Sumol acredita que a juventude é um estado de espírito, uma postura permanente pera
nte a vida;
3.
Sumol foi, e é desde a sua génese, uma bebida original. Não há igual;
4.
Sumol tem a certeza que ser jovem é acima de tudo ser original;
5.
Mas Sumol também sabe que a originalidade se vai esbatendo com a idade;
6.
Sumol sabe que o mais provável é um dia envelhecermos, ficarmos comodistas, conformados e chatos. Iguais a toda a gente;
7. Por isso, Sumol faz um único pedido...
MANTÉM-TE ORIGINAL!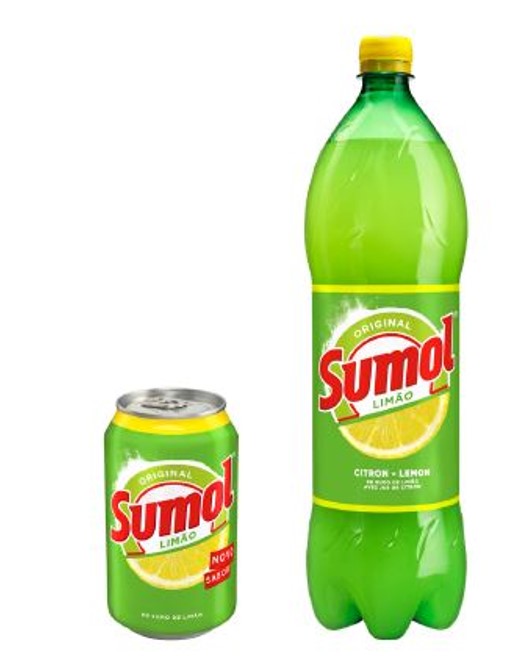 O que receberam os youzzers™:
No arranque da campanha, cada youzzer™ recebeu um
kit
Youzz.net™/Sumol Limão
gratuito, com os seguintes conteúdos para informação e experimentação:
- 1 carta de boas-vindas.
-

36 latas de Sumol Limão para partilhares com os teus amigos, familiares e conhecidos
.
-

35 vales de 25% desconto (0,90€)na compra de 6 latas Sumol Limão para partilhares com os teus amigos, familiares e conhecidos
.
- 1 Guia global da Campanha
(Download Aqui)
,

com informações do produto, campanha, o que fazer e como espalhar a palavra (recomendações, sugestões e dicas de partilha de opinião.
E a experiência continuou com... o Passatempo Foto mais Divertida:
Premiámos as festas e atividades mais divertidas. Para isso, bastou que tivessem tirado uma fotografia da sua experiência Sumol Limão: a receção do kit, a sua utilização, os resultados, assim como os melhores momentos.
Os youzzers™ tiveram apenas que fazer o upload da fotografia mais divertida e, depois disso, um júri da marca premiou as 3 fotos mais divertidas de entre as 10 mais votadas, com um conjunto de ofertas Sumol.
- Se já és youzzer™, mantém-te atento aos questionários de qualificação e poderás estar entre os selecionados para as próximas campanhas!
- Se ainda não és youzzer™,
inscreve-te aqui!
Para qualquer questão contacta-nos para o seguinte e-mail: membros.portugal@youzz.net
Change location
Select your country from the list bellow
and you'll be redirected to the matching youzz page.