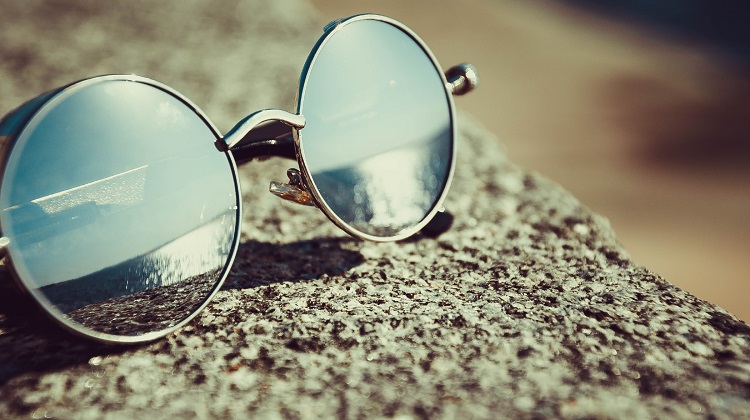 Ray-Ban
Nesta campanha, os youzzers™ tiveram a oportunidade de conhecer toda a colecção da marca mais famosa de óculos de sol do mundo, bem como todas as suas novidades. Tivemos uma proposta única e exclusiva: oferecemos 2 óculos de sol Ray-Ban à escolha, entre todos os que participarem. Vê no interior como decorreu.
Mostrar mais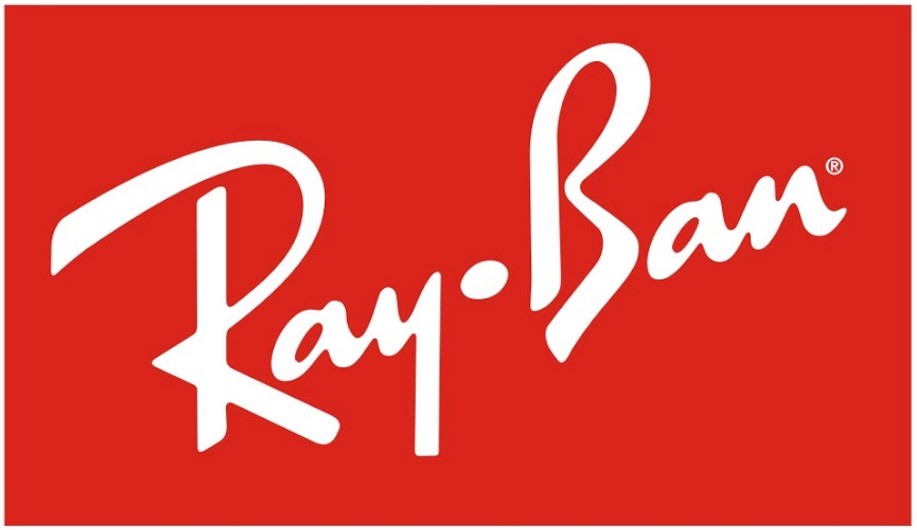 O mundo Ray-Ban Never Hide já chegou!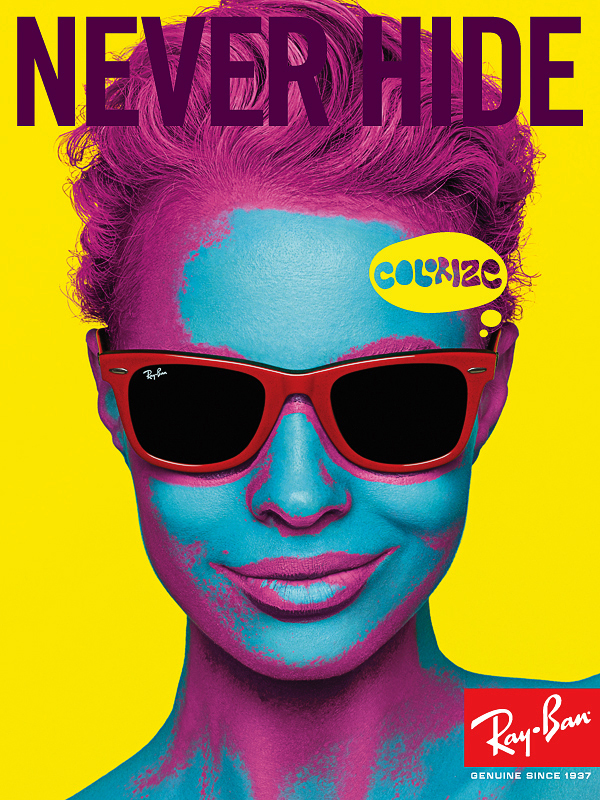 Neste WOMCast pedimos a todos os youzzers™ que visitassem o site e experimentassem todas as novidades Ray-Ban.
Tiveram, assim, a oportunidade de conhecer os modelos das várias colecções, colorir óculos à sua maneira, ver os vídeos Never Hide mais espectaculares e ainda experimentar os seus modelos preferidos na sua própria cara com o Virtual Mirror. Nunca foi tão fácil e divertido experimentar óculos!
Tivemos ainda uma oferta única para todos os youzzers™. Uma youzzer™ e um youzzer™ ganharam um par de óculos de sol Ray-Ban à escolha (valor máximo de € 150,00). Para isto, tiveram apenas que visitar o site Ray-Ban (opção visitar site), dar-nos a sua opinião (opção envia a tua opinião) e recomendar aos seus amigos e amigos (opção recomendar a amigos).
Os vencedores foram a youzzer™ e o youzzer™ que recomendaram ao maior número de amigos o site. Uma recomendação foi contabilizada por cada e-mail diferente enviado e aceite pelos seus amigos.

Nota: Aceitar significa visitar o site através do link presente no e-mail que os teus amigos vão receber.
Pela sua participação, os youzzers™ ganharam ainda pontos nas suas contas, o que melhorou a sua posição para serem seleccionados para campanhas do seu interesse (podes consultar o capítulo da Informação/O meu status/Como subir de nível?
Os grandes vencedores com uns óculos Ray-Ban foram a Sofia Oliveira (Lisboa) e o Fernando Pereira (Braga). Parabéns!
- Se já és youzzer™, mantém-te atento aos questionários de qualificação e poderás estar entre os selecionados para as próximas campanhas!
- Se ainda não és youzzer™,
inscreve-te aqui!
Para qualquer questão contacta-nos para o seguinte e-mail: membros.portugal@youzz.net
Change location
Select your country from the list bellow
and you'll be redirected to the matching youzz page.