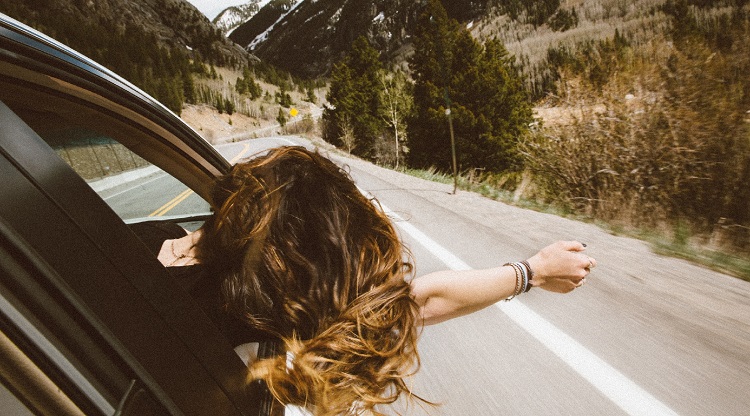 Happy Hour Volkswagen
Com o novo serviço Happy Hour Volkswagen ter um Volkswagen foi ainda mais fácil! Neste WOMCast, os youzzers™ tiveram a oportunidade de experienciar uma proposta exclusiva. Oferecemos 1 fim-de-semana ao volante no novo Volkswagen Polo entre todos os que participaram. Vê no interior como decorreu.
Mostrar mais

Happy Hour Volkswagen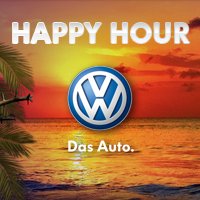 Este website ofereceu oportunidades únicas Volkswagen. Todas as semanas foi colocado online um vasto leque de ofertas de diversos concessionários a preços fantásticos, mais baratos do que em qualquer outro sítio. Para adquiri-los, bastou que cada youzzer™ acertasse o seu relógio e aguardasse pela abertura do website todas as quintas-feiras, das 20 às 23h. Cada carro pode ser reservado online com um simples clique por várias pessoas.

A primeira pessoa a assegurar a compra directamente com o respectivo concessionário ficou com o carro. Caso pretendesse, cada youzzer™ podia inscrever-se para receber informação sobre novas oportunidades de acordo com as suas preferências.
---
FUNCIONAMENTO DO WOMCAST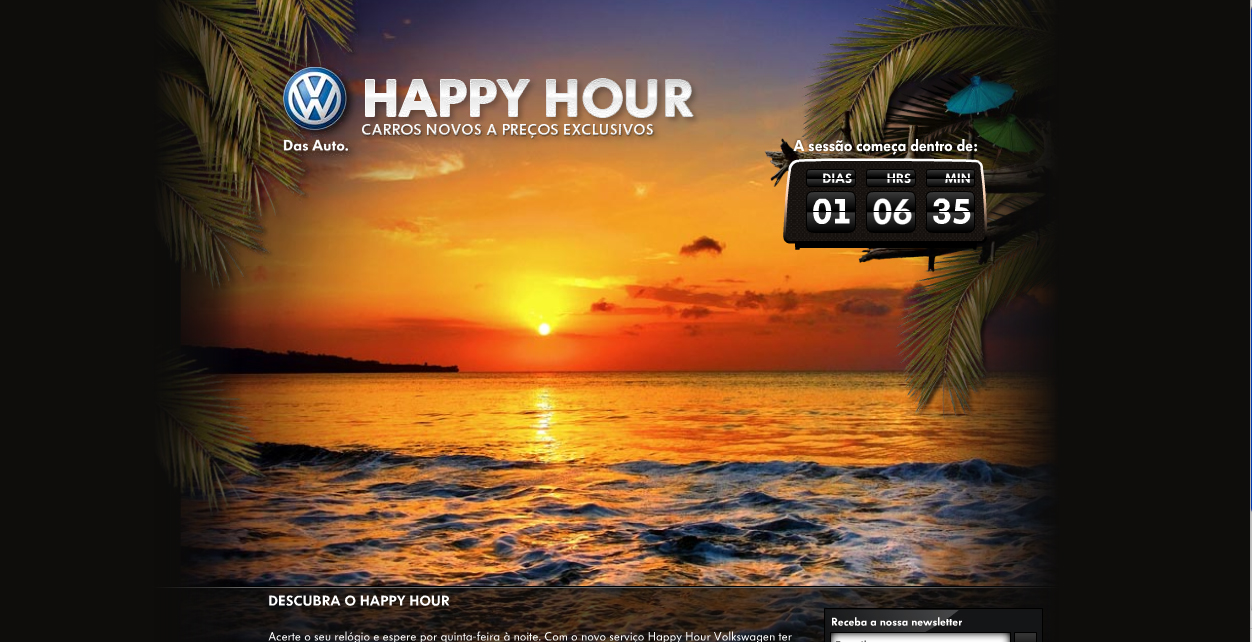 Especialmente para os membros de Youzz.net™ tivemos ainda uma oferta única. Um(a) youzzer™(a) ganhou um espetacular fim-de-semana ao volante do novo Volkswagen Polo. Para isto tiveram apenas que visitar o Happy Hour Volkswagen (opção visitar site), dar-nos a sua opinião (opção envia a tua opinião) e recomendar aos seus amigos e amigas (opção recomendar a amigos).



O(a) youzzer™(a) que mais recomendações a amigos fez foi o(a) vencedor(a). Cada recomendação é contabilizada por ter sido aceite pelos seus amigos e amigas, uma por cada um.
Pela sua participação, cada youzzer™ ganhou ainda pontos de youzzer™, o que melhorou a sua posição para ser seleccionado(a) para as campanhas do teu interesse (podes consultar o capítulo da Informação/O meu status/Como subir de nível?)
O grande vencedor com um fim-de-semana ao volante de um Polo é o André Gonçalves (Vila Nova de Gaia).
Parabéns!
- Se já és youzzer™, mantém-te atento aos questionários de qualificação e poderás estar entre os selecionados para as próximas campanhas!
- Se ainda não és youzzer™,
inscreve-te aqui!
Para qualquer questão contacta-nos para o seguinte e-mail: membros.portugal@youzz.net
Change location
Select your country from the list bellow
and you'll be redirected to the matching youzz page.