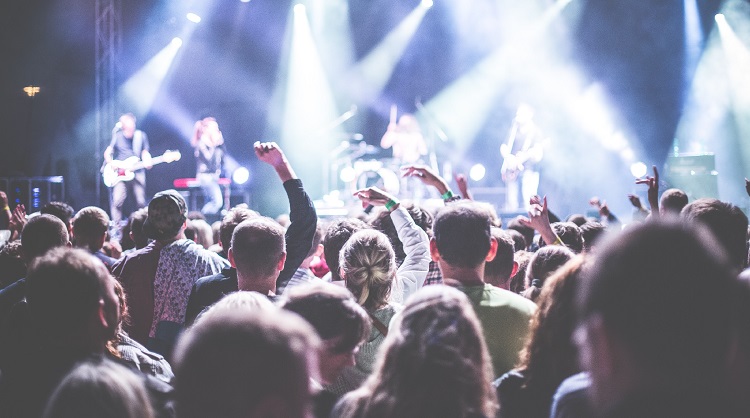 Concerto U2 em Portugal
Neste WOMCast oferecemos um super prémio. Juntámo-nos num dos maiores acontecimentos do ano em Portugal – o concerto dos U2 em Coimbra - e demos a possibilidade de dois bilhetes serem ganhos para este fantástico evento. Vê no interior como decorreu.
Mostrar mais


U2

360º TOUR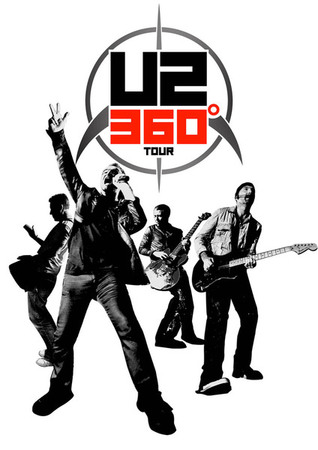 Neste WOMCast vamos celebrar o facto de já sermos mais de 25.000 membros na comunidade em Portugal.
Vamos oferecer-te a possibilidade de ganhar um super prémio:
-

2 bilhetes para o Concerto dos U2, no dia 3 de Outubro, em Coimbra.
Neste ano temos já várias campanhas e WOMCasts a decorrer e estamos a preparar muitas mais, pelo que queremos fazer crescer ainda mais a nossa comunidade e dar a possibilidade a mais pessoas de experimentar gratuitamente produtos e serviços do seu interesse. Quantos mais formos, mais interessante será para as marcas participarem, logo mais campanhas teremos.
Ganhar o prémio neste WOMCast não podia ser mais simples. Só tens que convidar os teus amigos e amigas para se registarem em Youzz.net™ para poderes ganhar os 2 bilhetes.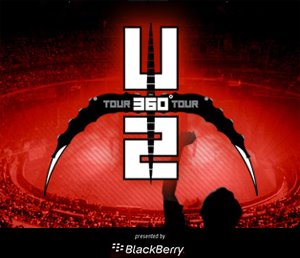 Para o fazeres apenas tens que fazer o teu login (tens que ser membro para participar), utilizar a opção "Enviar a amigo"(no canto superior direito do site) ou "Recomendar a amigos"(em baixo), e convidar os amigos e amigas que quiseres. Eles irão receber um e-mail teu, com o teu código único de convite. Por cada um que se registar usando o código de convite aumentam as tuas probabilidades de ganhar. Ganha quem conseguir registar o maior número de amigos no site, durante o período do WOMCast.
Aproveita e fica já com um sabor do que vai ser o concerto. Vai à opção "Visitar site" e vê o concerto integral desta tournée, filmado no dia 25 de Outubro de 2009, no Rose Bowl Stadium. É um espectáculo!
O grande vencedor foi o Tiago Babo, de Penafiel. Parabéns Tiago! Os dois bilhetes são teus.
- Se já és youzzer™, mantém-te atento aos questionários de qualificação e poderás estar entre os selecionados para as próximas campanhas!
- Se ainda não és youzzer™,
inscreve-te aqui!
Para qualquer questão contacta-nos para o seguinte e-mail: membros.portugal@youzz.net
Change location
Select your country from the list bellow
and you'll be redirected to the matching youzz page.