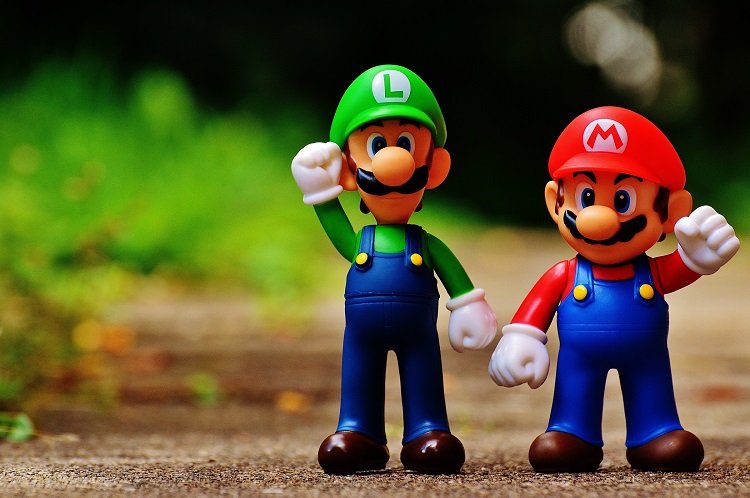 Nintendo 3DS
Neste WOMCast, cada youzzer™ ficou habilitado a conhecer ao pormenor a revolucionária consola Nintendo 3DS. Vê no interior como decorreu.
Mostrar mais

NINTENDO 3DS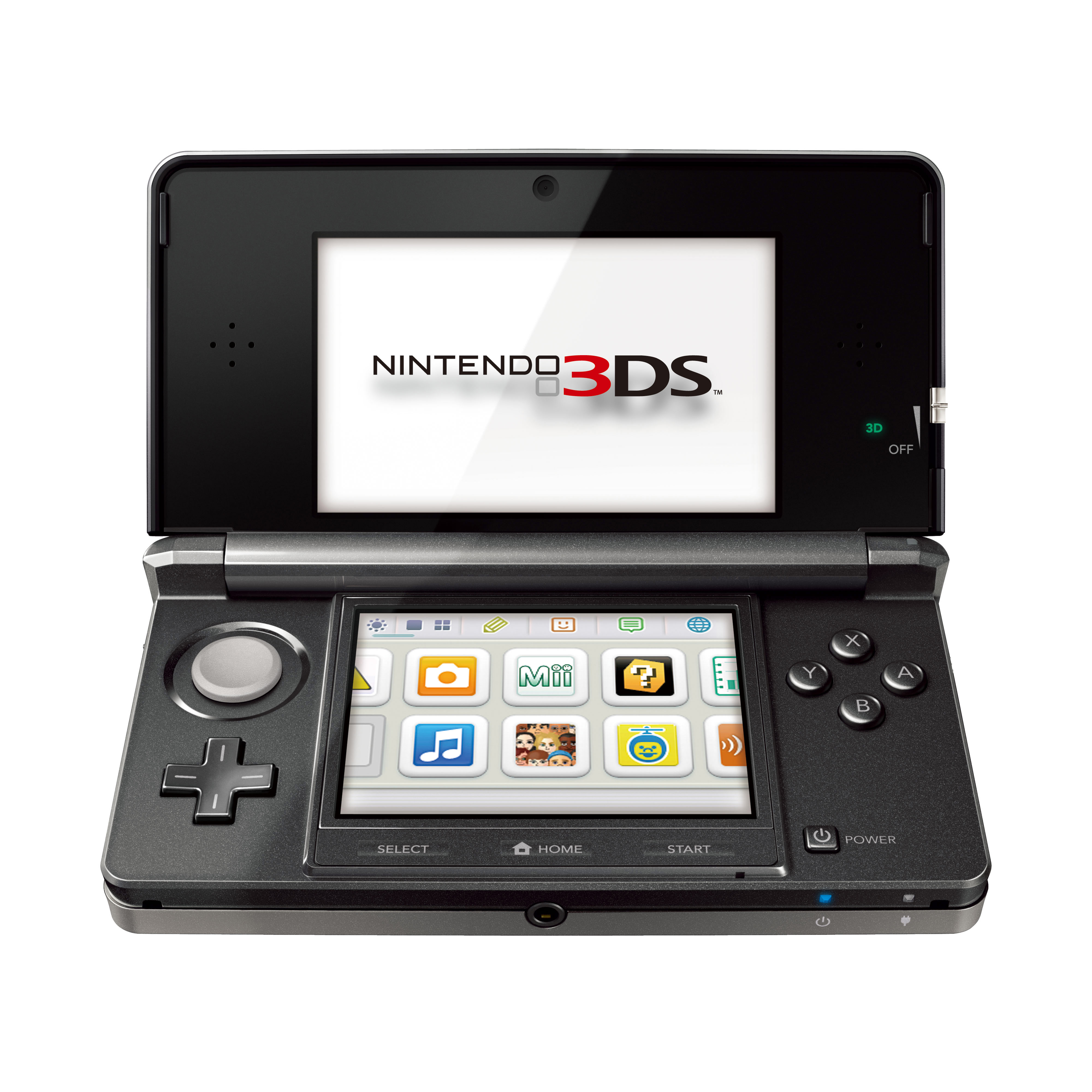 A Nintendo revolucionou o mercado dos videojogos com a sua nova e inovadora consola portátil Nintendo 3DS, que permite visualizar conteúdos 3D sem óculos. Participando neste WOMCast, poderias ter ficado a conhecer ao pormenor o hardware, o software, notícias e outros conteúdos relevantes sobre a consola (opção visitar site).






---

FUNCIONAMENTO DA CAMPANHA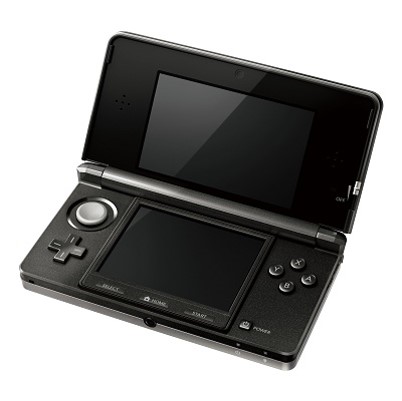 Foi um passatempo único para todos os youzzers™: neste WOMCast habilitavas-te a ganhar uma Nintendo 3DS. Para isso apenas tinhas de visitar o site Nintendo 3DS (opção visitar site), dar a tua opinião (opção envia a tua opinião) e recomendar aos teus amigos e amigos (opção recomendar a amigos).

O youzzer™ que recomendou ao maior número de amigos foi o Vencedor. Uma recomendação foi contabilizada por cada e-mail diferente enviado e aceite pelos amigos.
Com a participação neste WOMCast e recomendação aos amigos poderias ter ganho mais pontos para a tua conta de youzzer™, o que iria melhorar a tua posição para seres seleccionado para futuras campanhas (podes consultar o capítulo da Informação/O meu status/Como subir de nível?). Consulta (aqui) o regulamento do WOMCast.


O grande vencedor foi o Miguel Patrício. Parabéns Miguel! A Nintendo 3DS é tua.

- Se já és youzzer™, mantém-te atento aos questionários de qualificação e poderás estar entre os selecionados para as próximas campanhas!
- Se ainda não és youzzer™,
inscreve-te aqui!
Para qualquer questão contacta-nos para o seguinte e-mail: membros.portugal@youzz.net
Change location
Select your country from the list bellow
and you'll be redirected to the matching youzz page.