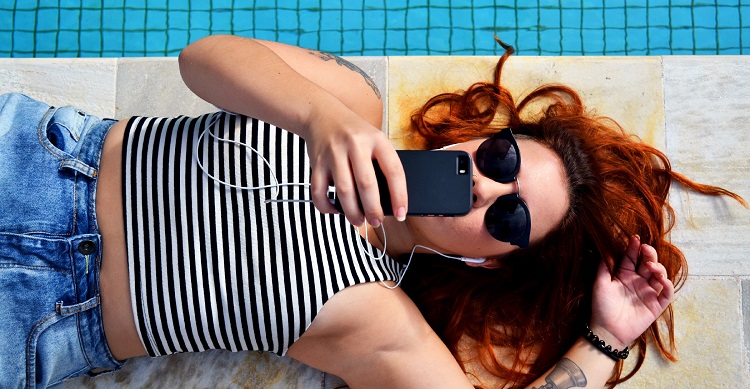 Music Box
Neste WOMCast, os youzzers™ ficaram habilitados a ganhar 1 de 3 bilhetes para o TMN ao Vivo. Vê no interior como decorreu.
Mostrar mais
Music Box

Queres ter uma experiência de 3 meses com o serviço?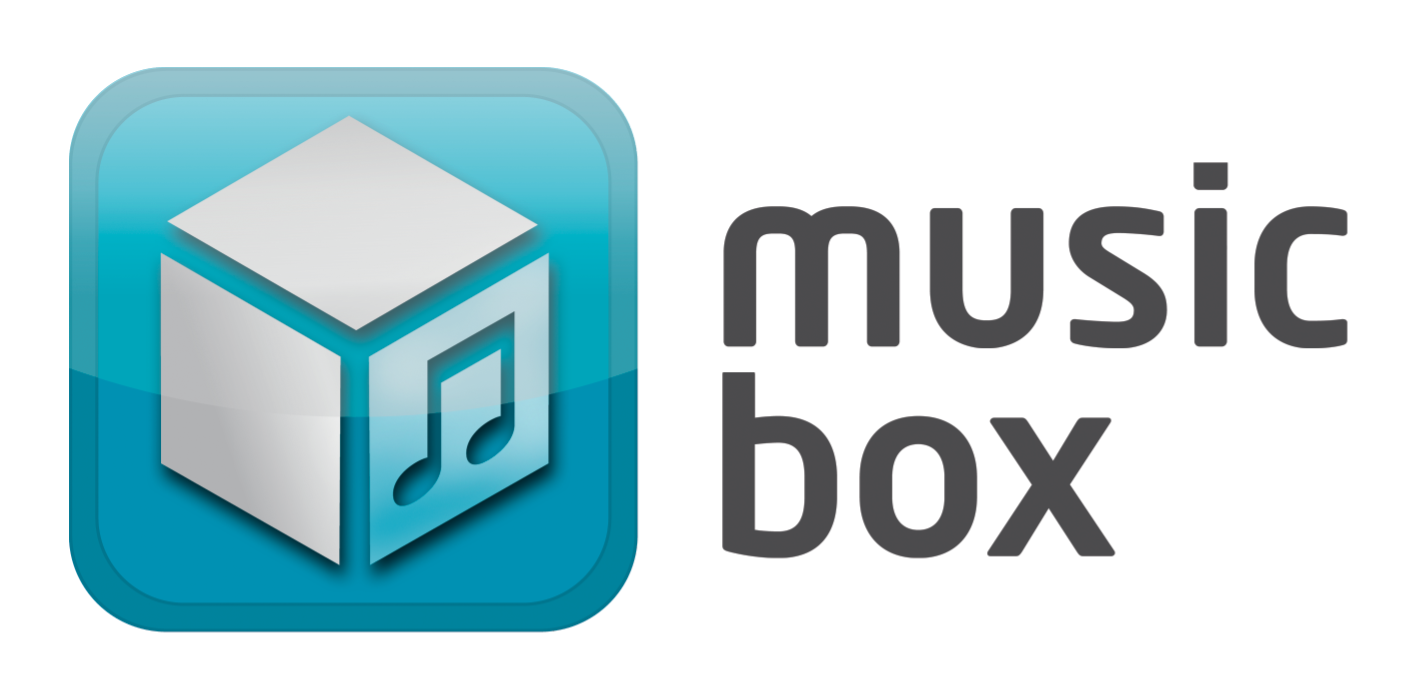 Para poderem usufruir de 3 meses gratuitos do serviço music box os youzzers™ tiveram de carregar no botão VISITAR SITE no fundo da página.
Depois, bastou seguirem as instruções (cada vez que este link fosse utilizado, gerava um novo código, por isso, pedimos-lhes para o utilizarem apenas uma vez, dado que o número de códigos era limitado).
Caso não quisessem manter o serviço, não precisavam de se preocupar. Este é automaticamente desligado no final da experiência, sem necessidade de comunicação da parte dos youzzers™.


Oferecemos ainda 12 meses gratuitos de serviço music box, um por cada 100 códigos activados na página music box.



---

FUNCIONAMENTO DO WOMCAST



:

Neste WOMCast, cada

youzzer™

ficou habilitado a ganhar 1 de 3 bilhetes para TMN ao Vivo que tivemos para oferecer. Para isso, tiveram

apenas que visitar o site

e recomendá-lo às suas amigas e amigos (opção recomendar a amigos).

Os 3

youzzers™

que recomendaram ao maior número de amigos foram os Vencedores. Uma recomendação foi contabilizada por cada e-mail diferente enviado e aceite pelos seus amigos.

Nota: Aceitar significa visitar o site através do link presente no e-mail que os seus amigos receberam.
- Pela sua participação neste WOMCast e recomendação aos teus amigos, cada

youzzer™

ganhou mais pontos para a sua conta, o que melhorou a sua posição para ser seleccionado para campanhas do seu interesse (podes consultar o capítulo da Informação/O meu status/Como subir de nível?).
Parabéns António Vieira, Maria Oliveira e Alexandre Lopes! Foram premiados com um bilhete duplo para o TMN ao Vivo!
- Se já és

youzzer™

, mantém-te atento aos questionários de qualificação e poderás estar entre os selecionados para as próximas campanhas!
- Se ainda não és

youzzer™

,
inscreve-te aqui!
Para qualquer questão contacta-nos para o seguinte e-mail: membros.portugal@youzz.net
Change location
Select your country from the list bellow
and you'll be redirected to the matching youzz page.