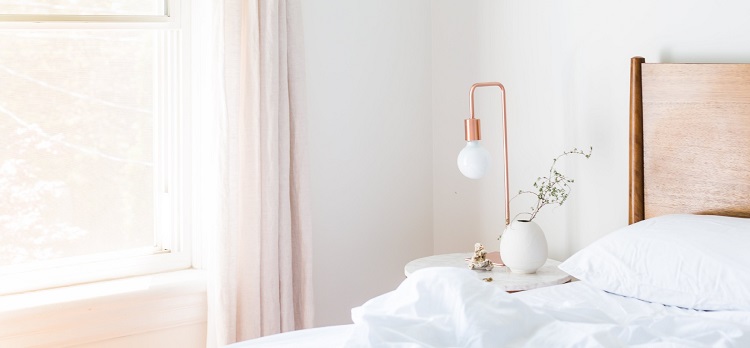 Dyrup White Collection
Torna a tua casa mais ampla, luminosa e fresca com a nova Dyrup White Collection, os 4 tons de brancos mais trendy, garantia da decoradora Maria Barros. Neste WOMCast, os youzzers™ tiveram a oportunidade de ganhar 1 das seis decorações que tivemos para oferecer. Vê no interior como decorreu.
Mostrar mais

Dyrup White Collection
by Maria Barros

Porque os Brancos são a tendência de 2012 a DYRUP lança White Collection, uma coleção de brancos que permitem pintar de branco com estilo. White Collection é composta por os 4 tons de brancos mais trendy, com a garantia da decoradora Maria Barros, que tornam a tua casa mais ampla, luminosa e fresca

Descobre como podes decorar com os 4 brancos White Collection, combinando cores, fazendo riscas e deslumbra-te com o resultado final, a tua casa nunca esteve tão sofisticada!

---

FUNCIONAMENTO DO WOMCAST
Participa...
bastou visitares o site através do botão Visitar site no menu As minhas ações.
...e ganha ainda uma decoração
Temos ainda um passatempo único para todos os youzzers™:
Neste WOMCast habilitas-te a ganhar 1 das 6 decorações White Collection que temos para oferecer.


Estamos a oferecer 6 decorações (1 divisão, até um máximo de 25m2). Para isso apenas tiveste que visitar o site da Dyrup White Collection (opção visitar site), dar-nos a tua opinião (opção envia a tua opinião) e recomendar aos teus amigos e amigas (opção recomendar a amigos).

Os 6 youzzers™ que, durante o período de campanha recomendaram o site ao maior número de amigos foram os vencedores.


Parabéns Ana Ferreira, Tânia Ribeiro, Miguel Patrício, Cátia Nunes, Orlando Cruz e Filipa Rodrigues! Foram premiados com uma decoração Dyrup White Collection!


- Se já és youzzer™, mantém-te atento aos questionários de qualificação e poderás estar entre os selecionados para as próximas campanhas!
- Se ainda não és youzzer™, inscreve-te aqui!


Para qualquer questão contacta-nos para o seguinte e-mail: membros.portugal@youzz.net
Change location
Select your country from the list bellow
and you'll be redirected to the matching youzz page.