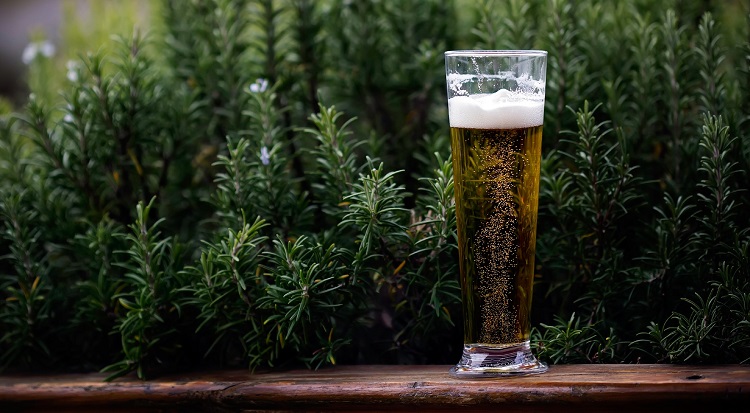 Sagres Radler
Sagres Radler: a nova dimensão de sabor e frescura! Nesta campanha, 1 000 youzzers™ tiveram a oportunidade única de experimentar a nova bebida sensação Sagres Radler! Vê no interior como decorreu a campanha.
Mostrar mais

Sagres Radler
Uma nova dimensão de sabor e frescura!
Radler
é a mais recente bebida
Sagres
!
Com características únicas, a nova bebida sensação promete agradar e refrescar o público consumidor de cerveja, mas não só! É através do sumo de limão natural e da nova dimensão de sabor, que Sagres Radler pretende surpreender aqueles que, até ao momento, não apreciam as propriedades tradicionais da Cerveja Sagres.
E se dizem que a persistência leva à perfeição, a marca Sagres foi quem melhor o comprovou.
Procurando constantemente deliciar os consumidores portugueses, adaptou a famosa receita ao gosto lusitano, nascendo, assim, a nova Cerveja Sagres Radler.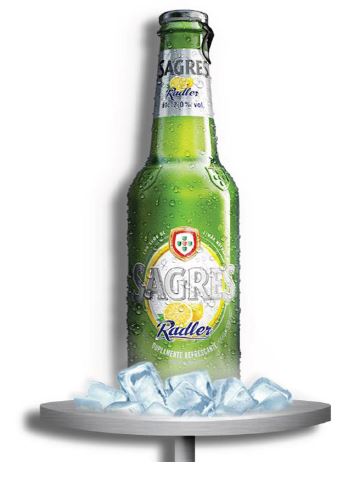 Duplamente refrescante é como se assume a nova bebida Sagres! Contudo, parece que não se fica por aqui...
... A receita é baseada...
1. Na tradicional receita bávara;
2. Em ingredientes de origem natural;
3. Na combinação única de Cerveja Sagres com o sumo de limão natural;
4. Sabor frutado;
5. Sem aditivos artificiais;
6. Líquido naturalmente turvo.
... Com um grau alcoólico de 2% é a bebida ideal para...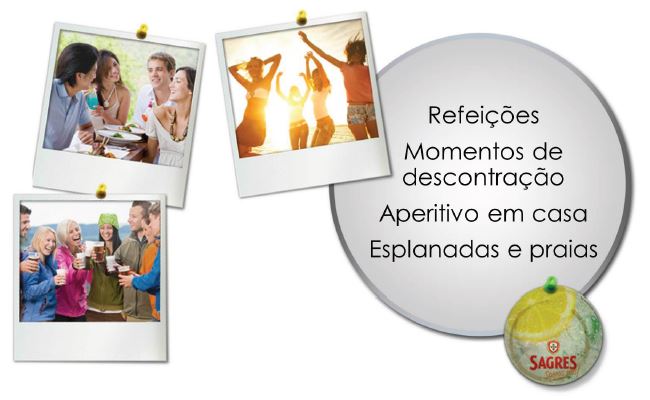 A nova cerveja integra-se num plano inovador Sagres e foi pensada para todo o público youzzer™.
Chegou uma bebida...
-

Diferente e com um sabor único;
Viste-a na televisão, em outdoors ou mesmo através de meios digitais? E ficaste com vontade de experimentar?
Então, esta era a tua oportunidade...
Sagres Radler foi considerada a bebida de todos os momentos!
---
FUNCIONAMENTO DA CAMPANHA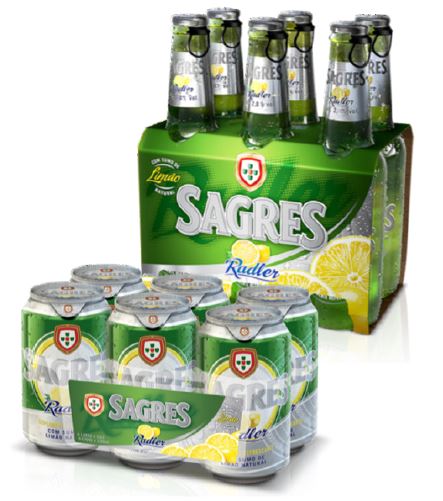 O que receberam os youzzers™:

No arranque da campanha, cada youzzer™ recebeu um kit Youzz.net™/Sagres Radler gratuito, com os seguintes conteúdos para informação e experimentação:

- 1 carta de boas-vindas.
- 1 tabuleiro Sagres Radler com 24 garrafas para experimentar e dar a experimentar aos amigos, familiar

es e conhecidos.

E porque sabíamos que cada youzzer™ iria querer partilhar a experiência recebeu ainda:



1.

Folhetos informativos para distribuir;
2. Vales de desconto.






E a experiência continuou com... o Passatempo Foto + Divertida: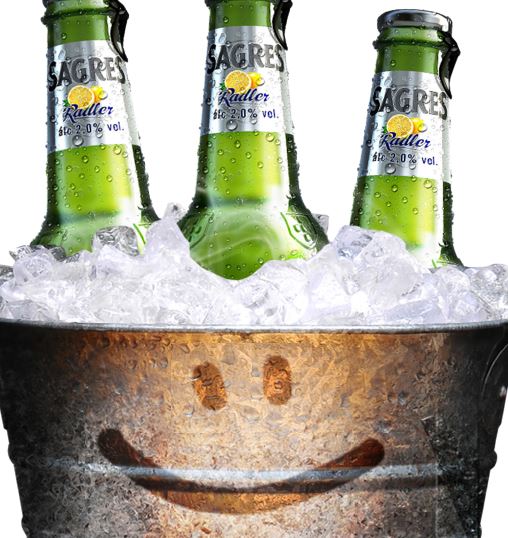 Premiámos as festas e atividades mais divertidas. Para isso, bastou que tivessem tirado uma fotografia da sua experiência Sagres Radler: a receção do kit, a sua utilização, os resultados, assim como os melhores momentos.

Assim, bastou que fizessem o upload da fotografia mais divertida e, depois disso, um júri premiou as 3 fotos mais divertidas de entre as 10 mais votadas, com um conjunto de ofertas Sagres Radler.






- Se já és youzzer™, mantém-te atento aos questionários de qualificação e poderás estar entre os selecionados para as próximas campanhas!

- Se ainda não és youzzer™,
inscreve-te aqui!
Para qualquer questão contacta-nos para o seguinte e-mail: membros.portugal@youzz.net
Change location
Select your country from the list bellow
and you'll be redirected to the matching youzz page.