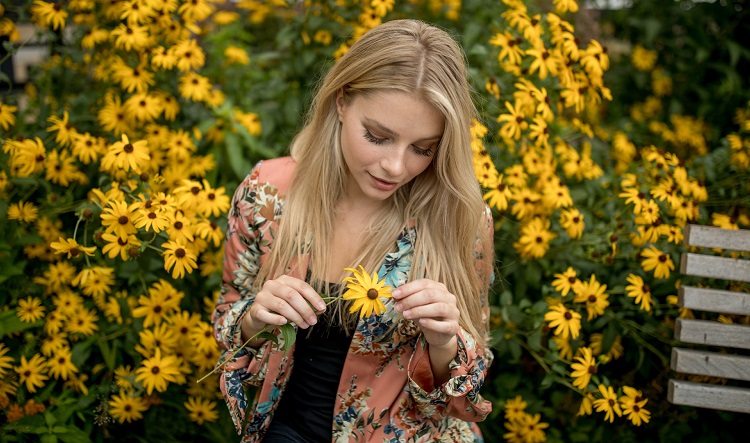 Sunkiss Jelly de L'Oréal Paris
E se pudesses manter o look de verão durante todo o ano? Dá um "banho de sol" ao teu cabelo, deixando-o cheio de reflexos luminosos naturais. Nesta campanha, 1 000 youzzers™ tiveram a oportunidade de experimentar em primeira mão o sol do verão num tubo. Entra e descobre mais.
Mostrar mais
LOOK DE VERÃO DURANTE TODO O ANO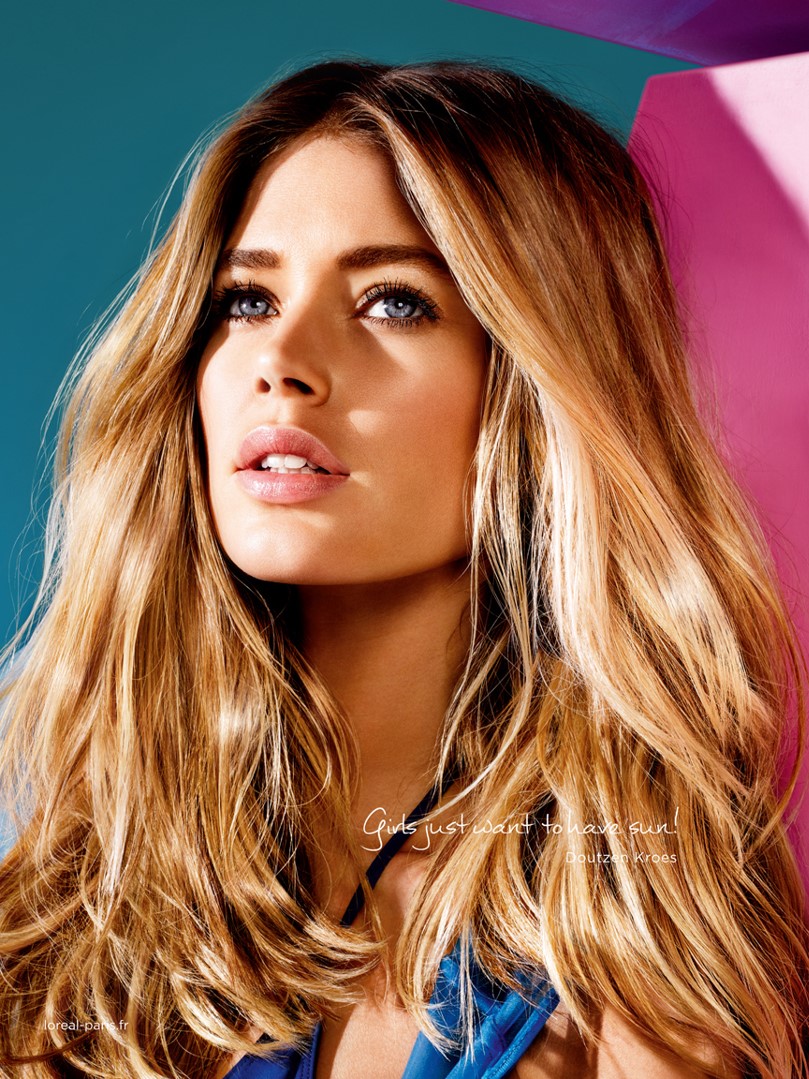 Queres manter um look de praia faça sol ou faça chuva?
Gostavas que fosse verão todo o ano?

Para as adeptas do sol e do bom tempo, as carinhosamente chamadas #Sunistas que sentem a falta do sol, a L'Oréal Paris inventou o revolucionário produto Sunkiss Jelly, que dá ao cabelo o efeito natural do sol.

Nesta campanha, 1 000 youzzers™ experimentaram em primeira mão CASTING Sunkiss Jelly de L'Oréal Paris para manter o look de verão durante todo o ano.

Sunkiss Jelly é indicado para cabelos naturais e está disponível em 2 variantes, de acordo com a cor natural do cabelo:
- Para cabelo louro escuro a claro
- Para cabelo castanho a castanho-claro.

De fácil aplicação e com um resultado muito natural.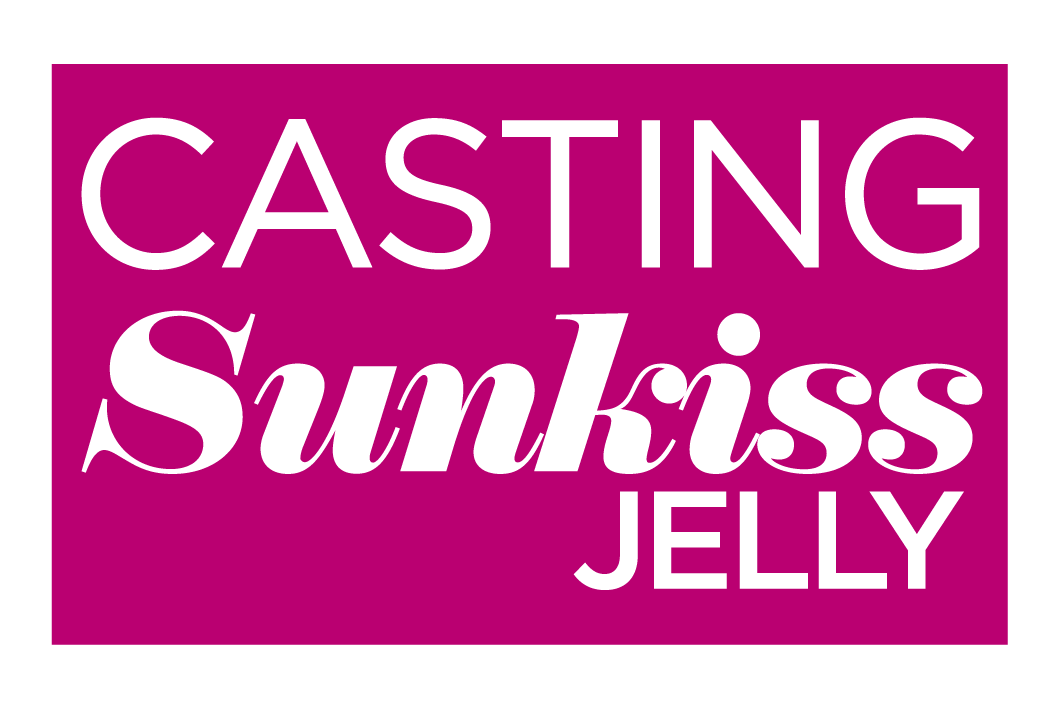 Sunkiss Jelly é o gel que dá ao teu cabelo um efeito aclarado pelo sol de verão, revelando reflexos da cor do sol seja qual for a estação do ano.



---

O SOL DO VERÃO NUM TUBO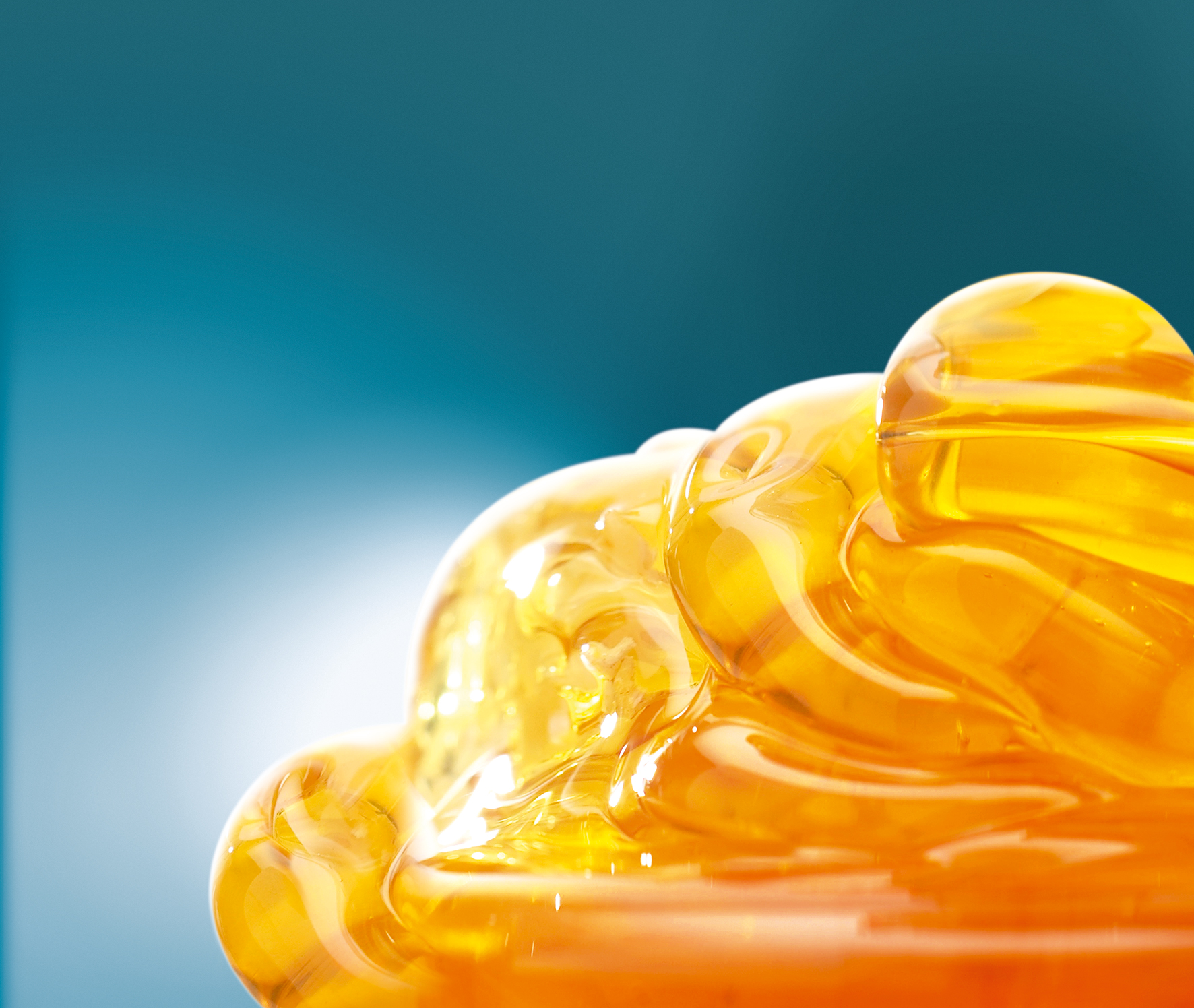 Sunkiss Jelly é um gel que aplicas no cabelo sem passar por agua e que produz o efeito natural do sol.

Enriquecido com óleo nutritivo de camélia, conhecido pelas suas propriedades nutritivas, Sunkiss Jelly deixa teu cabelo sedoso e com reflexos super naturais, ao contrário de outros produtos quimicos que aclaram e oxigenam o cabelo, deixando-o seco e sem brilho.

Acabaram-se as desculpas! Agora podes dar reflexos do sol ao teu cabelo de uma forma natural!
Com Sunkiss Jelly, és oficialmente uma #Sunista - uma rapariga ao estilo australiano com um look elegante, boémio, vanguardista e com um cabelo invejável!


---

FUNCIONAMENTO DA CAMPANHA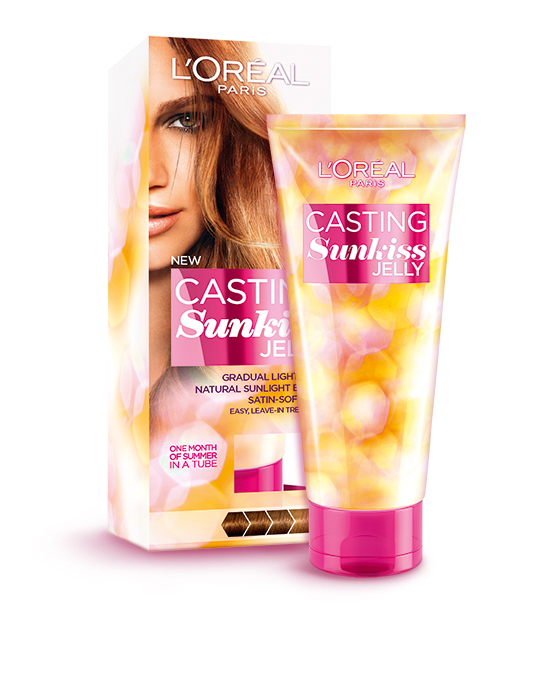 O que receberam as youzzers™:

» 1 carta de boas-vindas;
» 1 tubo de CASTING Sunkiss Jelly de L'Oréal Paris;
» 10 vales de desconto no valor de 2,00 € válidos na compra de uma embalagem de Sunkiss Jelly de L'Oréal Paris, para partilhares a experiência com as tuas amigas, familiares e conhecidas;
» 1 guia global de campanha (Download aqui) , com informações do produto, campanha, o que fazer e como espalhar a palavra (recomendações, sugestões e dicas de partilha de opinião);

» 1 bloco de questionários para que registes a opinião das amigas a quem deste os vales de desconto ou falaste de Sunkiss Jelly.



Passatempo 'A luz do Sol no meu cabelo':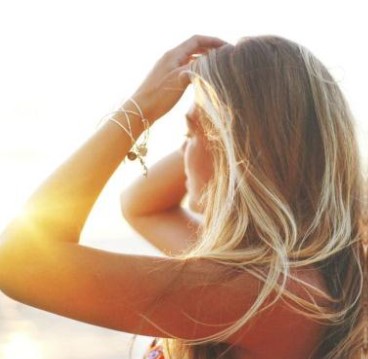 Vamos premiar as youzzers™ cujas fotografias Sunkiss Jelly de L'Oréal Paris são consideradas as mais divertidas. Aproveita esta experiência para tirar fotos criativas e carrega-as na Galeria da Campanha. Partilha também esta oportunidade com os teus amigos e familiares e dá-lhes a conhecer Sunkiss Jelly.
Depois de fazeres o upload das fotografias e, no final da campanha, um júri L'Oréal Paris irá premiar as 3 fotografias mais divertidas de entre as 10 mais votadas, com um conjunto de ofertas da marca.

Change location
Select your country from the list bellow
and you'll be redirected to the matching youzz page.