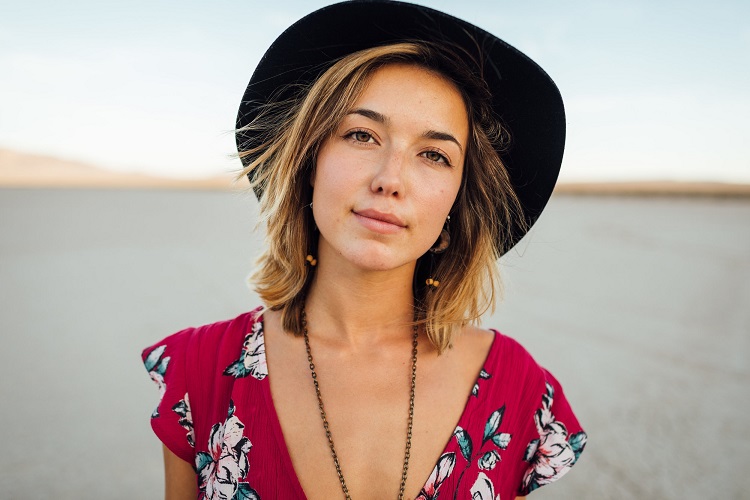 Visionnaire Creme de LANCÔME
Pretendes conhecer uma descoberta revolucionária que recria a tua pele deixando-a excecionalmente bela? 100 youzzers™ descobriram o conforto e a perfeição da pele num único produto, a par de uma sensação de frescura e hidratação intensa. Entra e descobre mais.
Mostrar mais
Visionnaire
Creme Multi-corretor Avançado
Eficácia multi-corretora para uma sensação de pele perfeita.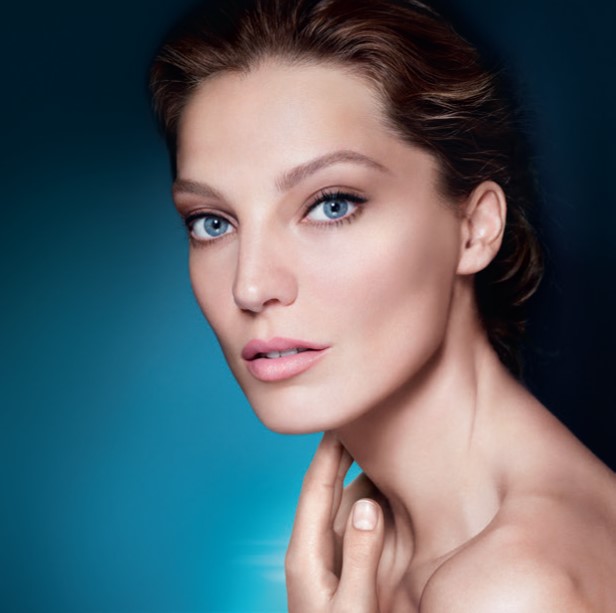 Visionnaire Creme é o 1º creme de rosto que combina a poderosa molecula LR241
2 com ácido hialurónico para uma eficácia multi-corretora:
uma pele alisada, preenchida e luminosa em apenas 4 semanas!


Nesta campanha, 100 youzzers™ experimentaram em primeira mão Visionnaire Creme de LANCÔME, uma nova referência cosmética para a perfeição de pele.
Em 2011, a LANCÔME apresentou uma nova visão de pele perfeita, criando uma verdadeira inovação com o lançamento de Visionnaire, o primeiro sérum LANCÔME com a molécula LR2412 incorporada.


Uma descoberta revolucionária que resultou de doze anos de estudo, inspirada pelo processo de regeneração das plantas, foi criada para recriar uma pele excecio­nalmente bela.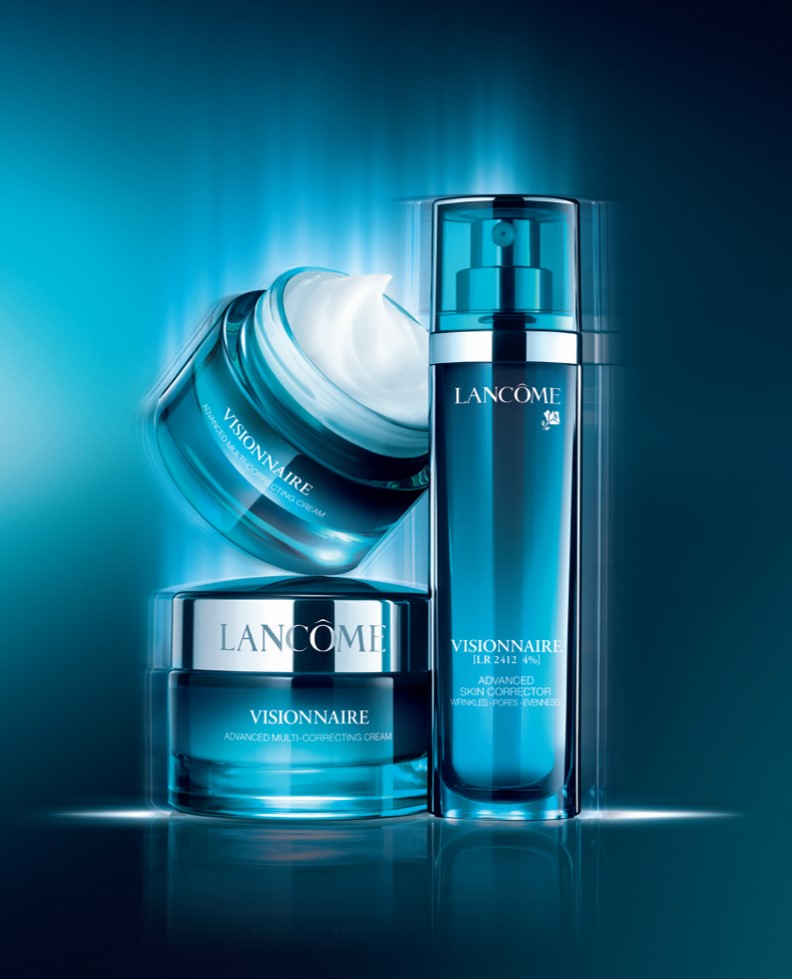 A LANCÔME coloca o poder desta excecional molécula no centro de um creme para as mulheres que procuram con­forto e perfeição da pele num único produto.

Sendo que algumas mulheres procuram texturas ricas para complementar ou substituir um sérum mas também desejam múltiplos benefícios, esta textura sensorial hidratante e fresca reflete todos os conhecimentos de formulação dos Laboratórios LANCÔME.
Contém um complexo de substâncias ativas que oferecem vários benefíciospara uma pele mais lisa, preenchida e luminosa em apenas 4 semanas.


O poder de Visionnaire encontra-se disponível em creme: Visionnaire Creme de LANCÔME.


Funcionamento da Campanha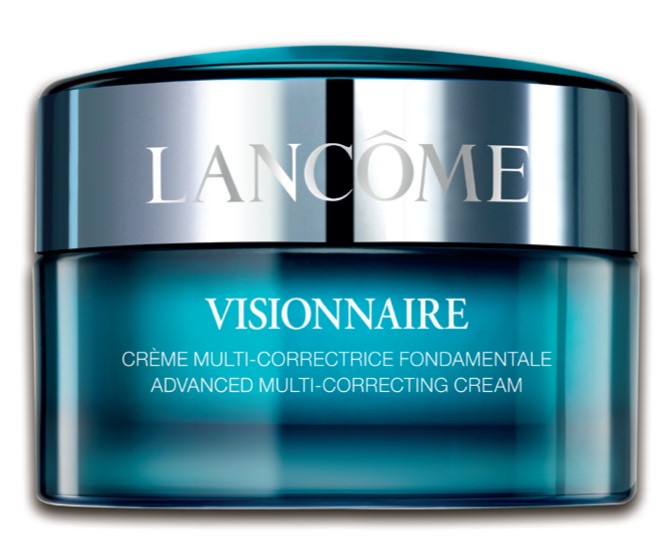 O que receberam as youzzers™:

» 1 carta de boas-vindas;
» 1 unidade de Visionnaire Creme de LANCÔME;
» 15 vales de oferta de 1 Visionnaire Blur na compra 1 Visionnaire Creme 50 ml;
» 3 amostras de 15ml para darem às suas melhores amigas e 20 amostras de 5ml para partilharem a experiência com as suas outras amigas, familiares e conhecidas;

» 1 guia global de campanha (Download aqui), com informações sobre o produto, a campanha, o que fazer e como espalhar a palavra (recomendações, sugestões e dicas de partilha de opinião);
» 1 bloco de questionários para registarem a opinião das amigas a quem deram os vales de oferta ou falaram de Visionnaire Creme de LANCÔME.


Passatempo 'Instantes Perfeitos':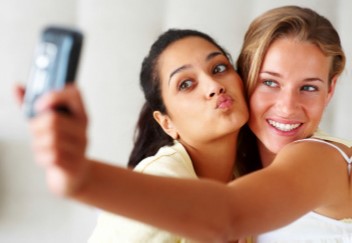 Premiámos as youzzers™ cujas fotografias Visionnaire Creme de LANCÔME foram consideradas as mais giras. Aproveitaram esta experiência para tirar fotos criativas e carregaram-nas na Galeria da Campanha com o hashtag #instantesperfeitos. Partilharam também esta oportunidade com as suas amigas e familiares e deram-lhes a conhecer a gama Visionnaire de LANCÔME.
Depois de fazerem o upload das fotografias e, no final da campanha, um júri LANCÔME premiou as 3 fotografias mais divertidas de entre as 10 mais votadas, com um conjunto de ofertas da marca.

Parabéns às vencedoras do passatempo 'Instantes Perfeitos': Dianne Siniscalchi, Dirlene Cuellar e Marta Veloso! Acabam de ganhar um kit de produtos Lancôme!


- Mantém-te atento aos questionários de qualificação e poderás estar entre os selecionados para as próximas campanhas!

Para qualquer questão contacta-nos para o seguinte email: membros.portugal@youzz.net
Change location
Select your country from the list bellow
and you'll be redirected to the matching youzz page.