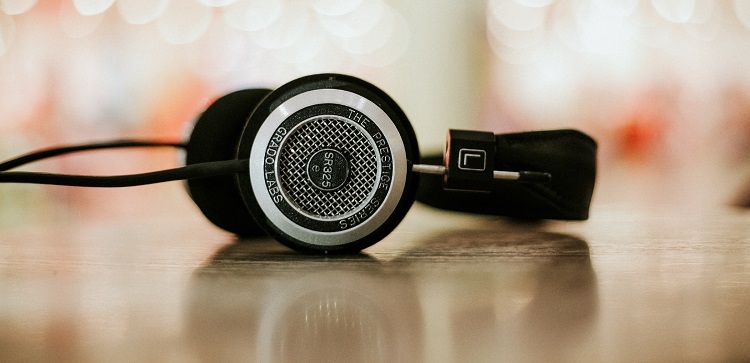 Tradiio
Entra já no jogo de música onde ouves, identificas e investes em novos artistas. Aqui vestes a pele de investidor, ganhas prémios e descobres grandes músicas pelo caminho. Compete com os teus amigos e quem joga melhor ganha reputação e prémios como bilhetes para festivais ou acesso a concertos exclusivos.
Mostrar mais

Tradiio


A música Portuguesa nunca esteve tão bem



O Tradiio é uma plataforma de acesso gratuito para utilizadores e artistas que consiste num jogo para a descoberta de novo talento, através do qual os utilizadores ouvem música e investem moeda virtual nos artistas em que mais acreditam.
Na plataforma estão já presentes vários artistas emergentes, editoras independentes, media partners e parceiros: PAD, Meifumado, Azáfama, Chifre, Raging Planet, Punch Magazine, Blog A Trompa, Partners e Mindshare.




Como funciona o Tradiio?

O Tradiio consiste num jogo para a descoberta de novos talentos, através do qual ouves músicas e investes moeda virtual nos artistas em que mais acreditas.
Na prática, enquanto nas outras plataformas de streaming te limitas a ouvir, no Tradiio também jogas.

O Tradiio é totalmente grátis para utilizadores e artistas!

Uma das grandes diferenciações do Tradiio é a passagem do mundo web e mobile para a realidade.


No Tradiio os jogadores podem competir entre si, identificando e promovendo novos artistas. Se apostares nas faixas que tiverem mais sucesso ganhas bilhetes para festivais, acesso a concertos exclusivos e podes até conhecer as bandas que apoias.


Por outro lado, as bandas com mais sucesso ganham também prémios como videoclips, gravações de música, sessões fotográficas e actuações em concertos e festivais

Inscreve-te já e ganha Prémios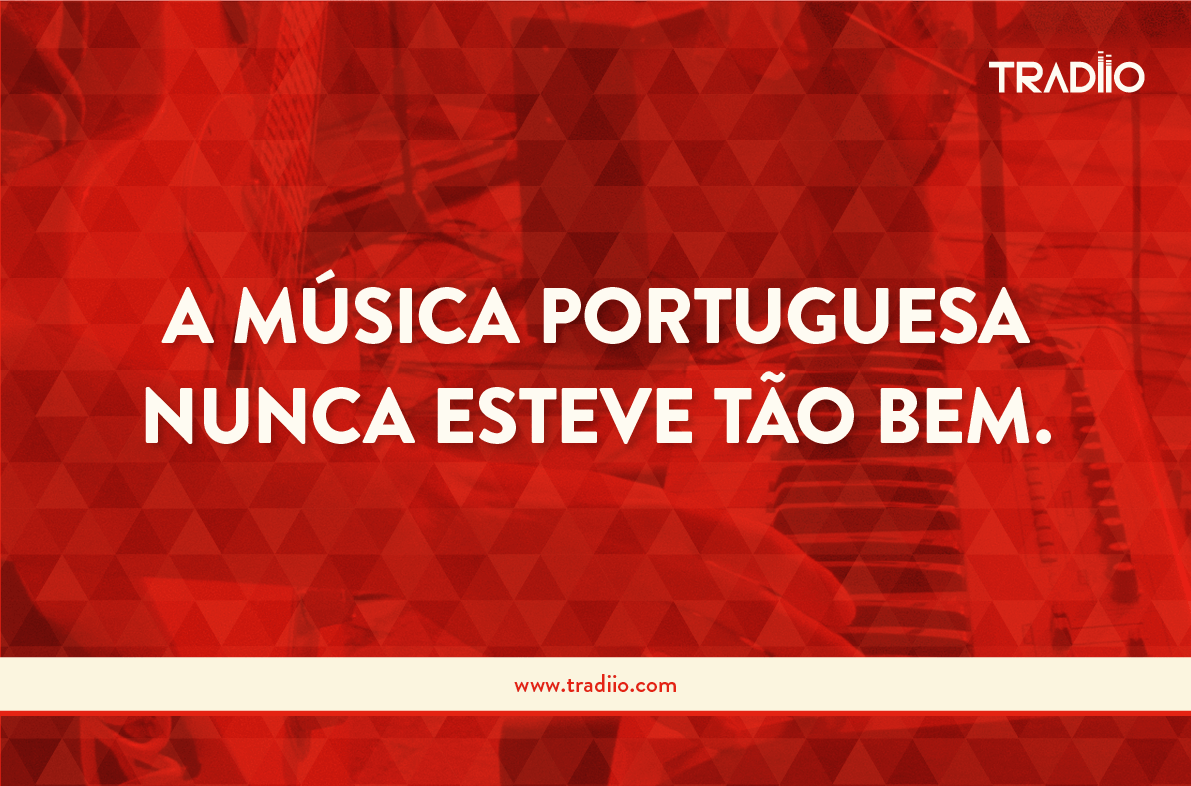 O Tradiio é totalmente grátis para utilizadores e artistas!



Primeiro inscreveram-se através do link youzz.net™ (no topo, em as minhas ações/Visitar site) e ganharam 1 000 moedas extra (estas moedas serão atribuidas no início de cada semana).

Mas há mais... depois, seguiram este link aqui e partilharam com os amigos, até 17 de Agosto, habilitaram-se a ganhar mais prémios:


Os 50 youzzers™ que, durante o período de campanha conseguiram o maior número de registos de amigos (utilizando a partilha em Tradiio), ganharam convites duplos para as festas Lusco Fusco.
e para os três youzzers que mais registos geraram:

1 - 150 euros em festivais, CDs ou vinis
2 - 100 euros em festivais, CDs ou vinis
3 - 50 euros em festivais, CDs ou vinis

Nota

: significa o teu amigo visitar o site através do link http://tradiio.com/friends presente na plataforma Tradiio, proceder ao registo na plataforma Tradiio e validar esse registo.
---
Para participar neste WOMCast os interessados apenas

Tiveram de visitar a página Tradiio (opção visitar site), inscreveram-se, deram a opinião (opção envia a tua opinião) e recomendaram aos amigos e amigas (utilizando a partilha em Tradiio).

Pela participação neste WOMCast e recomendação aos amigos ganharam mais pontos para a conta de youzzer™, o que melhorou a posição para serem selecionados para as campanhas que sejam do seu interesse (podes consultar o capítulo da Informação/O meu status/Como subir de nível?).


---
- Se já és youzzer™, mantém-te alerta aos questionários de qualificação e poderás estar entre os selecionados para as próximas campanhas!
- Se ainda não és youzzer™,
inscreve-te aqui!
Para qualquer questão contacta-nos para o seguinte e-mail: membros.portugal@youzz.net
Change location
Select your country from the list bellow
and you'll be redirected to the matching youzz page.