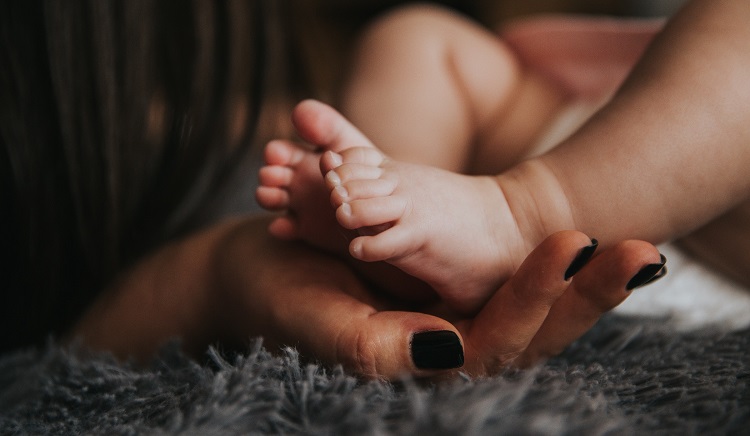 Johnson's® baby
O bem-estar e o desenvolvimento saudável dos bebés é meio caminho para a felicidade dos seus pais. O cuidado e a dedicação são, por isso, para as pré-mamãs, das melhores sensações. Sabemos que coloca a saúde e a felicidade do seu bebé em 1º lugar. Johnson's® baby também! Quisemos acompanhar o nascimento e o crescimento de muitos bebés. Entre e descubra mais.
Mostrar mais


Há muitos anos que Johnson's® baby contribui para o bem-estar e desenvolvimento da saúde dos bebés ao fabricar uma ampla gama de produtos de cuidados de saúde.

Mais de 100 anos de trabalho na área dos produtos de cuidados para bebé, tornaram Johnson's® baby na marca perita no cuidado do bebé.


E desde sempre procuramos melhorar os nossos produtos para que sejam seguros, suaves e eficazes. Este é o compromisso Triple Baby Protection de Johnson's® baby.


SEGURO
Os nossos produtos apenas contêm ingredientes que passaram com sucesso rigorosos controlos de segurança, provando serem suaves e delicados no cuidado sensível do bebé.

SUAVE
Os nossos produtos são desenvolvidos com fórmulas ultra suaves para evitar a irritação da pele do bebé. Todos os produtos Johnson's® baby são testados com o rigor clínico que garante total suavidade
e delicadeza no contato com a pele.

EFICAZ
Os nossos produtos permitem um desenvolvimento saudável da pele do bebé, ajudando a fortalecer e protegendo a sua barreira cutânea. Os primeiros meses e anos de vida são fundamentais para o crescimento saudável da pele e do cabelo do bebé. As permanentes avaliações a que são sujeitos os nossos produtos, revelam que estão preparados para respeitar a barreira de proteção da pele, preservando a sua integridade estrutural, mantendo a boa condição do cabelo, potenciando a eficácia ao nível da limpeza, hidratação e proteção.




A GRAVIDEZ E O BEBÉ SEMANA A SEMANA
Ser mamã é uma descoberta constante que começa muito antes do bebé nascer. Johnson's® baby está com todas as mamãs desde o início e mostra-lhes a evolução do bebé durante a gravidez.
NEWSLETTER: Registe-se gratuitamente em www.johnsonsbaby.pt e receba semanalmente a newsletter "O meu bebé semana a semana", que a acompanha desde a gravidez até aos 12 meses do seu bebé, dando-lhe informações personalizadas sobre o desenvolvimento, conselhos e dicas úteis, que a ajudam a cuidar melhor e a desfrutar em pleno do seu bebé.

ESTAMOS NA MATERNIDADE DESDE O PRIMEIRO DIA!
Johnson's® baby é pioneira na ciência da compreensão dos Bebés - a sua fisiologia única, as mudanças por que passam, o cuidado com dedicação que eles exigem a cada passo do caminho. Esta dedicação no avanço dos cuidados do bebé através da ciência ganhou a confiança dos especialistas e profissionais de todo o mundo.

Por termos produtos seguros, suaves e eficazes para recém-nascidos, temos a confiança das maternidades portuguesas.


---


FUNCIONAMENTO DA CAMPANHA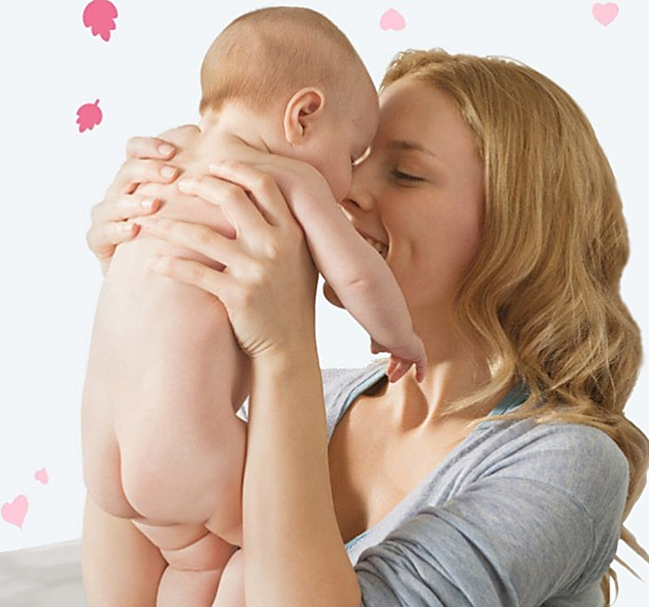 O que receberam as youzzers™:

○ 11 kits "Os meus primeiros mimos" de Johnson's® baby, onde encontrará o Guia de Cuidados do bebé, vales de desconto e duas amostras Johnson's® Baby para distribuir pelas suas amigas, familiares e conhecidas;


○ 10 produtos Johnson's® baby para si e para o seu bebé;

○ 1 guia global de campanha (Download), com informação do produto, campanha, o que fazer e como espalhar a palavra (recomendações, sugestões e dicas de partilha de opinião).

○ 1 bloco de questionários para registar a opinião dos amigos.
○ Se já é youzzer™, mantenha-se atenta aos questionários de qualificação para participar em campanhas futuras.
○ Se não é youzzer™, registe-se na nossa comunidade.
○ Para qualquer questão contacte-nos para o seguinte e-mail: membros.portugal@youzz.net.

PT/JOB/14-0398a

Change location
Select your country from the list bellow
and you'll be redirected to the matching youzz page.