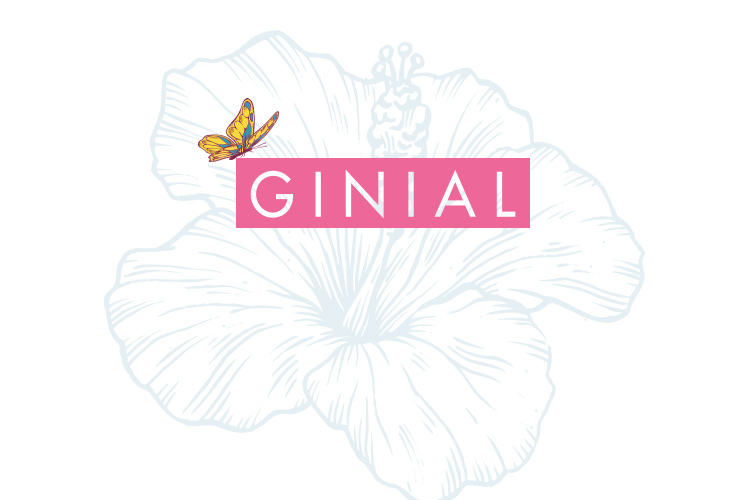 GINIAL

Presentamos a nuestros youzzers, en exclusiva, GINIAL, una innovadora propuesta de Pernod Ricard para competir en la atractiva categoría de las ginebras Súper Premium.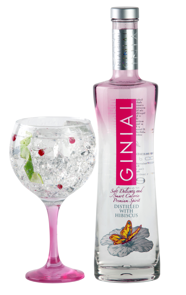 GINIAL no es una ginebra, es mucho más.
Es una bebida espirituosa ligera a base de enebro concebida por y para la mujer. Una apuesta por esas mujeres exigentes con su copa, sofisticadas y elegantes que quieren disfrutar sin perder el control. Con la delicadeza de las flores de hibisco y flores de saúco, GINIAL ofrece un sabor suave y ligero. Una bebida sutil y elegante, con 25º y muy femenina.

PROCESO DE ELABORACIÓN:

En el proceso de destilación, el enebro, los cítricos y las flores se destilan por separado en alambiques de cobre. Posteriormente se mezclan los destilados en las proporciones adecuadas. El resultado es un producto único con la percepción de una Gin suave y delicada.
.

FUNCIONAMIENTO DE LA CAMPAÑA

Los youzzers recibieron...

» 1 carta de bienvenida;
» 1 botella GINIAL (700 ml.);
» 2 copas de balón para probar GINIAL de la mejor forma;
» 1 guía de campaña con información sobre la marca y el producto.
» 1 bloc de cuestionarios para registrar la opinión de las amigas.

Concurso "Perfect Serve"

Los youzzers que publicaron las fotografías más ocurrentes, mientras disfrutaban de su GINIAL, fueron premiadas. Un jurado de ginial seleccionó las 3 mejores fotografías, de entre las 10 más votadas, y les envió un detalle de la marca.

Si quieres saber más sobre la campaña en las redes sociales, visita los hashtags: #Ginial, #YouzzGinial y #Youzz.
Para participar en las campañas de la comunidad youzz:

» Mantente atento a los Cuestionarios de cualificación disponibles;
» Sí todavía no eres youzzer, regístrate a youzz;
» Para cualquier pregunta, escríbenos a: miembros.espana@youzz.net
Change location
Select your country from the list bellow
and you'll be redirected to the matching youzz page.