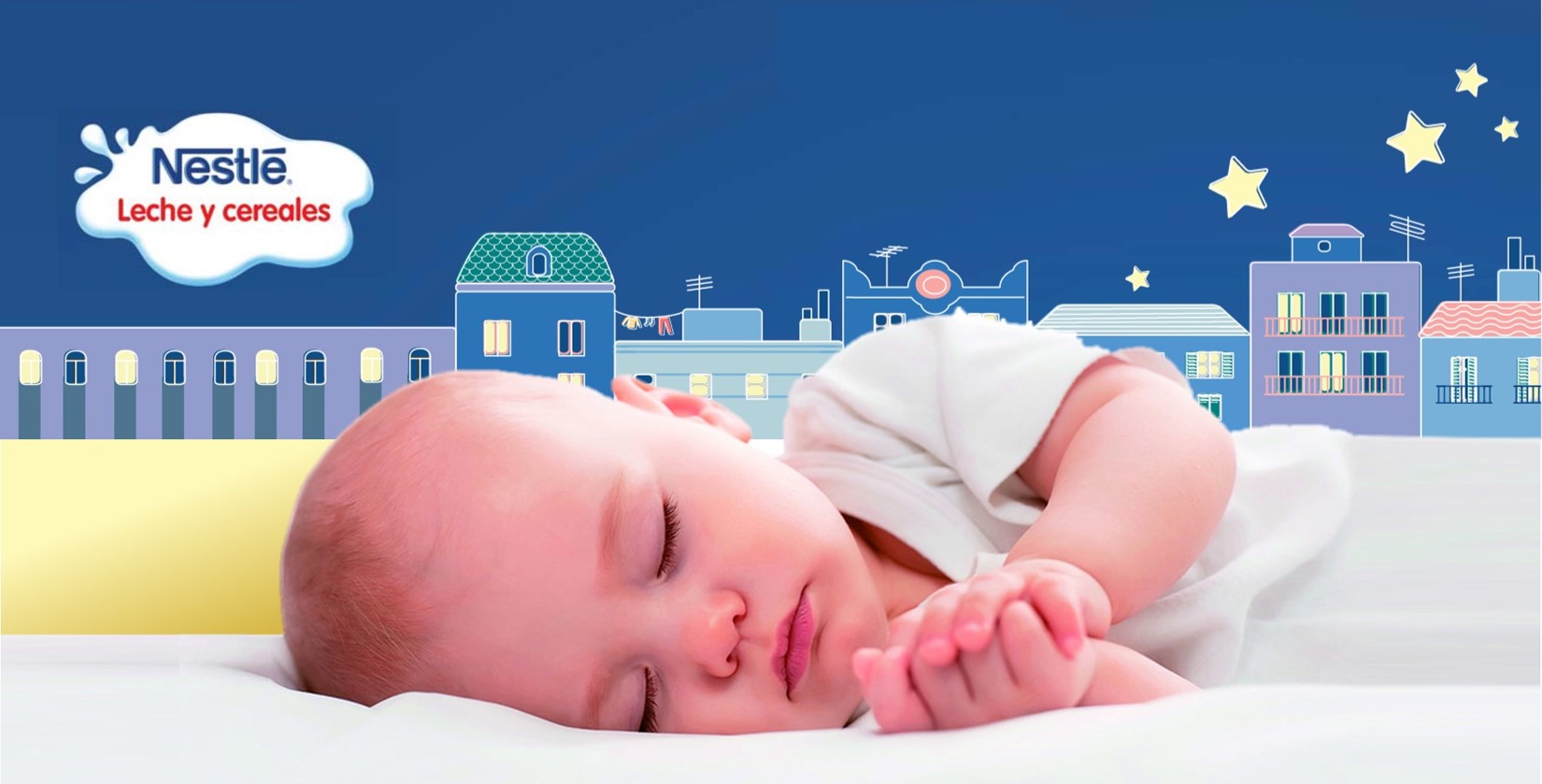 NESTLÉ PIJAMA

Leche y Cereales
500 youzzers fueron seleccionados para darles las buenas noches a los peques de la casa con Nestlé Pijama Leche y Cereales. Un alimento nutritivo para bebés a partir de 6 meses elaborado con un 80% de leche de continuación, 18% de cereales, hierro, calcio y 13 vitaminas. Además, ¡con una textura suave y un delicioso sabor!
#youzzPijama

#BuenasNoches

#PijamaLecheyCereales
PUNTUACIÓN MEDIA DEL PRODUCTO

4.6

Excelente producto. Mi bebé está encantado, lo compraré seguro. Lo compartiré con las madres y animaré a que lo compren.
Cristina Espinosa
Buenísimo. ¡¡Encantada con el producto!! Un sabor que le encanta a mi hija, y a mí me encanta la rapidez en prepararlo.
Raquel Acosta
Encantada. En casa estamos encantados con la leche. Mi peque e la bebe fácilmente y le encanta. ¡Todo un descubrimiento!
Rocío García
Ganadores del concurso de fotos

Buenas noches



Síguenos en nuestras redes sociales
Change location
Select your country from the list bellow
and you'll be redirected to the matching youzz page.